YES , i may think that  Cryptocurrency may seem like a technology of the future. such as bitcoin
yes because its and advance technology and almost everyone have started to invest in it by pay for goods and services, and do business.  Its true that next generation is the generation of crypto currency and I am proud myself as a part of this revolution.  Additionally, there are other ways that cryptocurrency will make the world a better place.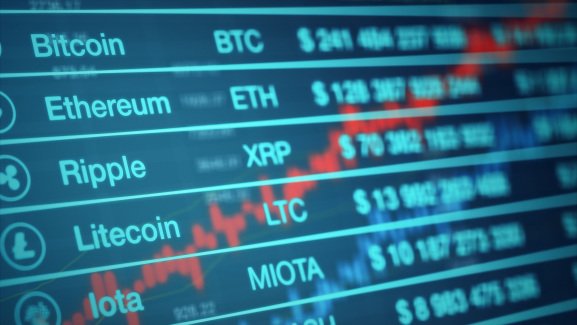 We are changing the world.
we are the ones who are changing the technology  we are the ones who make cryptocurrency  go higher and go lower but we should keep on promoting it again and again The changes and adoption we might see in the upcoming years is powered by everyone involved right now.