Hi friends! I haven't been posting as much lately, because I have been working on my personal business at home. I'm an illustrator, and I love coming up with new product. I thoughtI would share a couple of new cards I made for Valentine's Day. If you want to check them out, here is a link to my Etsy shop.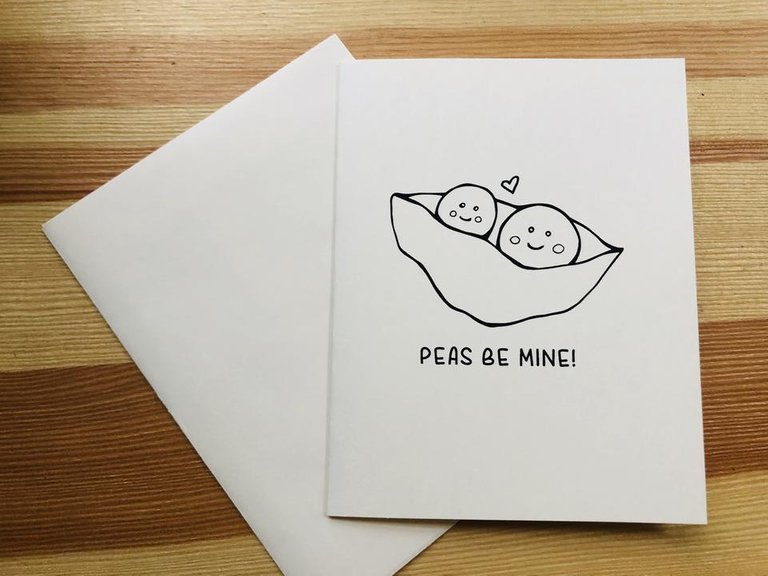 This one up top is my personal favorite as I am a sucker for puns!
Here are a couple of more Valentine's Day Cards.
Which one is your favorite?
Alright, I better get back to drawing. I just wanted to pop in and let you know that I'm alive!
---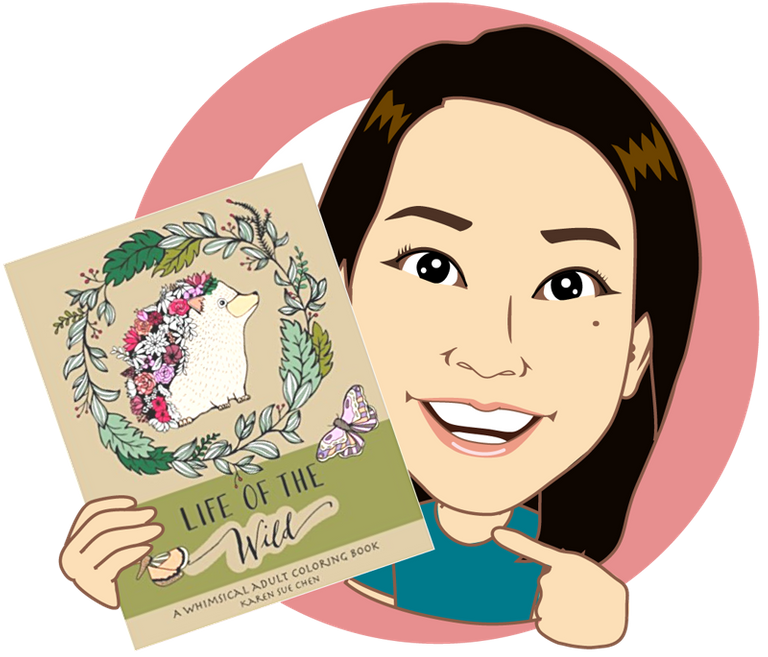 If you want to support my art, please check out my coloring book for adults called "Life of the Wild" on Amazon.
love,
Karen