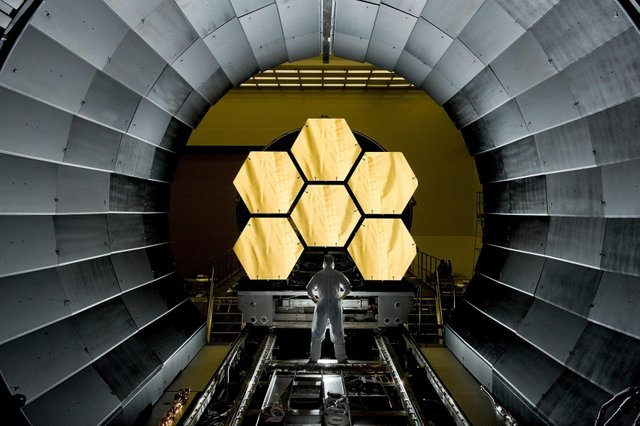 C-Squared was started in May of 2018 as an attempt to help close the gap a group of curators were seeing in their daily manual curation efforts. The goal was crowd sourcing community curation and giving everyone a place to bring content for it to receive support. Because after all, we are all curators here... we just needed a place to come together.


We are very proud of what we as a community were able to accomplished (voting over 8,000 unique authors and casting over 60,000 manual votes through our time here) and thankful for all the help and support we have received. From the many community curators who have helped in the server, bringing in the posts they love. To the admins and voter roles, reviewing/voting posts. And of course those who supported the effort through witness votes. We really appreciate you all more than we can say.


When we made the switch from Steem to Hive we (the founders - Carlgnash, Markangeltrueman and JustineH) had a long discussion about if the efforts were still needed on Hive and what our plans were. We decided to keep it going at that time and have been proud to be be apart of the Hive family. It has always been a bit of a labor of love, as running the curation effort takes quite some time and is done by only a few (as many who do manual curation would understand). We have enjoyed seeing so many other curation and community efforts step forward and feel that that gap we were trying to fill is now being accomplished by many. Which is the goal in a decentralized community, and wonderful to see.


Due to this, as well as some unforeseen life aspects of the founders, we have decided to retire the @C-Squared/ @C-Cubed accounts and discontinue the curation efforts, as well as discord server, on 7/30/20. This also includes the @C-Squared witness - which will be shut down on 8/1/20.


Please be sure to remove your witness votes from the @C-Squared account, or any delegation/vote follow you have assigned to it (or @C-cubed) at this time. Also please consider using those to support some of the other great curation efforts on Hive instead.


We are happy to see the community growing and thriving and thank you again for all the love and support. It has been an absolute pleasure.


Thank you,
The C-Squared Team