Hi All,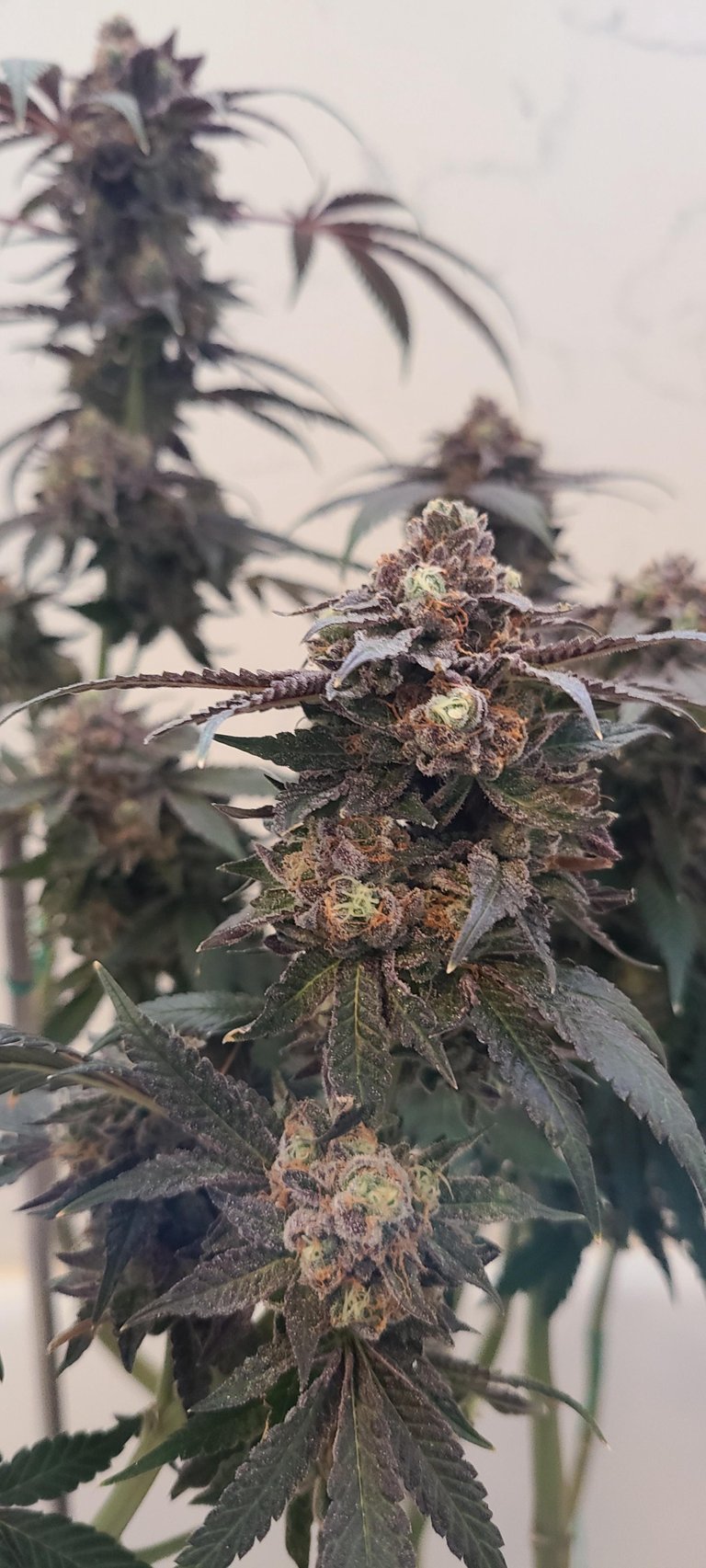 So today I decided to start flushing...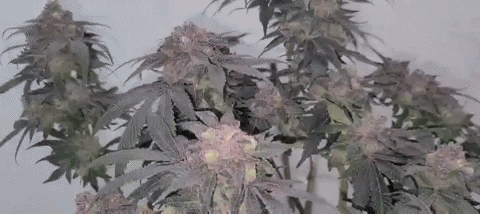 I ran 12 gallons of water (10 PPM, PH 6.5) and brought the PPM down to 600...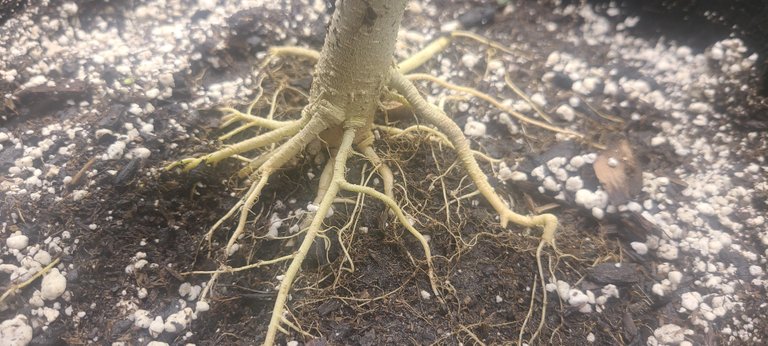 I will run some more water tomorrow to get more nutrients out of these roots...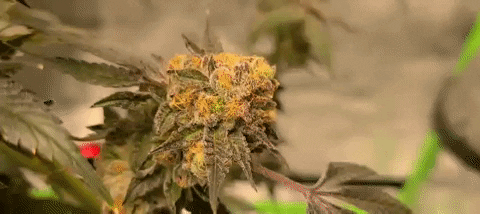 "I will check the buds in the following days to for amber trichomes"

Click play to get higher quality...
Thanks,
Check-Out the previous post on this subject