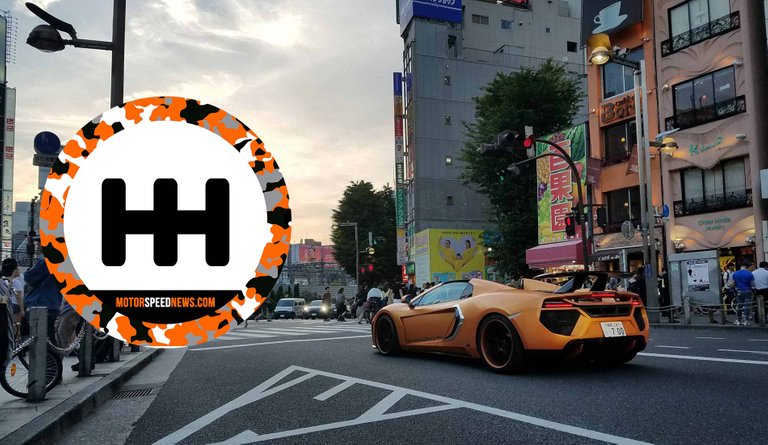 @motorspeednews is my latest endeavor on the internet! If you follow me here on Steemit or any other social media for that matter, you have seen a number of my car posts and photography. A good many of them have been about my Subaru.
My WRX is finally getting a new engine. I've been wanting to put down serious power in the Subaru since I bought the car in 2009. And my dream is finally becoming a reality.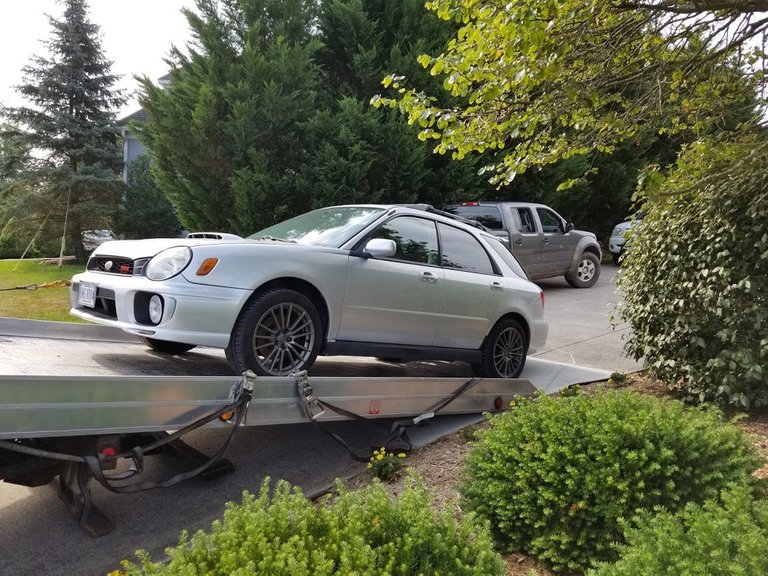 I plan to make a ton more content about the car and it's modifications. I decided that I wanted a new home for my car content and I created the brand Motor Speed News for this purpose. 
Follow me as I grow the website and brand! And go check out the website! https://motorspeednews.com/
Motor Speed News Links
 Motor Speed News Social Media