Wake up it's time to go!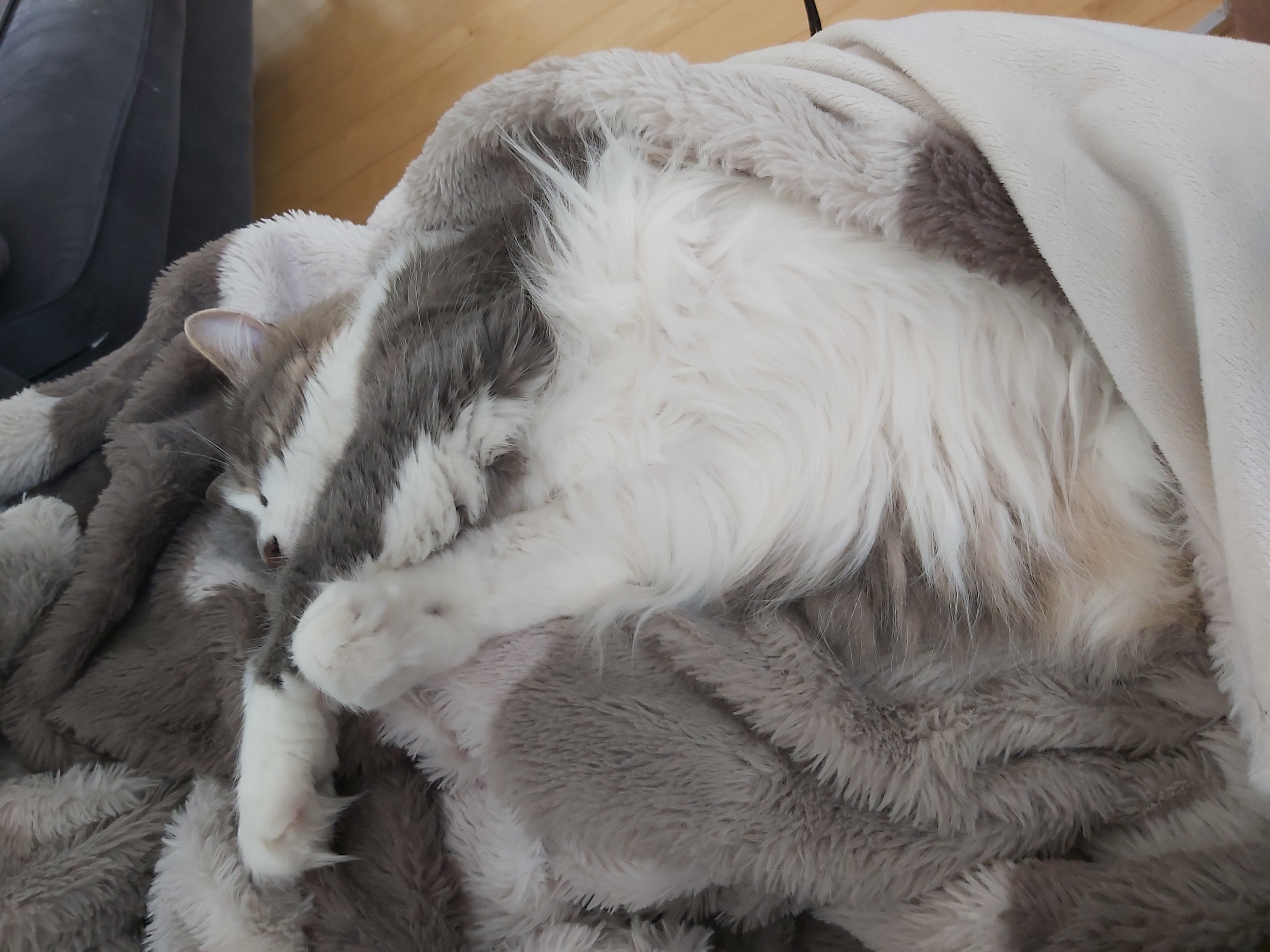 These are timeless photos to imortalize on the blockchain. This was the last apartment we lived in.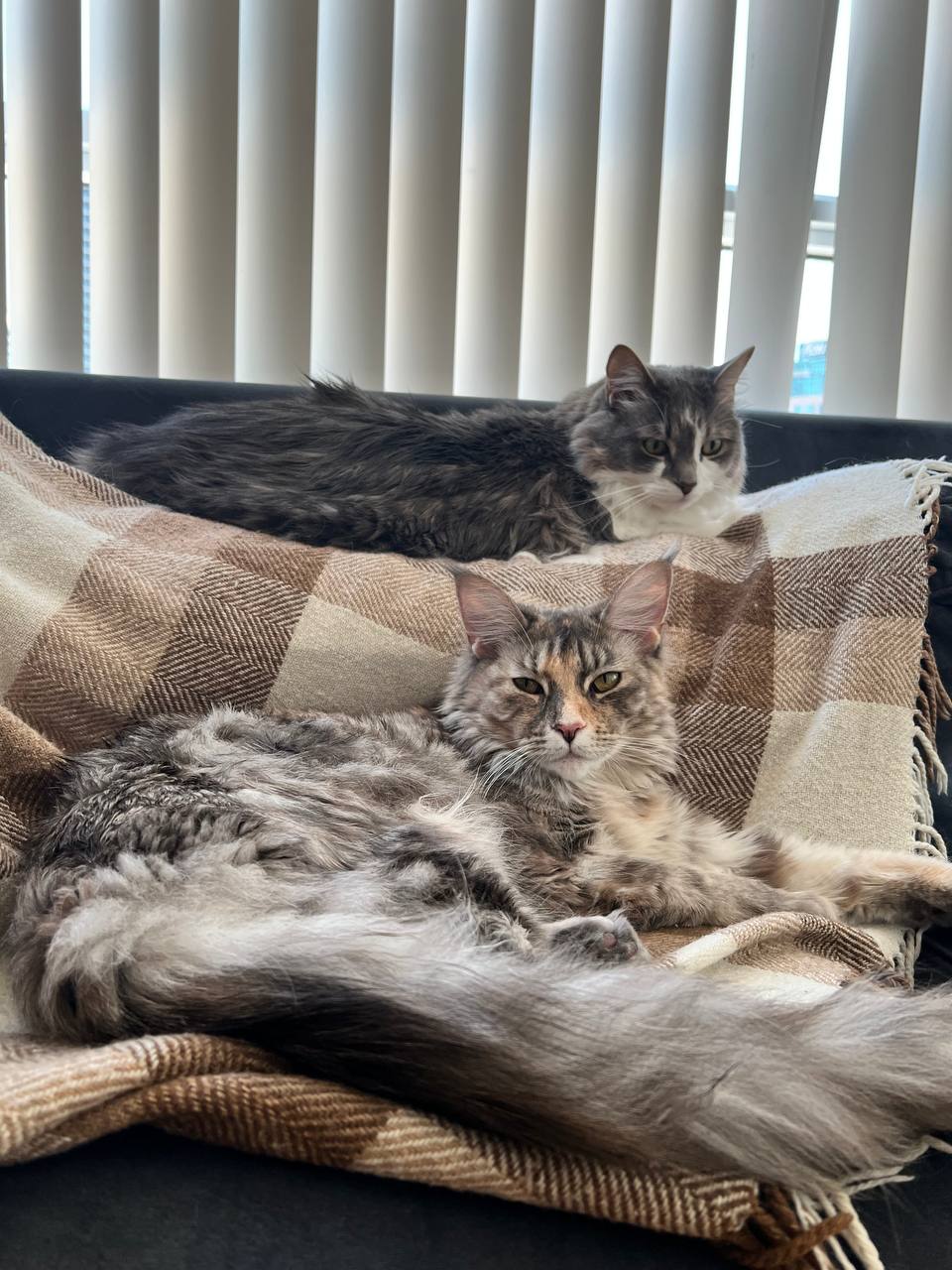 The cats don't seem to mind that we sold the bed frame and the side tables. Kept the mattress until the day before the big move.
Loaded up the car and stacked the cats. They wear their adventure vests but had no idea about the long road ahead. Cats aren't that bad at travelling, they just sort of sit there and doze like nothing is new.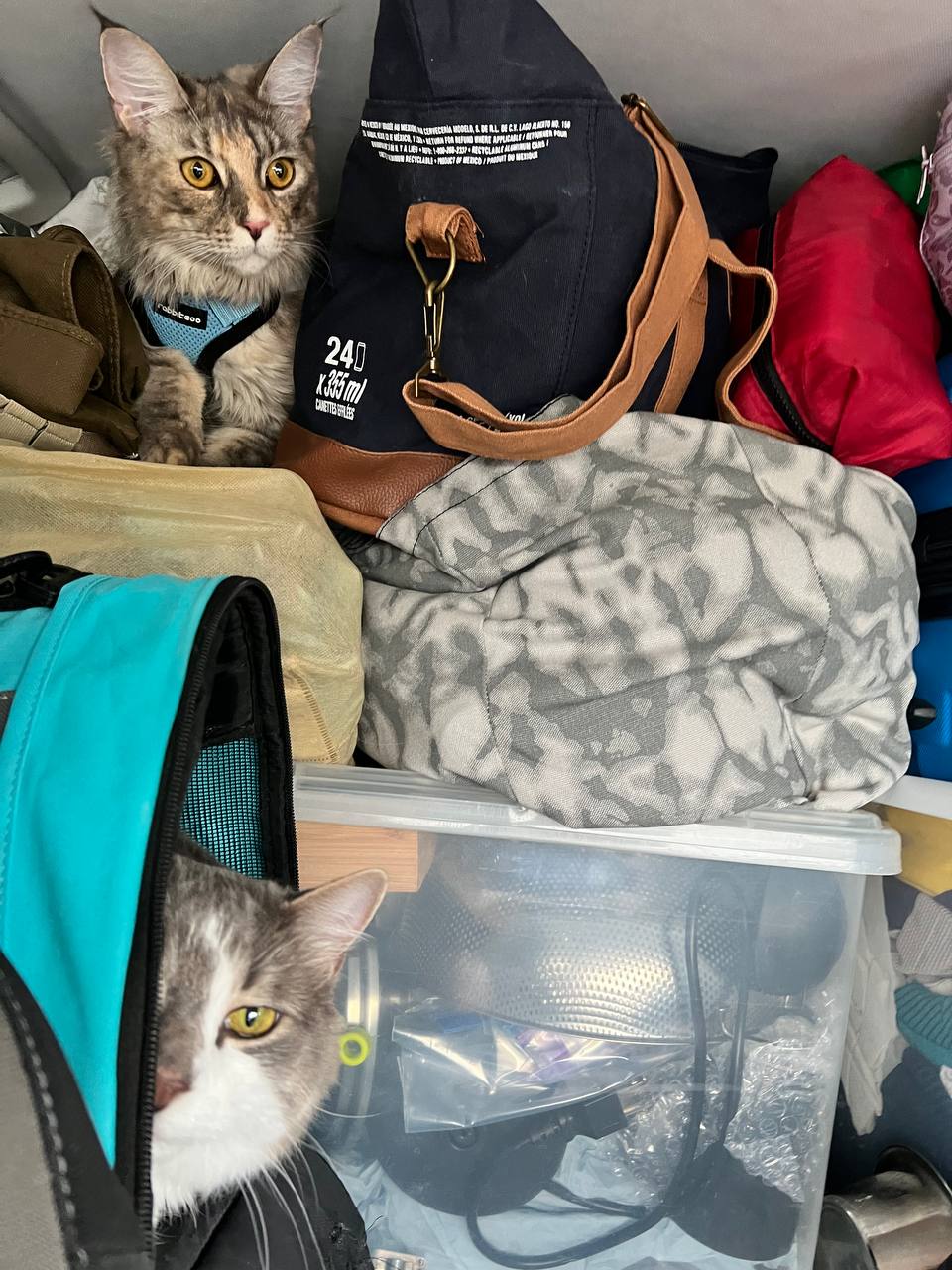 Ahh a Roadside motel. Super8 in East Winnipeg, truthfully one of the best motels we've ever stayed at and they only charged us for one cat :D but provided two bags of treats!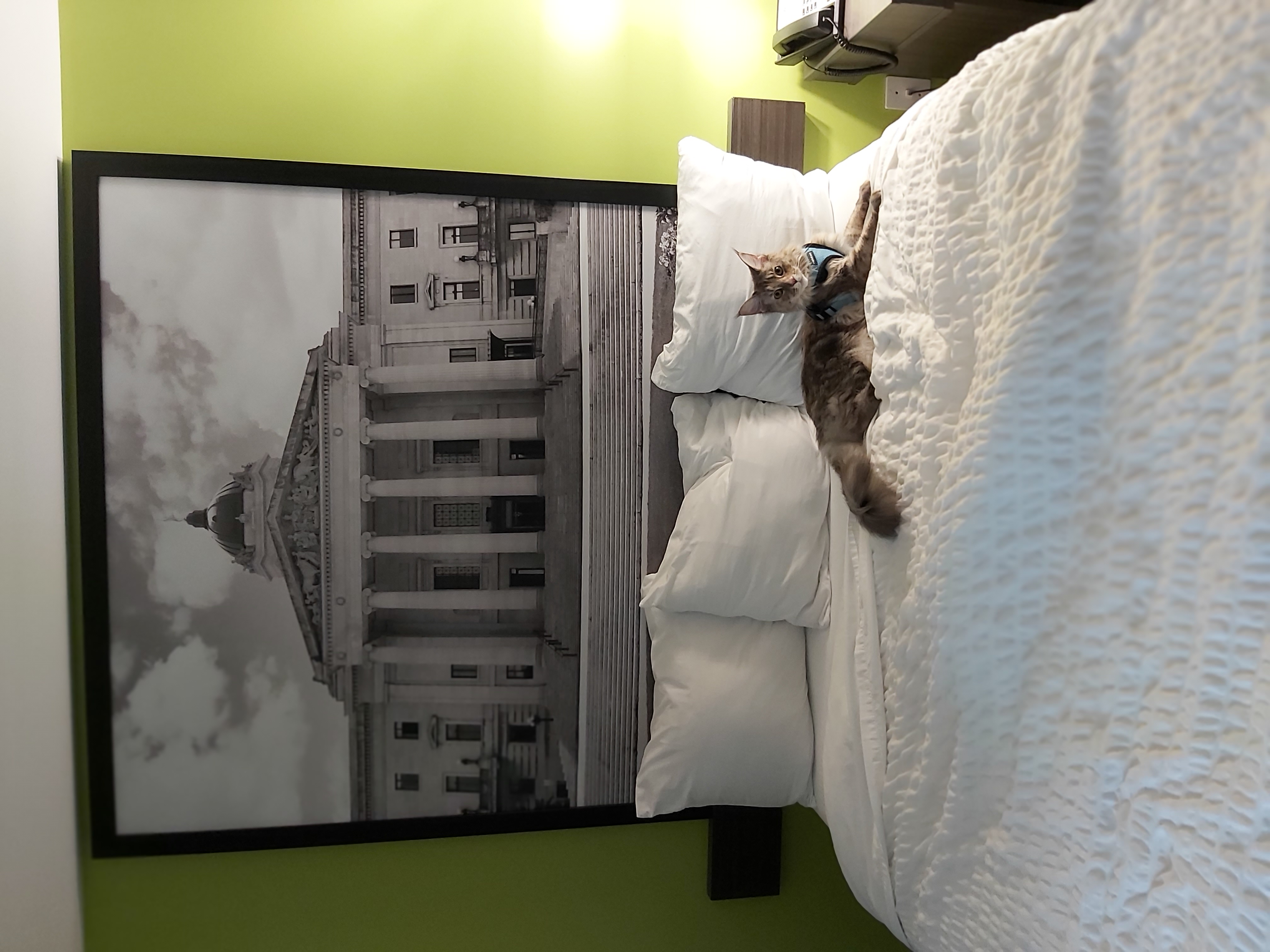 Another long day on the road. It was 4 and a half in total.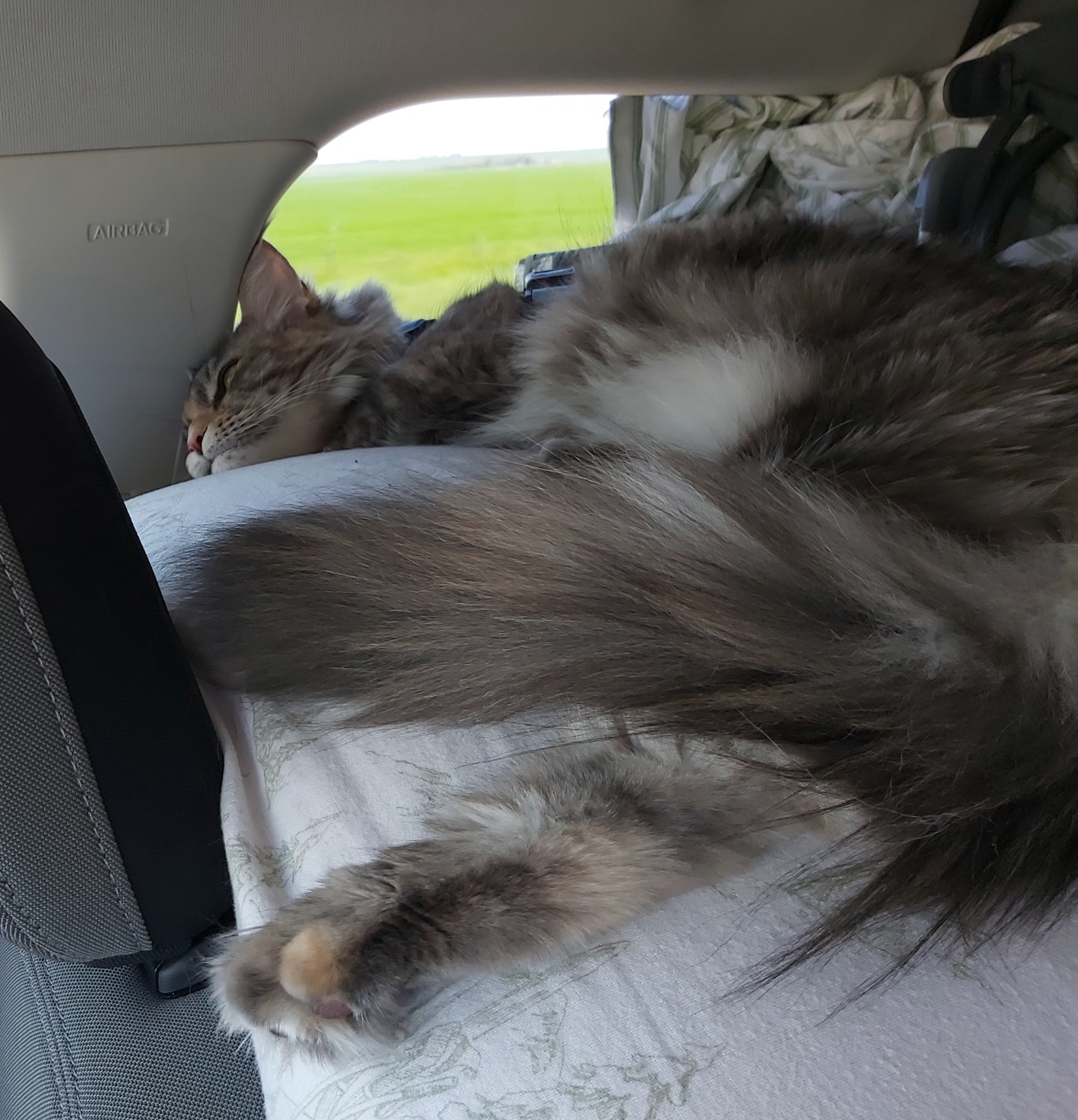 Finally a new home!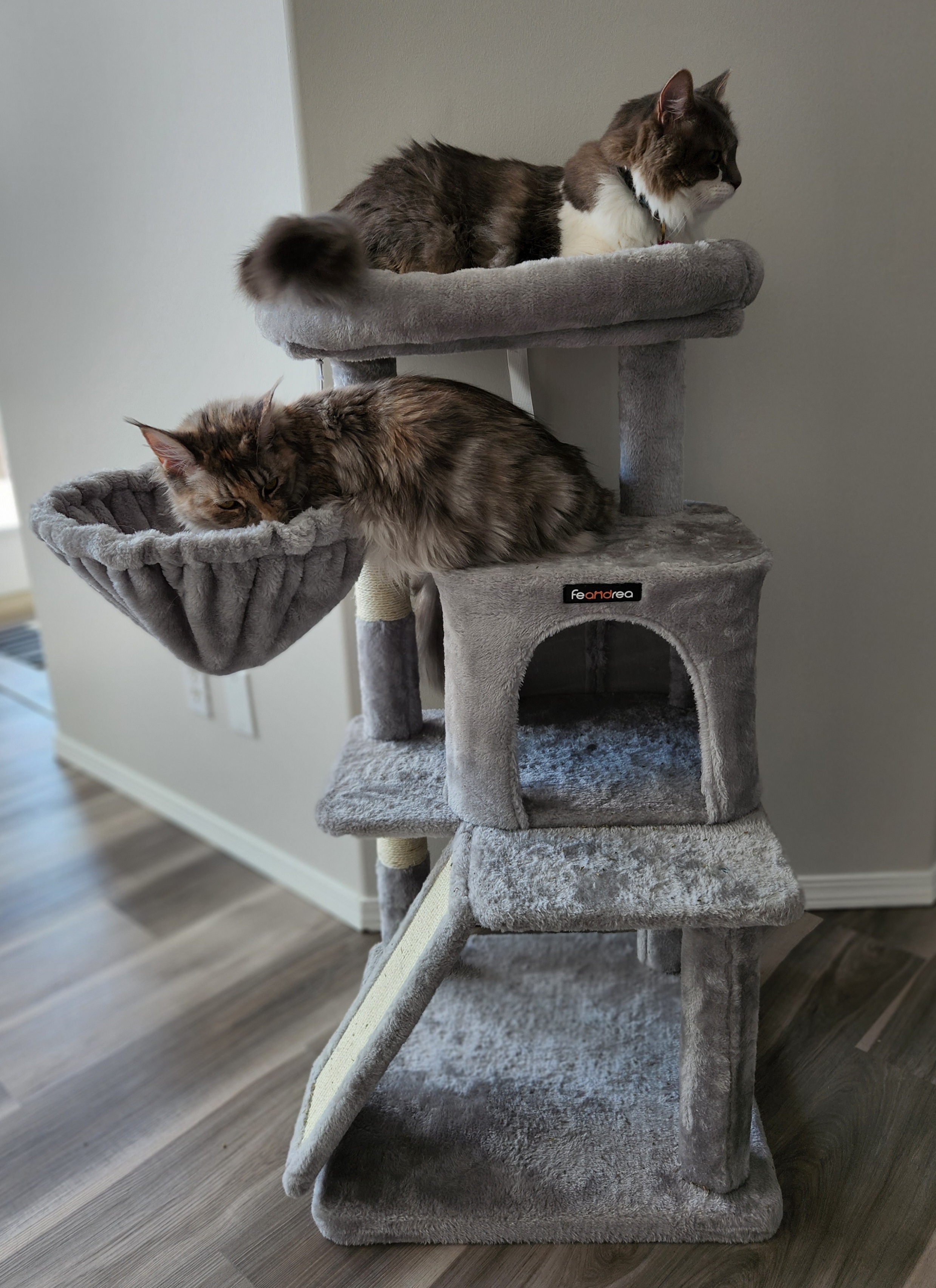 The tides have turned. Cat's like houses more than appartments, basements are nice during the hot summers and carpeted stairs are always great to scratch.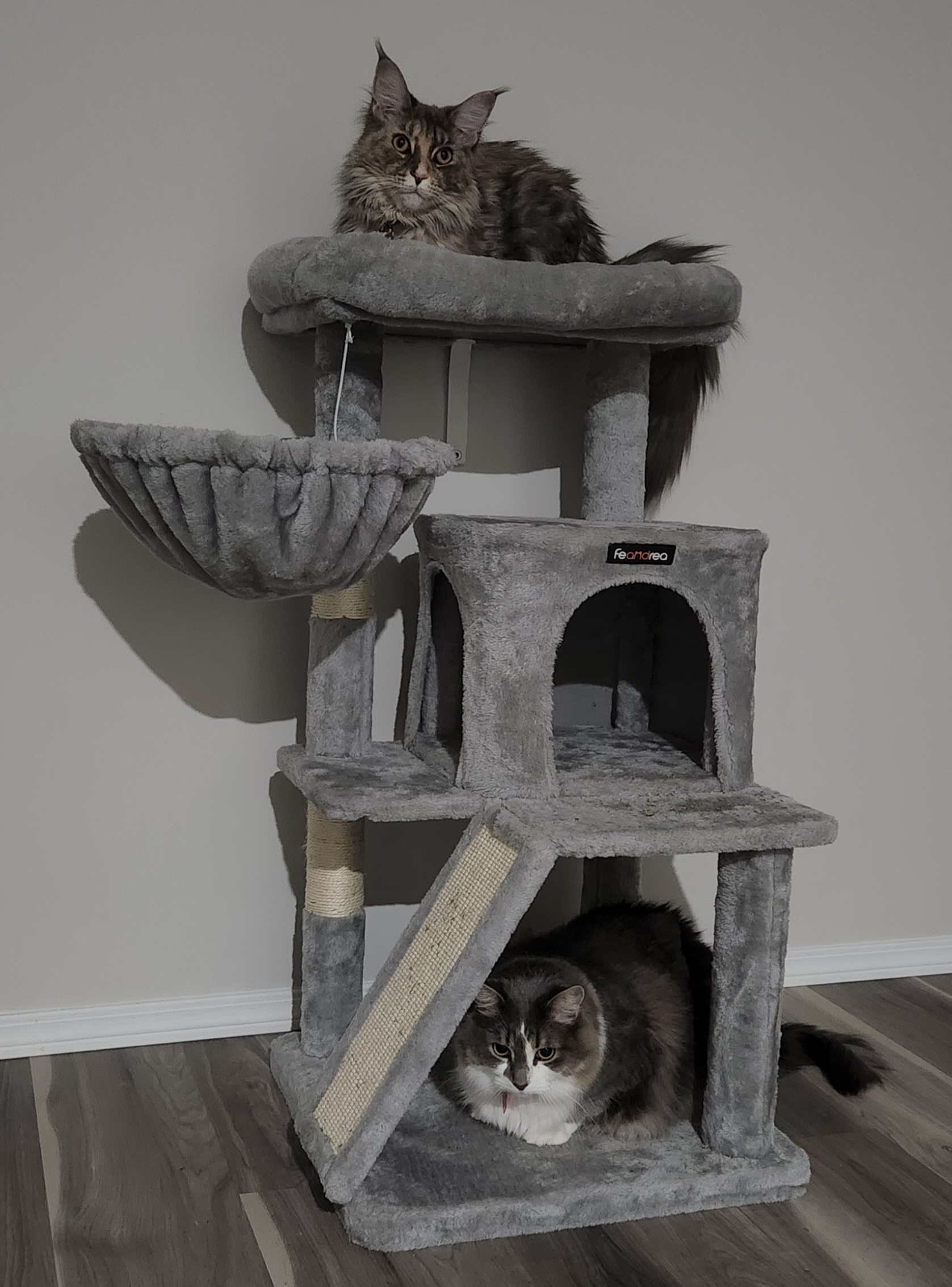 Settling in to a new home is easy, especially for a cat. After a couple of hours it felt like home!