Greetings Felines and Hoomans of Steemlandia!
It's Saturday once again, and you all know what THAT means: It's CATURDAY!
So let's see all those cute cat photos you've been storing and saving! And for all those who are posting pictures of their own feline friends, remember to use the #catsofsteemit, #catsnaps and #steemcats tags!
We Cats Now Have OUR OWN Steem-Engine Token!
There was a fun surprise in my Steem-Engine wallet this morning — I had been airdropped some new tokens: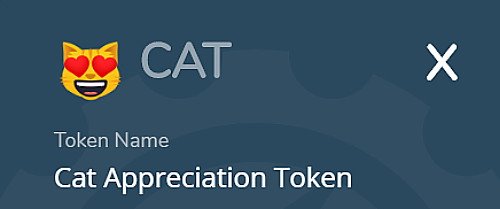 No, this is not a joke!
This is a real token for cats and cat lovers. The token is the brainchild of @fraenk, original creator of the adorable @cuddlekitten, @steemeow and @steemkitten bots you may have had visit your pages, from time to time.
The new "Cat Appreciation Token" (or CAT) will be overseen by the new @catnet Steem account.
I strongly encourage you to read the introductory post and explanation here, and to give @catnet a follow!
I decided to show my support for the project (above and beyond just writing about it) by buying an additional 8,500 CAT tokens... which I plan to just hold onto... not an "investment," just support for a project.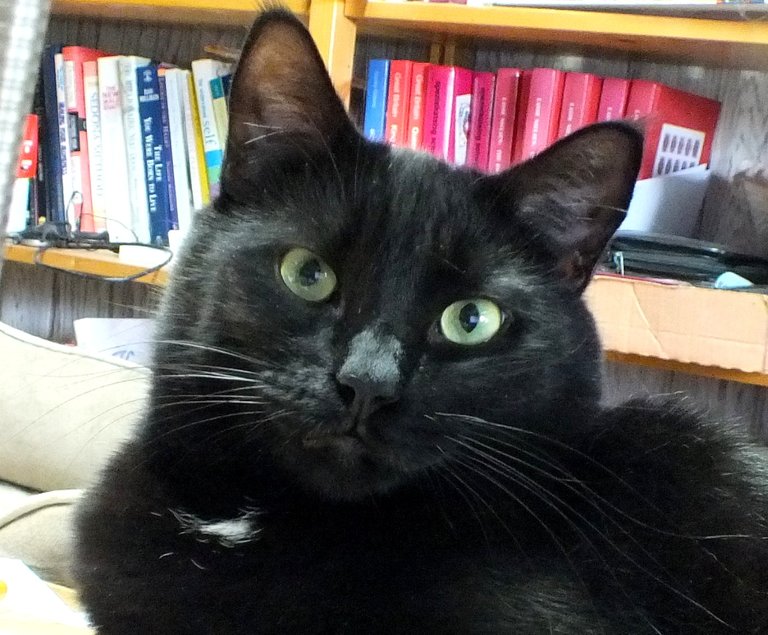 Support Cat content on the Steem blockchain!
Why I Really Like This Project
Aside from the fact that it's just cool to have a cat token — let's face it, we cats are super popular — I really like @fraenk's approach to being part of a community.
Excerpted from the @catnet introductory post:
Holding CAT in your steem-engine wallet will then work a bit like growing digital catnip in your steem-backyard, bedazzling all the kittens in your neighborhood to come by more frequently and check out what's growing there. - // - I believe the kitten-bots have brought many cute and positive experiences to hundreds of steemians already and I think we'd also do good in supporting cat-content in general, it's such an enigmatic part of internet culture and I want it to flourish on the steem-blockchain, too.
I also like this because I remember the original @steemkitten bot, as well as its guiding pricinples: Kindness, reciprocity and paying it forward.
@steemkitten was made to be like a little stray kitten, roaming the blockchain autonomously, cuddling with random strangers that attract her sympathy, building relationships with those who reciprocate her affection and just generally spreading some fluffy vibes around here.
And there you have it! I hope all you cat lovers will throw your support behind @catnet, as well!
Hope everyone is having a great weekend!
=^..^=
255 20190810