Hello, friends. How about a small challenge?



If you are the first to guess what is in the cup, you will get :
1 SBD guaranteed or 50% of the SBD I receive.



Start: 12 December 2017
Finish: 19 December 2017
What is in the cup?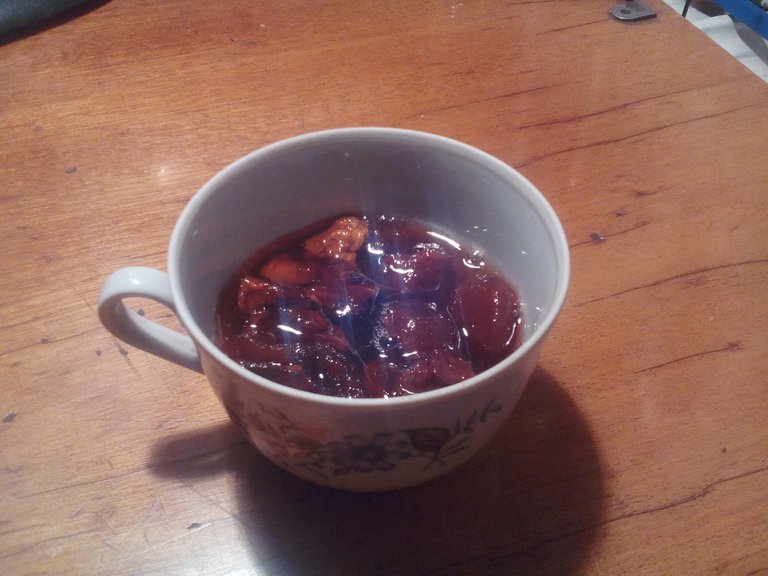 Сonditions are very simple:
1) Upvote this post
2) Follow to me @lebekons
3) Your correct answer should be first.
A little hint:
There is not only one solution.
The results of the challenge will to sum up in a week
GOOD LUCK ALL