Challenge Your Ideas about the Reality, Yourself, Morality.
Are you a sociopath? An outlier? Or you're as mainstream as it gets?
I introduce to you!
THE WICKED WOULD-YOU-RATHER GAME!
Each of my entries will present you a Dilemma with a TWIST!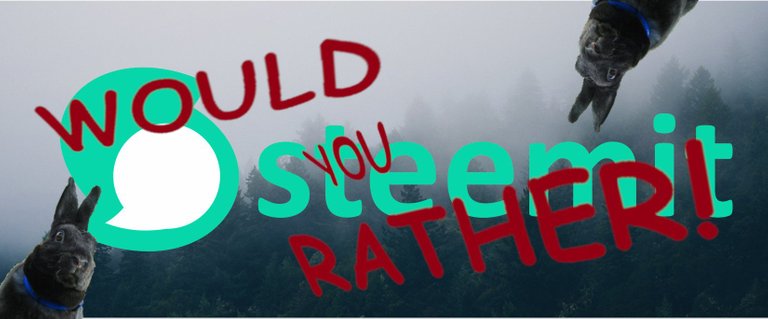 Analize them.
Place yourself on one side or another.
Find out how messed up of a person you are.
Comment your choice and motivation behind it below.
Compare yourself with what other think.
Best entries have chance to earn upvotes.
HERE IT COMES!
QUEUE THE DRUMROLL!
WOULD YOU RATHER?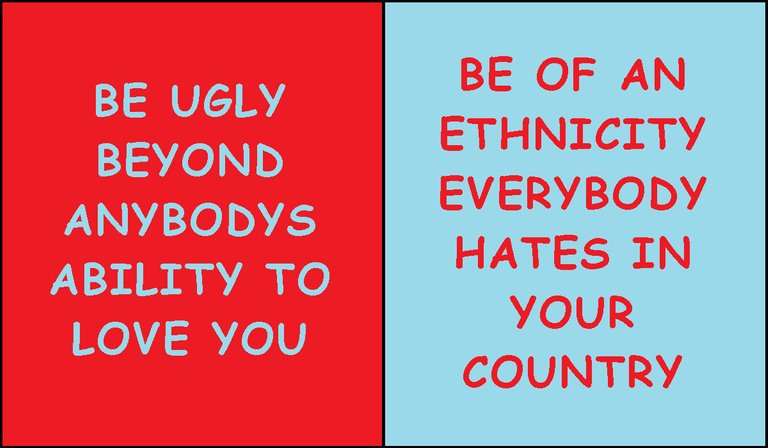 ---
Remember to COMMENT, UPVOTE, and FOLLOW!
See the previous THE WICKED WOULD YOU RATHER GAME entries:
THE WICKED WOULD-YOU-RATHER GAME #1
Check out my other content, and visit my @jplaughing profile for THE LIBERAL OPINION videos.