After Chaos Legion has coming for a while.Game balance is one of the bast changes.
I think about how to win all day long 🤣🤣🤣,get some points below:
1.summoner is the most important at first.I should get at least one High level summoner card in every elements.Let me can use level 2 legendary card.
2.high and low mana cost card should be got the same time.because rules randomly setting from 12mana to 99mana.
3.clean and fly ability are important too.if you get the poison or earthquake rules,these tow ability can help you win.so the card Brighton Bloom is useful.
4.learn from your enemy.if you lost a battle,you can think about how to defeat him next time.for example,I lost several battles to who uses
**SCARRED LLAMA MAGE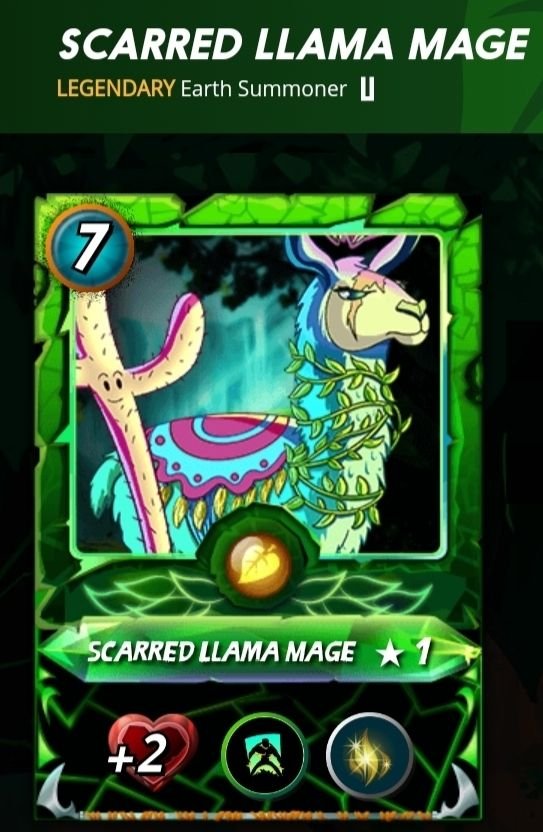 or
**SCARRED LLAMA MAGE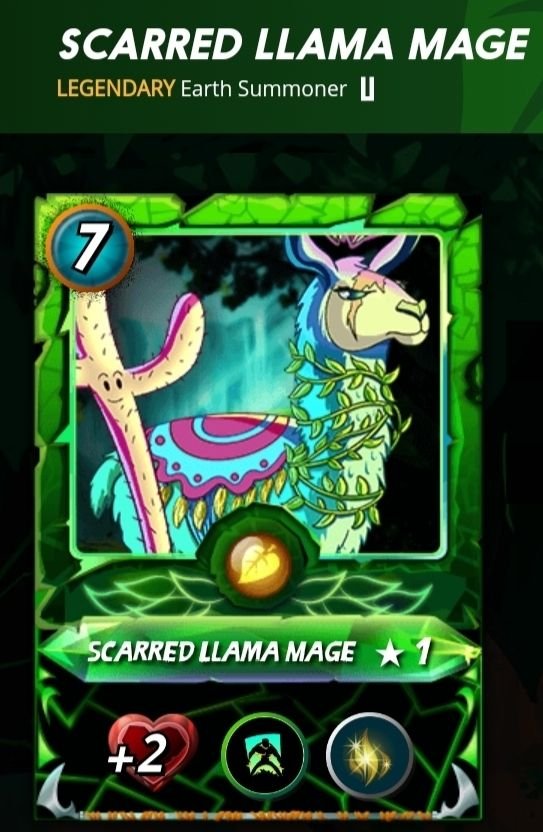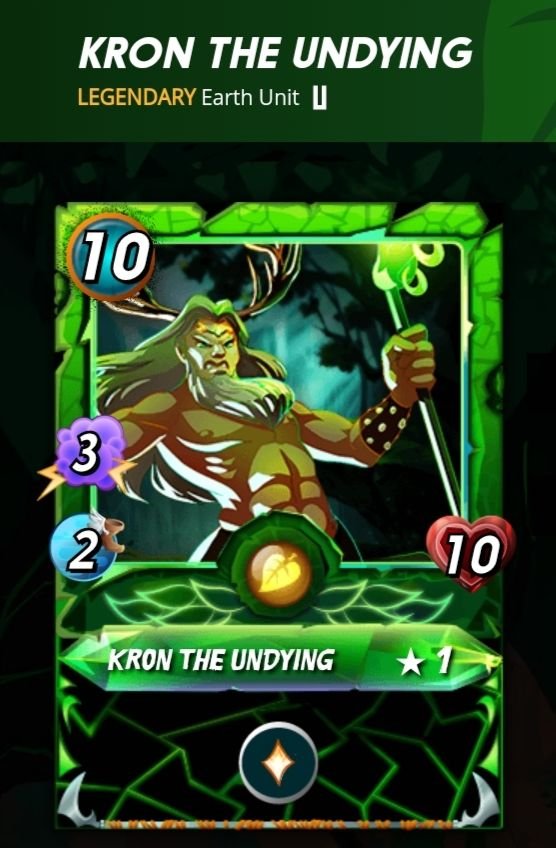 I think about if I collect some cards use sneak ability to attack from back.After this change I can win!
Now I begin to think about how to find a high C/P value rental stratgy using dragon summoner and natural monsters.I will write next time what I found intresting.
Thank you for reading my post.
If you want to play,you can use my link to join us.
https://splinterlands.com?ref=yanyee
#SPLINTERTALK
#CTPCONTENT
#LEOFINANCE
#CTP
#ALIVE
#NEOXIAN
#PROOFOFBRAIN
#ARCHON
#SPT
#ALIVEANDTHRIVING
#Splinterlands
#play2earn