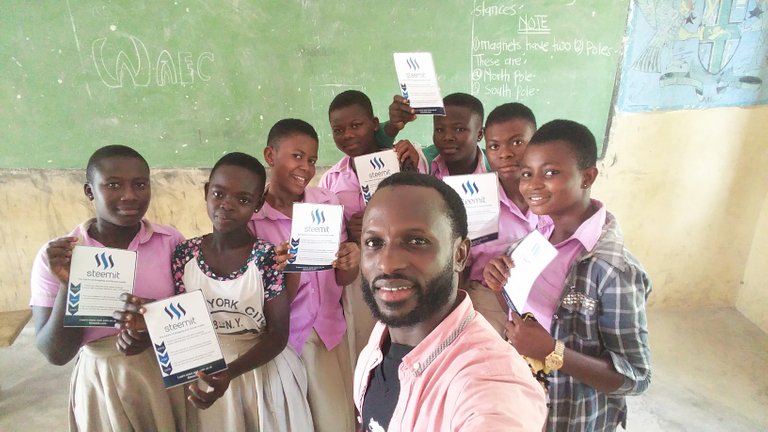 If there's any form of investment that you are looking forward to establishing in the days to come, then l recommend for you to take a look at doing so in the blockchain. It is one aspect of investment that the world overlooks but has very lucrative and promising results. It was a different thing when l first introduced cryptocurrency to some financial institutions here in Ghana. It has great benefits to offer individuals and the society we live in at large. I am a living witness to introducing it to couple of people and the testimonies they have to share.
To my surprise, the financial institutions that l shared steem and other cryptocurrencies with those days could not accept blockchain integration into their banking service. They doubted its operation and others saw the blockchain as a threat to their operation. It took time to get to their understanding that, the blockchain is never to disrupt banking activities but help partner with them to make a good investment. If banks accept to work and include cryptocurrency into their services, it would be a great avenue where people can easily make deposits and withdrawals into their accounts with the local fiats.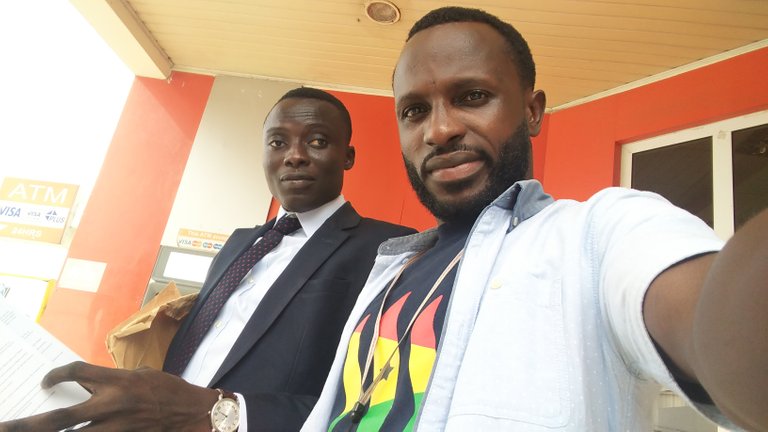 It is time to involve all the financial institutions to invest in cryptocurrency. Imagine if a local bank begins to accept the transaction of steem, telos, btc, and working with Newdex and challegeDac with all the major integrations to enable customers to have easy access to all their funds. It would be a beautiful moment to exchange crypto where these banks could easily get you money into your local currency.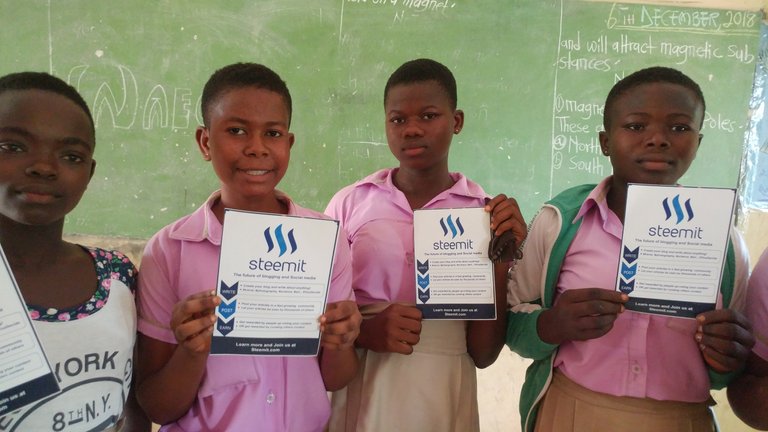 Blockchain activities have significantly improved many lives especially here in Africa. Inviting you to invest in this basically means you are adding up to the marvelous deeds that the blockchain seeks to achieve. Improving the education of young girls in Africa is one core motive that it seeks to achieve. The wonderful projects that it has achieved are to be sustained through your effort. You may want to share this post with people all around the world to get involved in making cryptocurrency support lives in Africa.
It is not just about making money but creating an enabling environment for the weak in our society. These children have great potential to be great people in the future. This and many other reasons we invite you to support telos, steem, challengedac and newdex in helping the frontliners to move this far. These blockchain activities are making good efforts to put a smile on the face of people here in Africa which we invite you to add your value in helping this great course. With your very little effort, we can bring a lot of investors to come on board and put up a measure to increase the course of supporting girls in education here in Africa.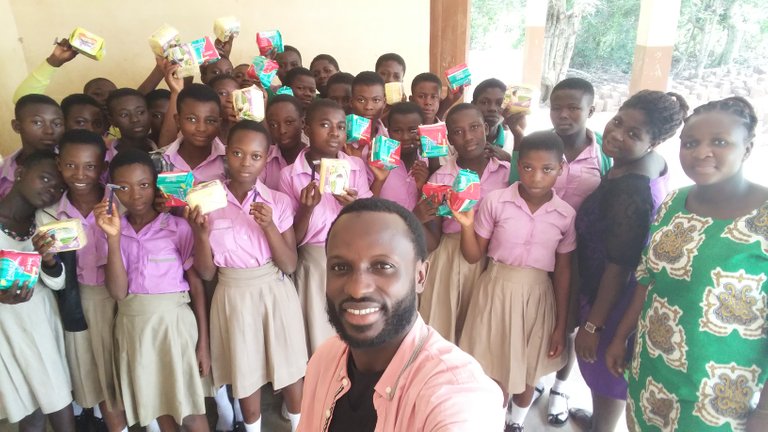 I am always grateful to @surfyogi @ackza @adetorrent @nanzo-scoop @bleepcoin @chris4210 @challengdac @ocdb @starkerz and all steemians who have in their effort supported the course of promoting education in Africa with @girlsfoundation.
Very soon, educational activities will be organized by CHL to ensure quality education here in Africa. A platform where The CHL blockchain creates an enabling environment for girls in schools especially in places like Ghana. Let us work and invest our time and energy in this new technology which has promised us a beautiful community to ensure growth with girls. You simply cannot be left out. Join ChallengeDac now on Newdex.
Download App here:)
Android:
https://play.google.com/store/apps/details?id=challengedac.com.challenge_dac_app&hl=en_US&fbclid=IwAR2JFSGfevOI84dn9ABypt0aV1M-tlWwW7k-J2laz79faPgvowsS3k1_URA
iOS:
https://apps.apple.com/us/app/challenge-fun/id1478759780
Invest on the CHL tokens today
Buy CHL via @newdex-io:
https://newdex.io/trade/challengedac-chl-eos
Buy CHLP via @steem-engine:
https://steem-engine.com/?p=market&t=CHLP
ChallengeDac Official accounts:
Website: https://www.challengedapp.io
Telegram: https://t.me/Challenge_DAC
Instagram: https://www.instagram.com/challengedacdapp/
Twitter: @ChallengeDac
Subscribe to ChallengeDac YouTube: https://www.youtube.com/channel/UCnYWlP_UT6k5EIfuLSD3Spg
Challengedac
Discord: https://discord.gg/HHXFfV
Reddit account: https://www.reddit.com/r/ChallengeDac