Hello All,
As we are facing a global challenge from corona pandemic, Bangladesh mostly in lockdown and people are struggling from poverty. It was hard to believe that many middle-income families also facing difficulties to feed their family. I and my family is witnessing many of them and we are trying to help. As I am living in Germany, I have many advantages to be healthy and safe during the pandemic.
So I decided to help 30 families who are connected with @SchoolForSDG4. We called mothers of the children to take the support. I was able to help with 200 euro for them including teachers who are jobless as well.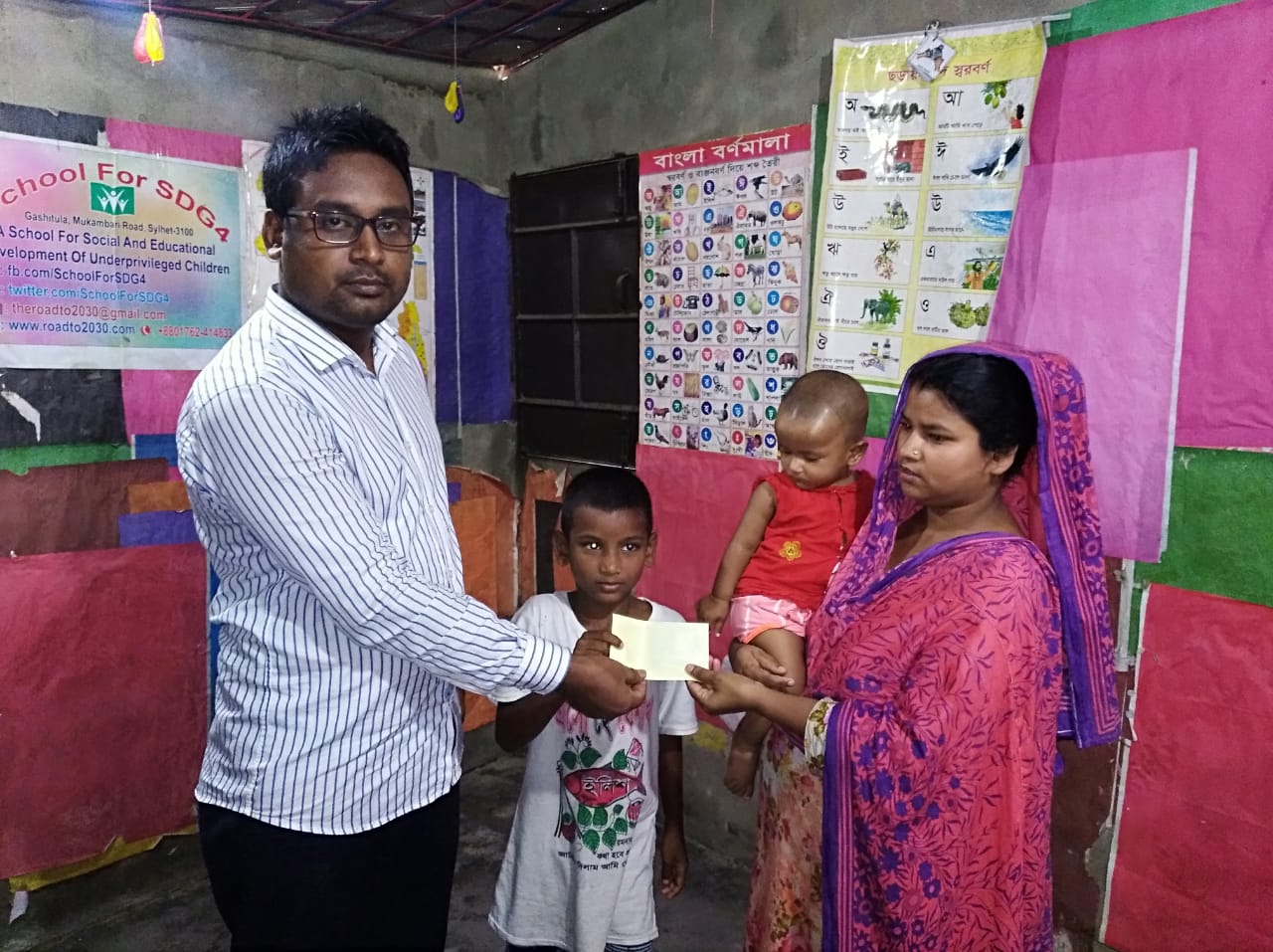 It is also the EID gifts from me personally as they can't afford to celebrate EID like before. Last year I was able to give them food gifts but I am not able to do it now.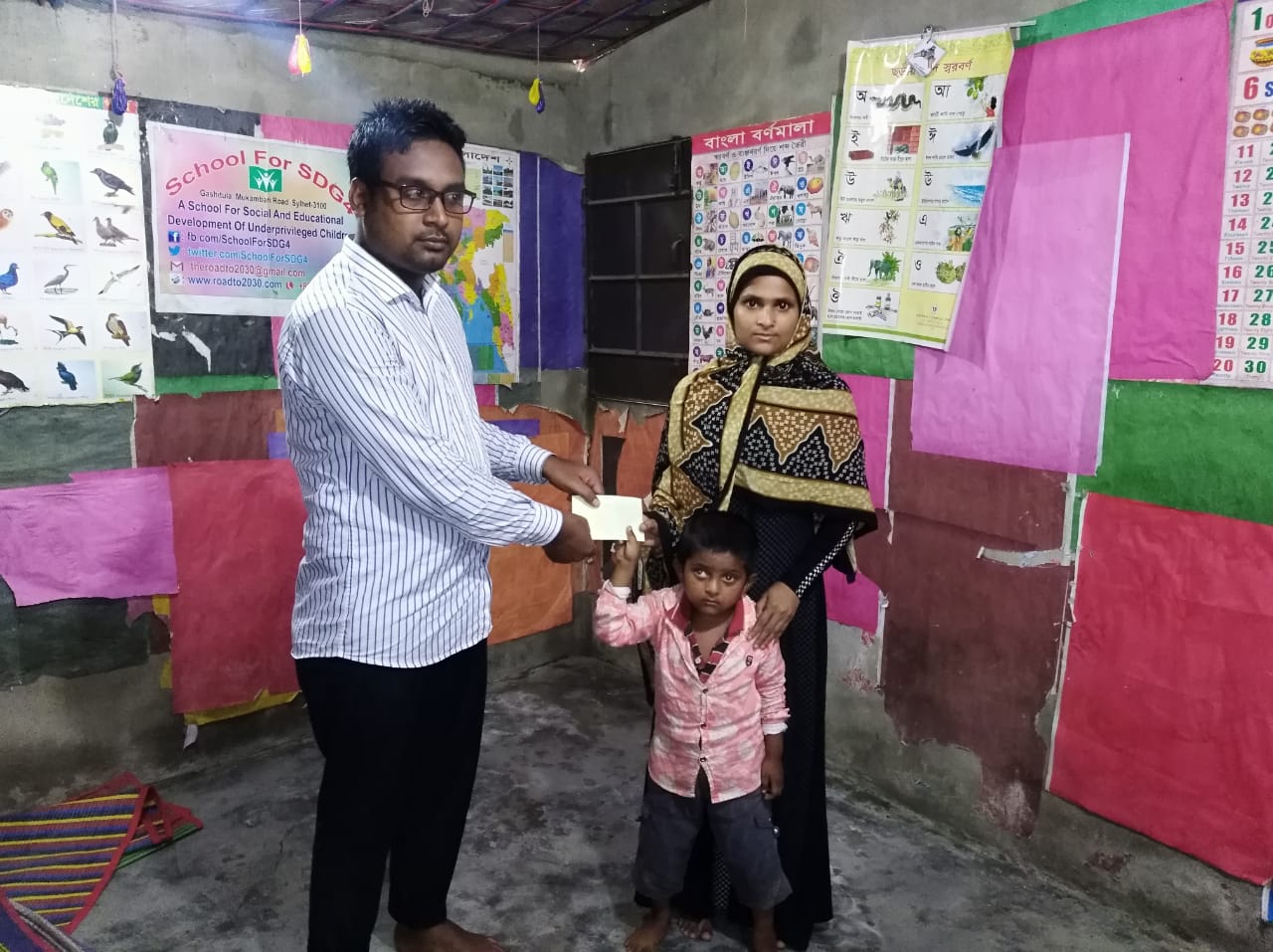 Many of the parents are visiting our house for help and I started to work overtime last one month to get some extra money for the donation. In total, I worked 164 hours during the Ramadan. But I am happy with the outcome and see the happy faces from Bangladesh.
My brother and one of my friends allocated the fund among them.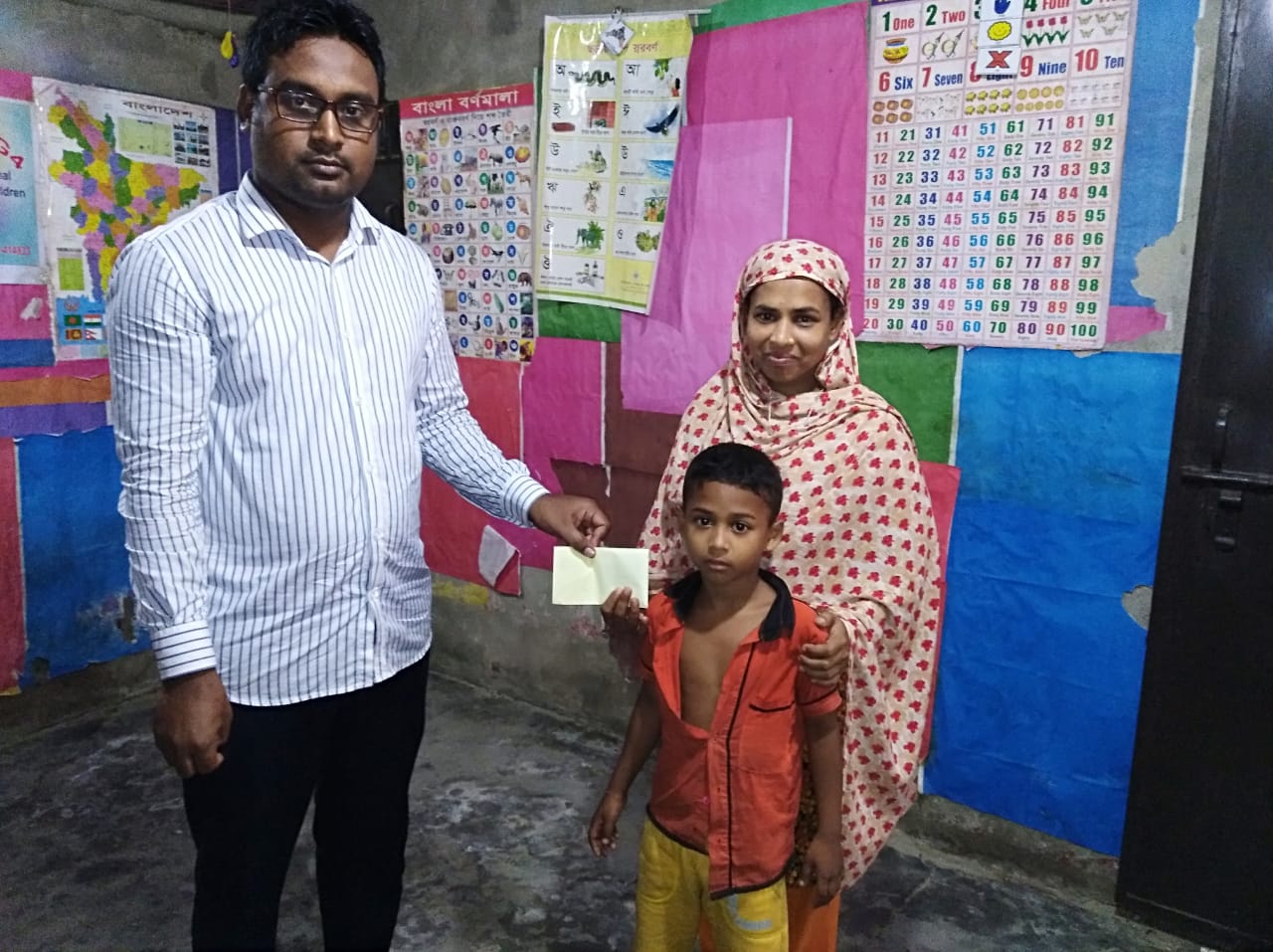 It was my EID celebration. I worked 10 hours during the EID day in Germany and it was the happiest day for me after the 30 days fasting. Thank God for helping me every step to make things possible.
If you would like to help our kids, join us in Patreon and fundition.
Join Us on fundition
http://bit.ly/2mmQcFB


N.B: By upvoting this post you are supporting me @Azizbd personally, not my charity @SchoolForSDG4
Please contact me @Azizbd for any information https://steem.chat/direct/azizbd .