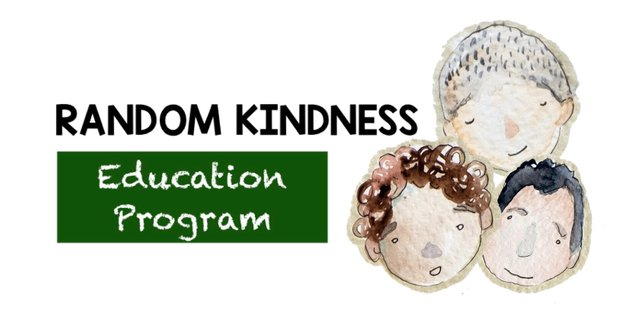 (Picturesource @randomkindness)
UPVOTE AND HELP
Upvote this post and help Random Kindness Education Program (@randomkindness)
The value of this post 15 june will be sent to them.(author and curation reward) BUT I WILL DOUBLE IT
So if the value is 10USD I will send them 20 USD. (I will maximum send 50 Steem in total (20 USD)
Can you trust me?
You do not have to...
I have already donated 50 Steem (about 20 USD) to them. So you do not have to trust me and wait until 15 June.
NOW I hope you can upvote this post to at least 10 USD value.


I have never had a post value more than 2 USD before (without using bots) so I hope I can go over the magic 10 USD this time.
VOTE
RESTEEM
Or help Random Kindness Education in your own way.
You can read about it here https://steemit.com/philippines/@randomkindness/random-kindness-education-program
(@mellofello - THanks for your support to them. Thanks that I could read about it and do my support)