In the early days of Steemit, we weren't there and there was a lot we missed because we came a little late when steemit was about to go into the limelight before becoming what it is now.
Now that we are here, let's support each. United we stand, divided any great nation will fall to scatter. I have followed the little people I have met that have lifted the Christian content into the web.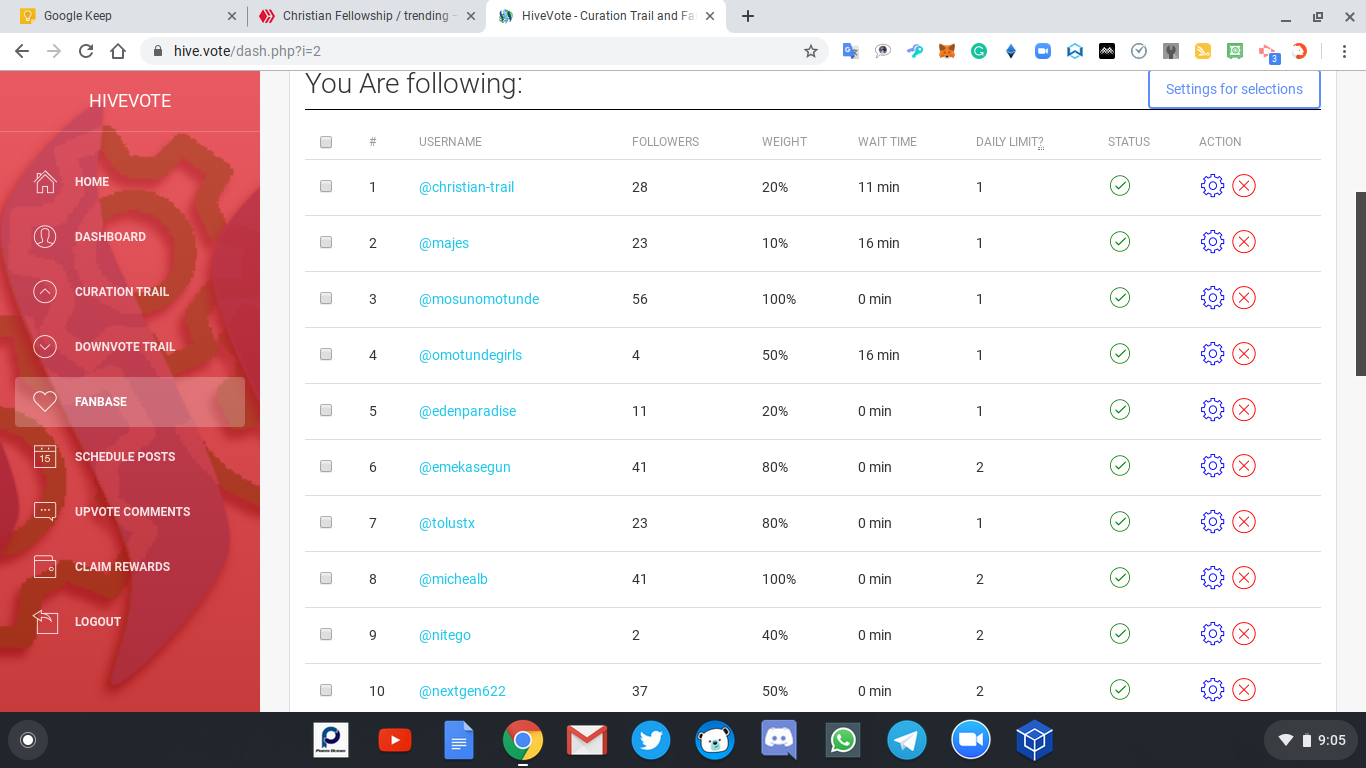 Christian trail did there best on steemit to keep the Christian content motivated to continue to spread the gospel far and beyond and still doing it. Let's encourage them by following each on this platform for us to keep each afloat.
Thank you for reading and cheers.