Like most of my fellow countrymen I went skating last saturday. And like some 40000 of them I made a nasty fall. Now my left wrist is broken and my left knee is seriously hurt to the point that I can not walk.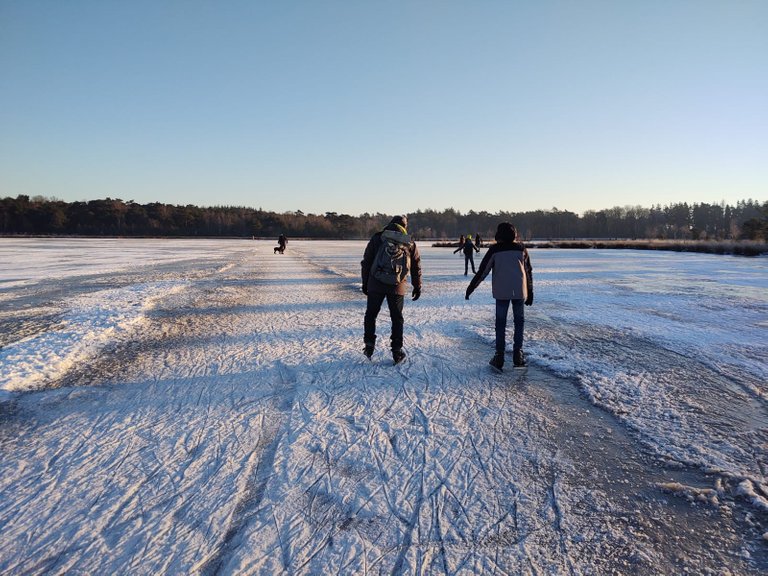 And of course, I can't play the organ now either. Perhaps I could play something for right hand and right hand, but since I can't walk or even stand, it's impossible to get on the organ bench.
I can only hope both wrist and knee heal in such a way that I'll be able to play again. Would be terrible if hand or knee end up stiff. Best not to dwell for too long on that thought.
I still have a series of recordings I have not published yet. So I can still make some posts. Hopefully, when I run out of recordings, I'll be able to make some new ones.
In hindsight I should have stayed in bed, last Saturday. Still it was a beautifull day, and we enjiyed it immensely. Till that fateful moment I fell....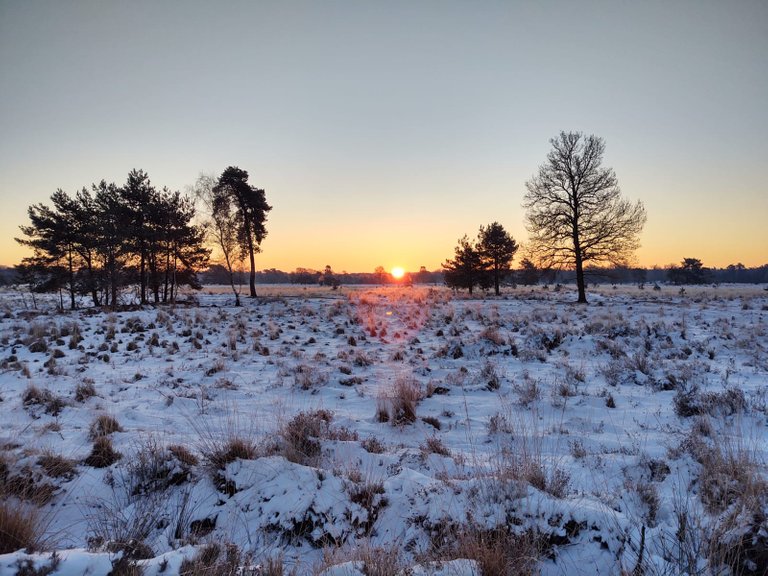 Posted using Dapplr