CNN relentless reported & stoked racial tensions.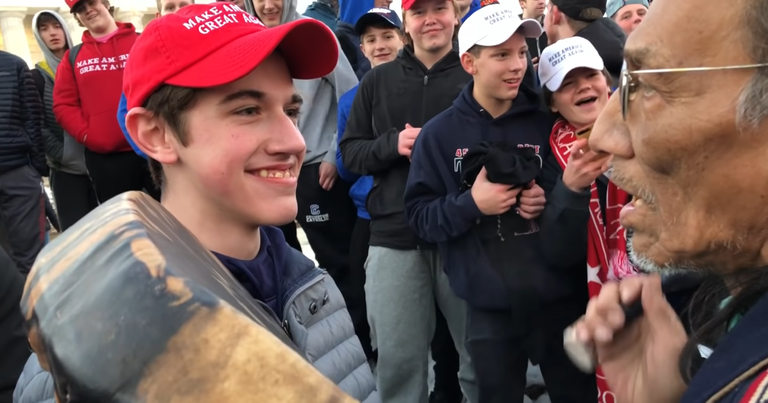 And CNN just settled for an undisclosed amount of money. They had the full clip and knew that the native-american approached the young teen, but they chose to make up a story.
The original lawsuit was for $800,000,000
So CNN likely paid less for their crime.
The $250,000,000 suit against WPost is still in the courts along with an NBC suit and many other "news" organizations.
Image 1