Hello appreciated Steemians. This is my entry for #colorchallenge Friday SkyBlue. #colorchallenge is a contest initiated by @kalemandra.
If I love something from my country Venezuela, are the landscapes that allow us to enjoy. In the Altos de Sucre, there is a place where you can take your mind off and enjoy the wonders created by God, like the blue of the sky and the sea.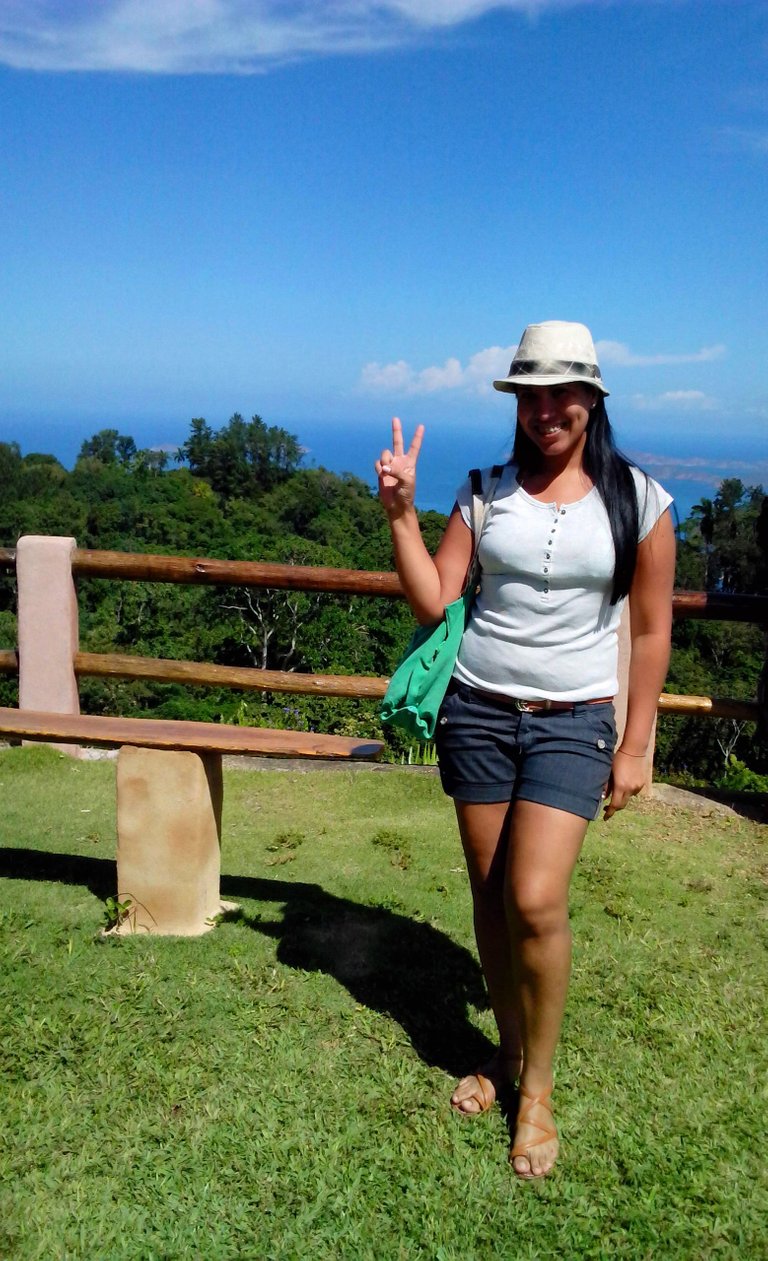 This villa is located in a high area, the view that gives us to enjoy the different shades of blue, the sky is linked to the blue of the beaches really, it has no competition, they are fantastic.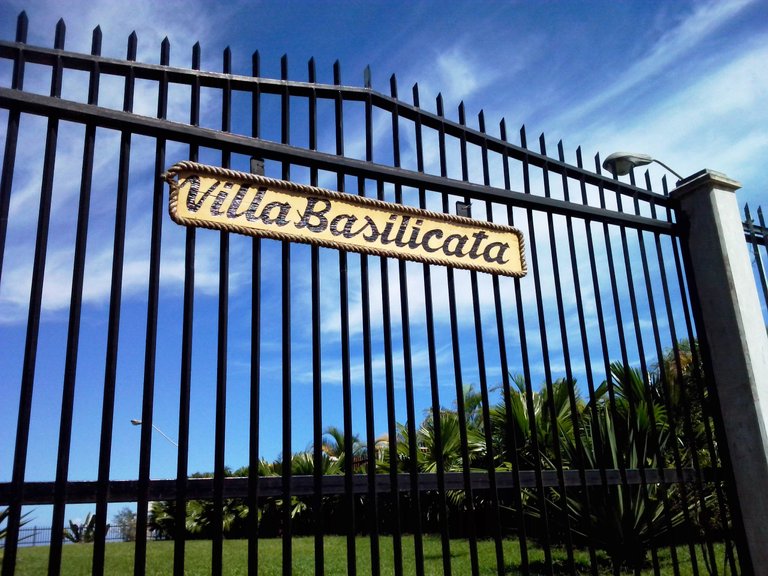 The owners in charge of caring for this beautiful villa. Taking advantage of the blessings of this land, I build a pool that is filled with water that descends from the mountain. The water reflects a beautiful blue sky, being unavoidable not to bathe in this pure water.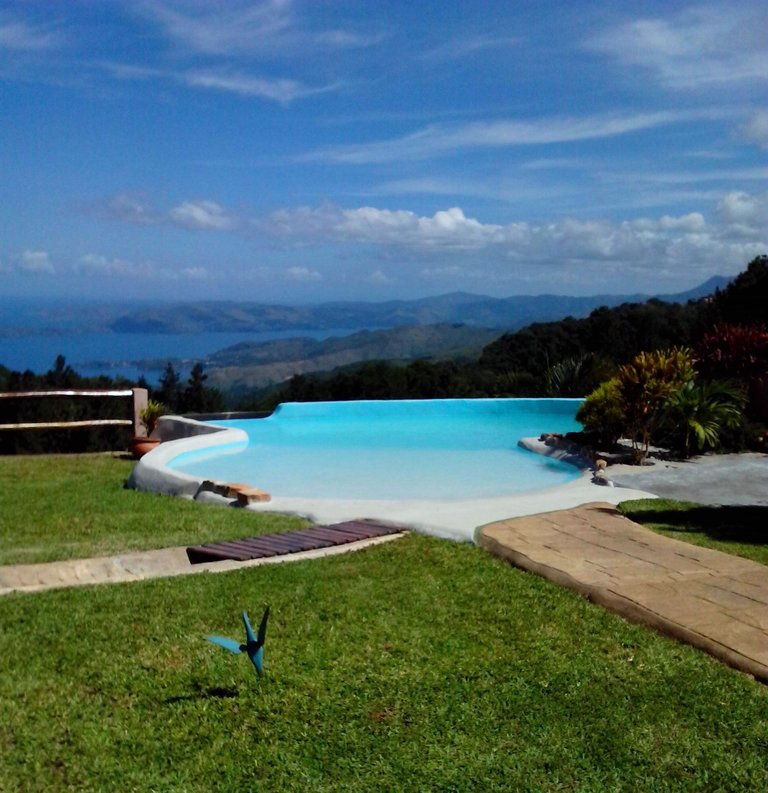 This special place allowed me to recharge myself with good vibes and energy, value and love life even more.