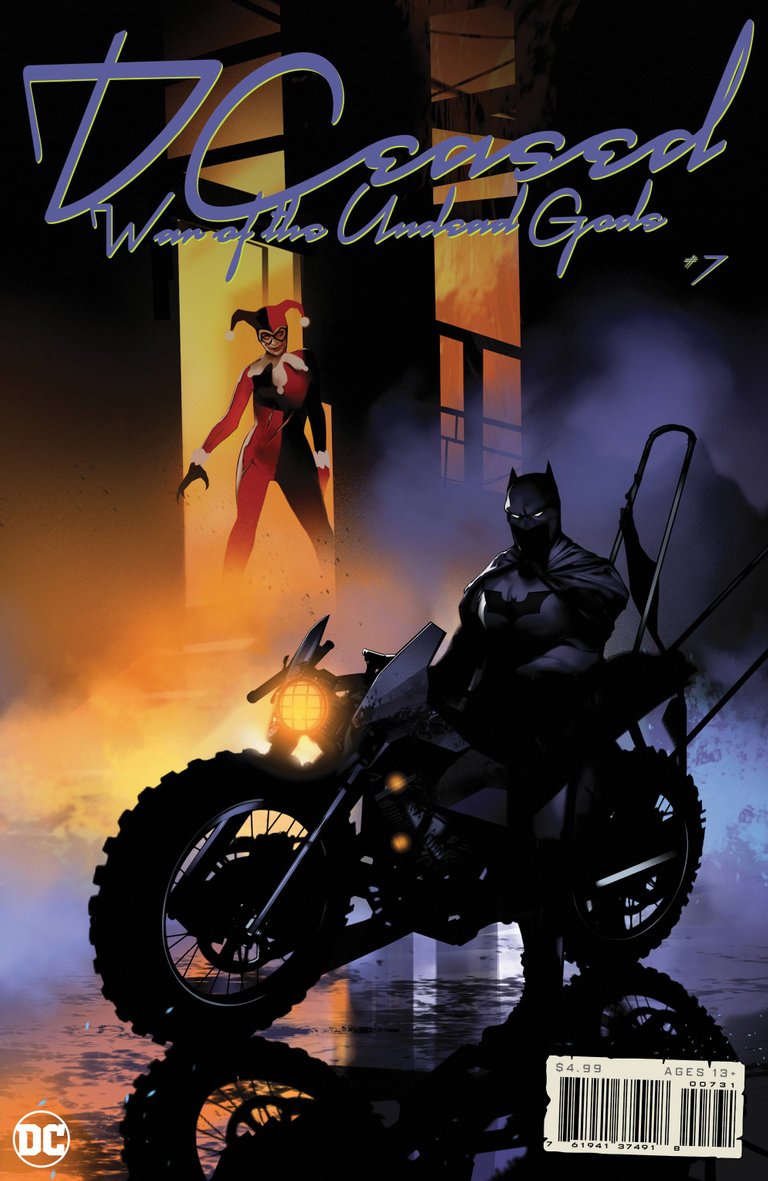 Hello my fellow Hivers,
Ready to take a peek at all of the exciting nerdy nonsense making its way to comic shop racks this week??? I'm talking about kick ass Comics and Toys!!! I'm your host @blewitt, and I thank you for joining me on this virtual window shopping experience!!!
Each and every week on our Conquest Comics Instagram page, we post pics of the new comic books, toys, and miscellaneous merchandise that just arrived. Brand spankin new product for you to salivate over!!! Figured there are enough folks here who collect that it would be a useful service that would help with keeping up to date with new product. Feel free to check out our other pics on our Instagram account. Please give the shop a follow on Instagram as well if ya like what ya see!!!
First things first...To find your local comic book shop check the link below. Throw some support their way instead of shopping Amazon. Support your local stores and shops some support over the big box online retailers!!!
https://comicshoplocator.com/Home/1/1/57/575
This week is a rather large one that has Marvel chugging out Amazing Spidey, She-Hulk, Carnage, Doctor Strange, and Darth Vader amongst a wealth of others.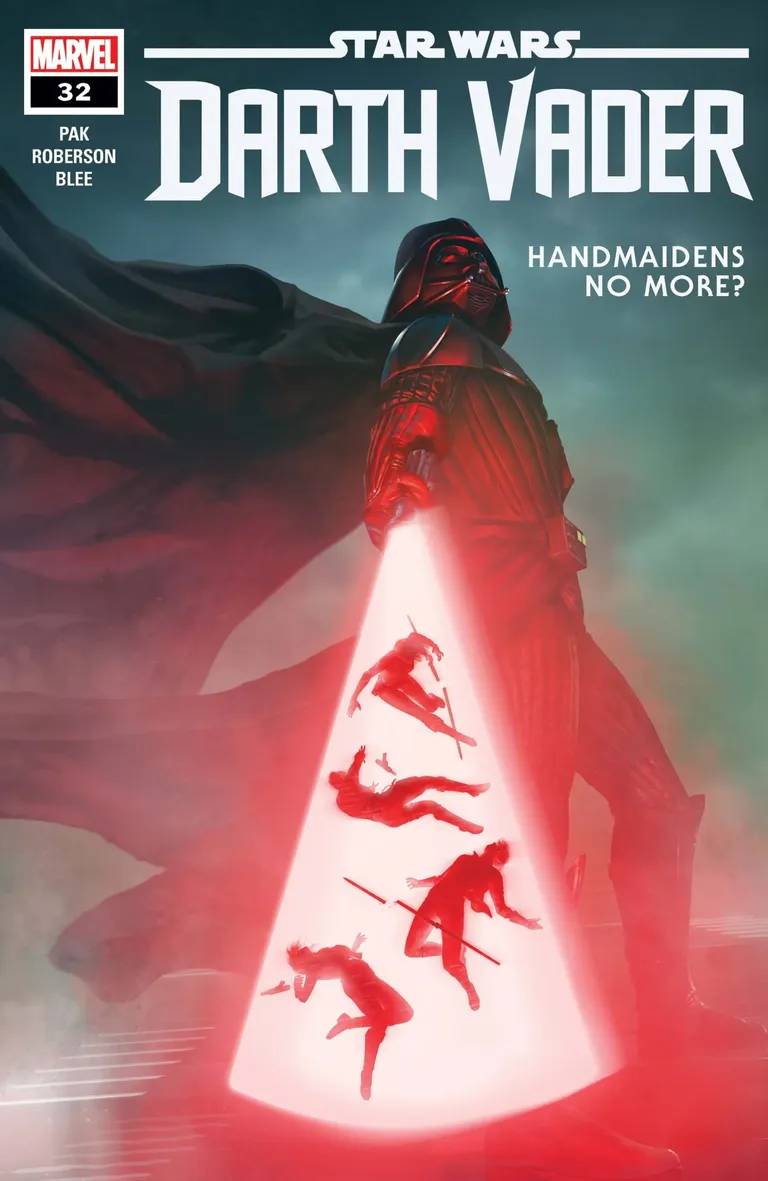 DC has a new Dceased, alongside a bunch of mini series and one shots once more. Seems like this is their schtick lately.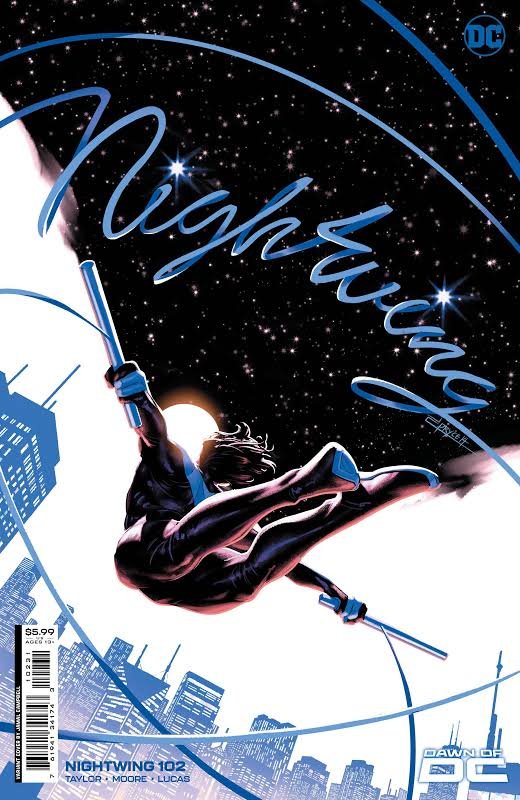 Indy books arrived late this week so i won't have a slideshow for em. I will rattle off a few titles that arrived such as TMNT, Blue Book, and Godzilla.
You can follow along with these nifty slideshows below.
MARVEL -
https://www.instagram.com/reel/CqEgfz-AvYw/?igshid=YmMyMTA2M2Y=
DC -
https://www.instagram.com/reel/CqEgnD8gNyw/?igshid=YmMyMTA2M2Y=
With that out of the way, we can collectively look at even more things that will prevent you from getting laid. Toys! Toys! Toys! That's right, here we see a gigantic week of Funko Pops covering multiple IP's.
There's a lot of action figures as well including a badass Marvel Select Apocalypse, a Marvel Legends 3pk, One-12 Bishop, sone Neca pieces, and a whole slew of McFarlane Multiverse DC figs. Feast…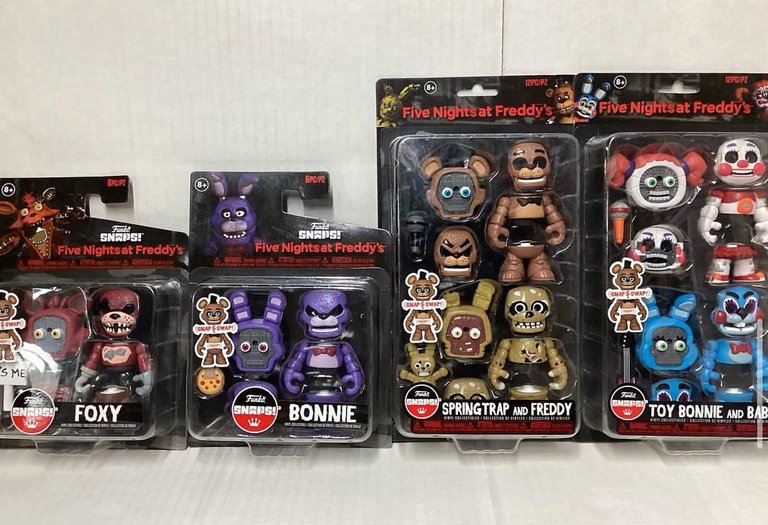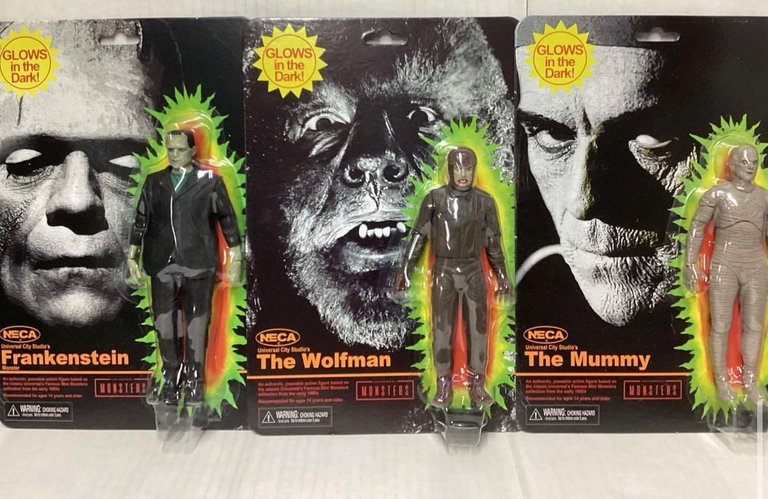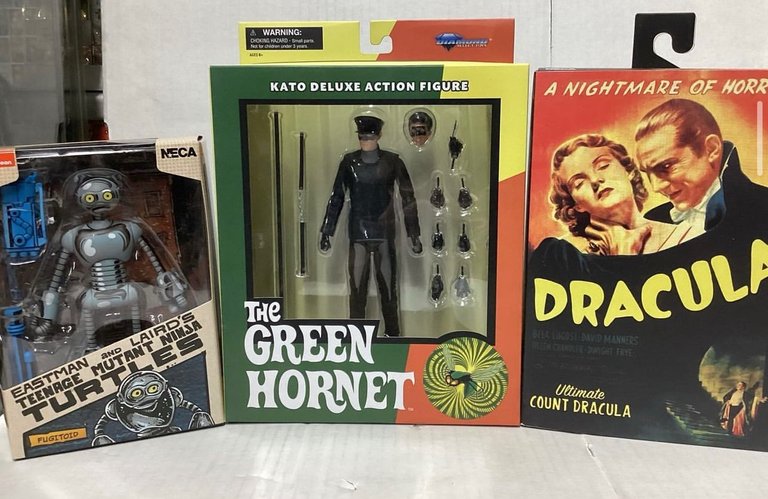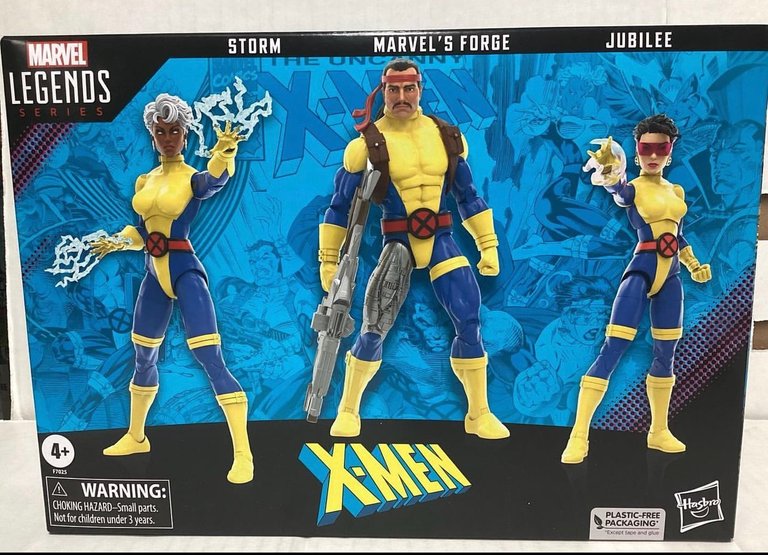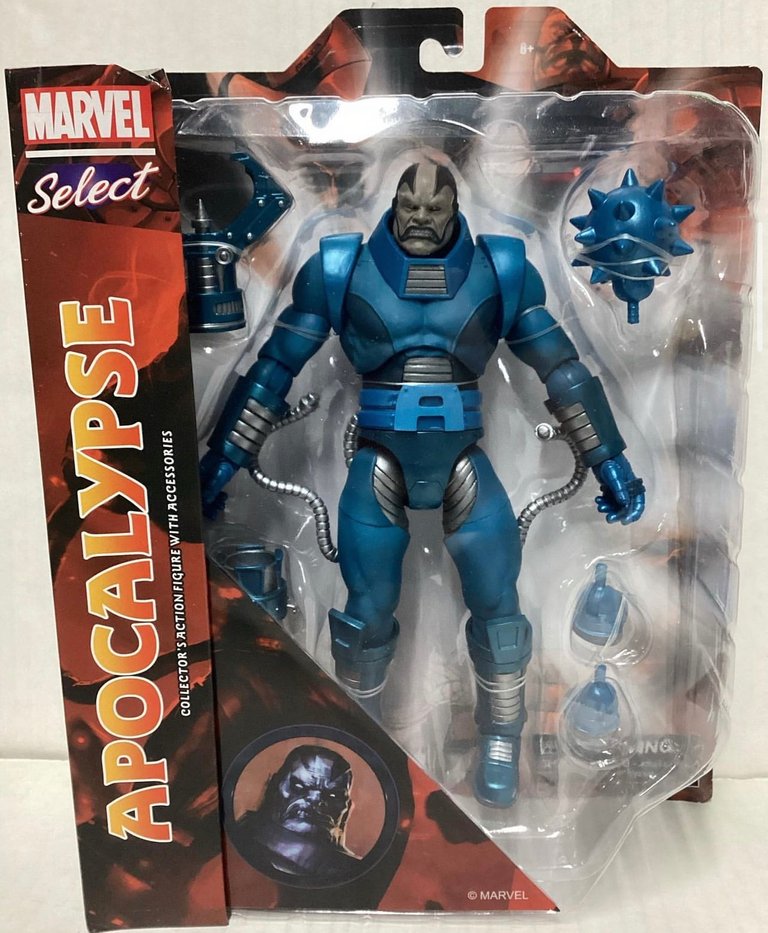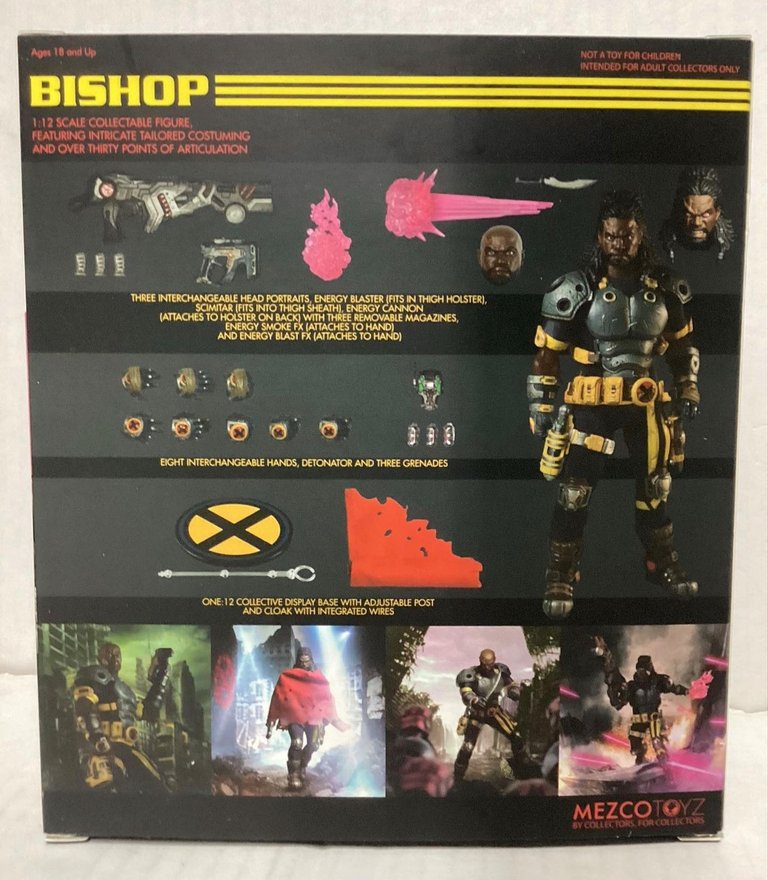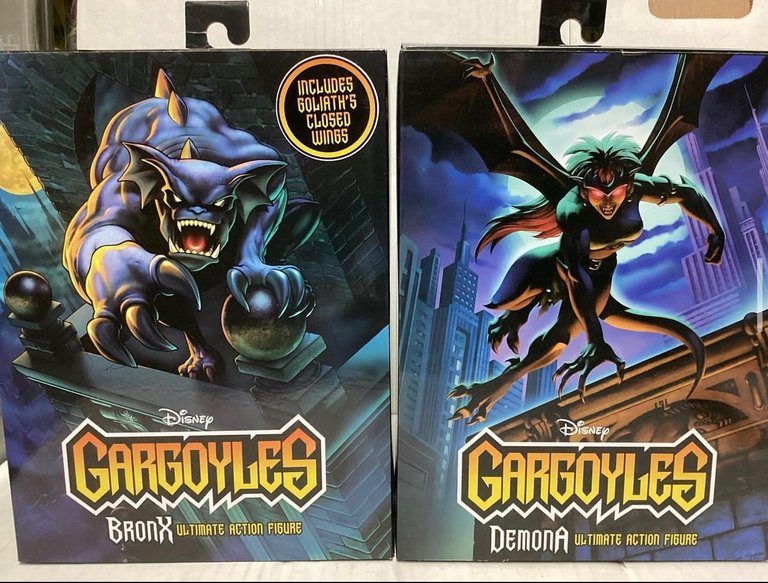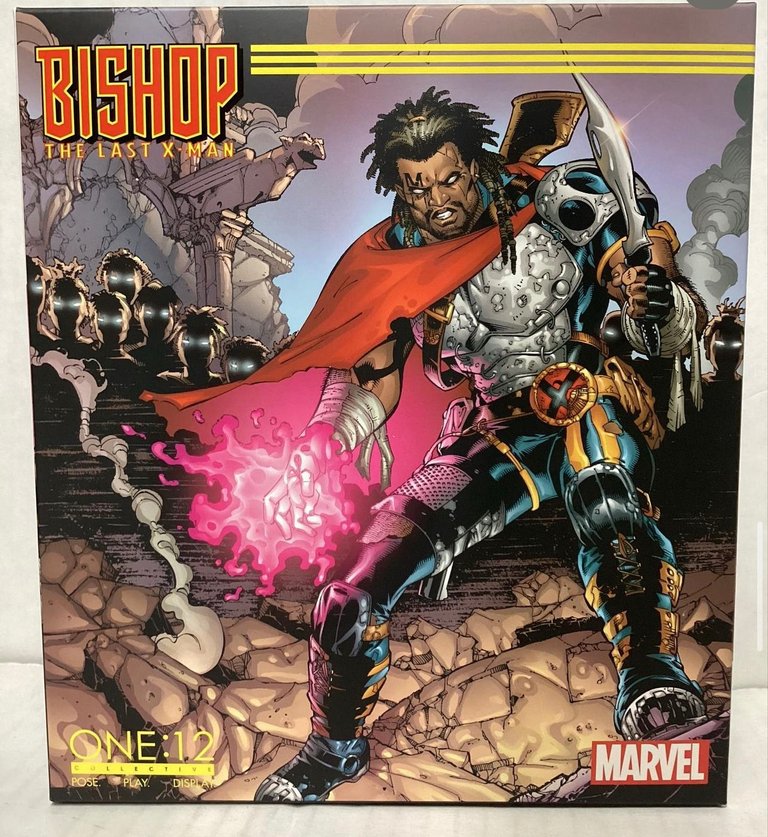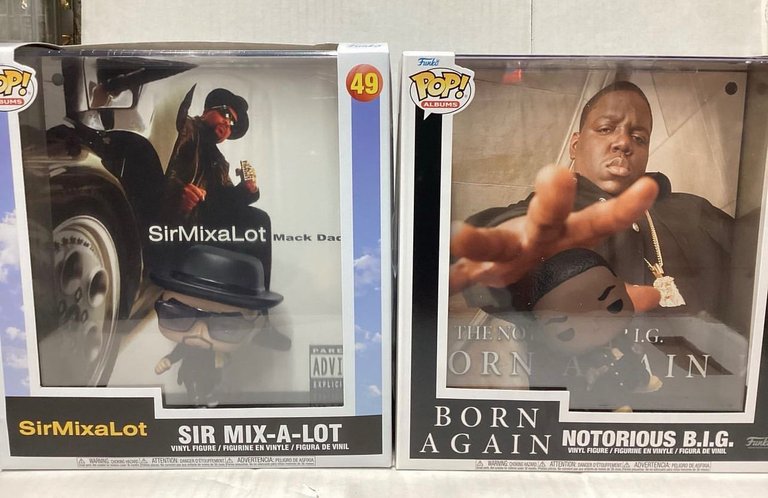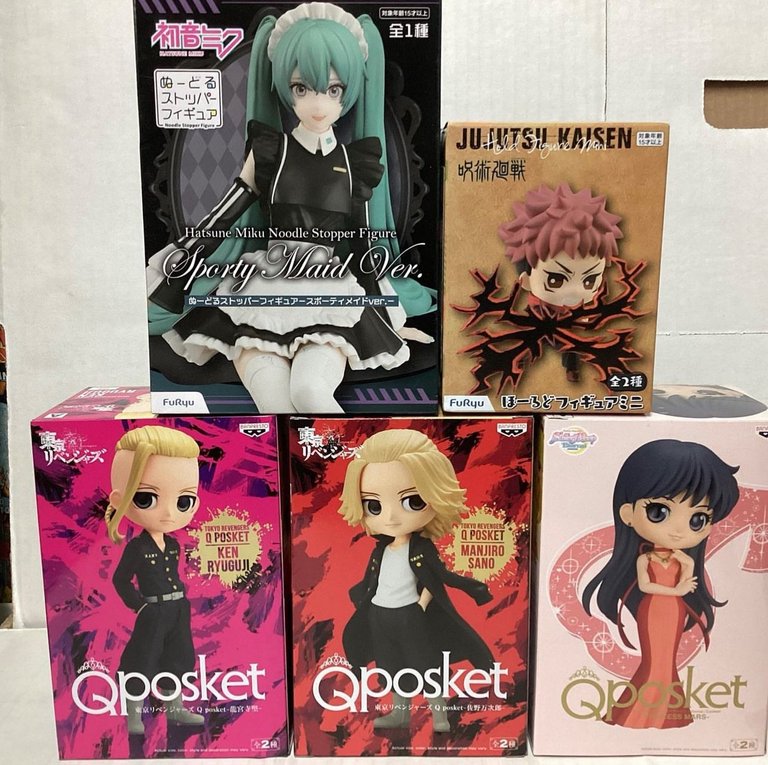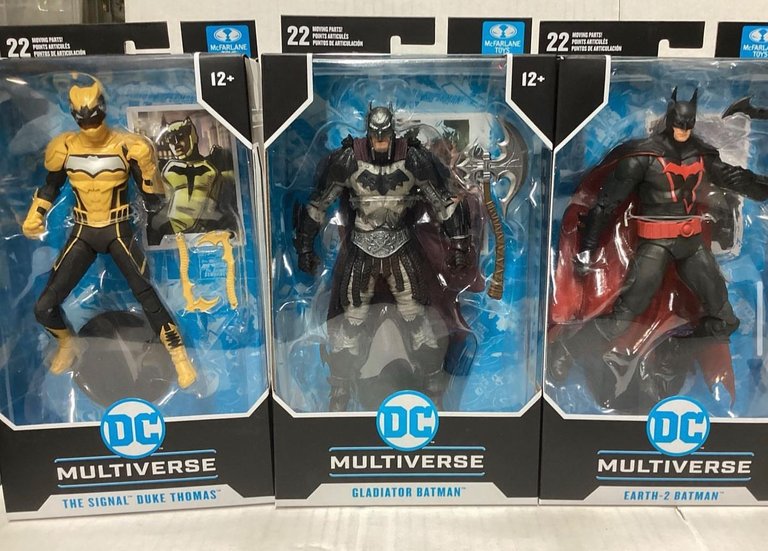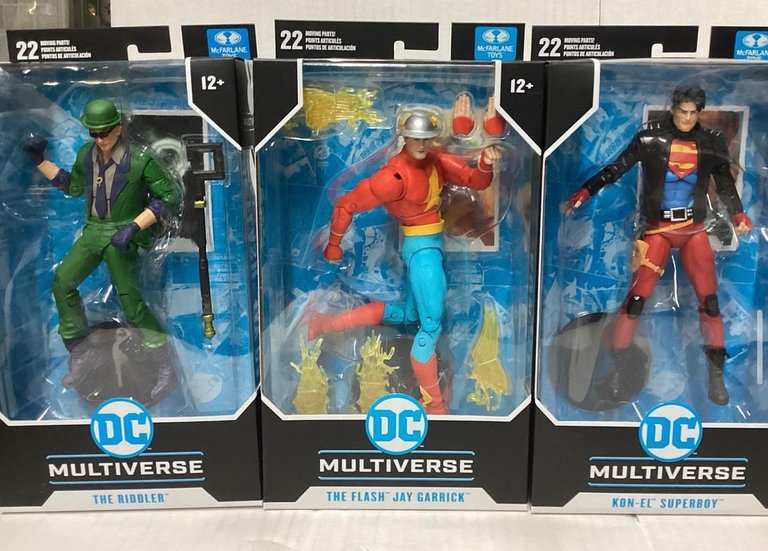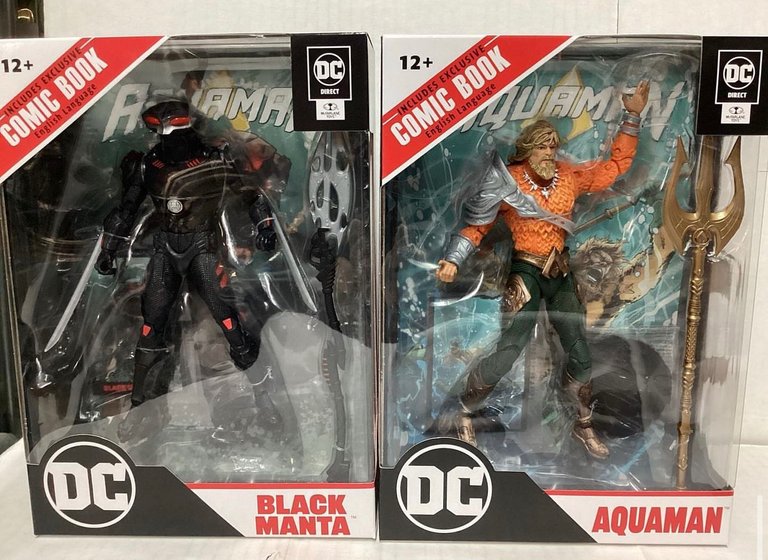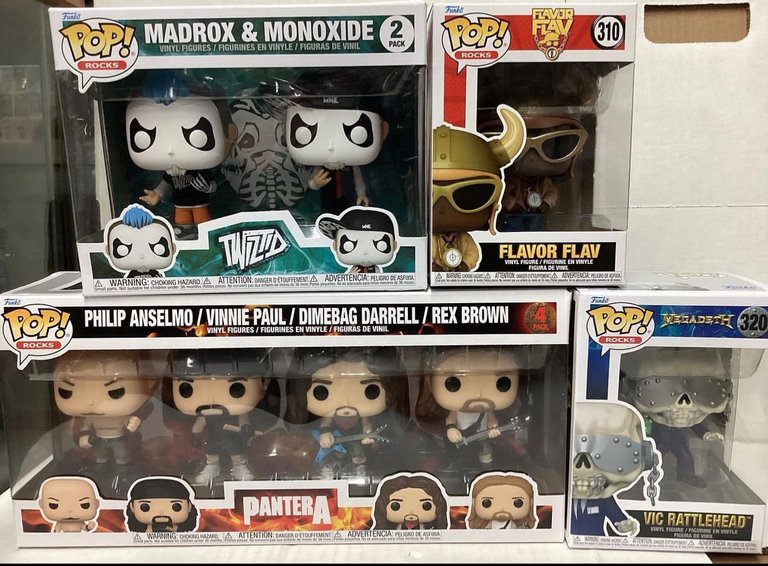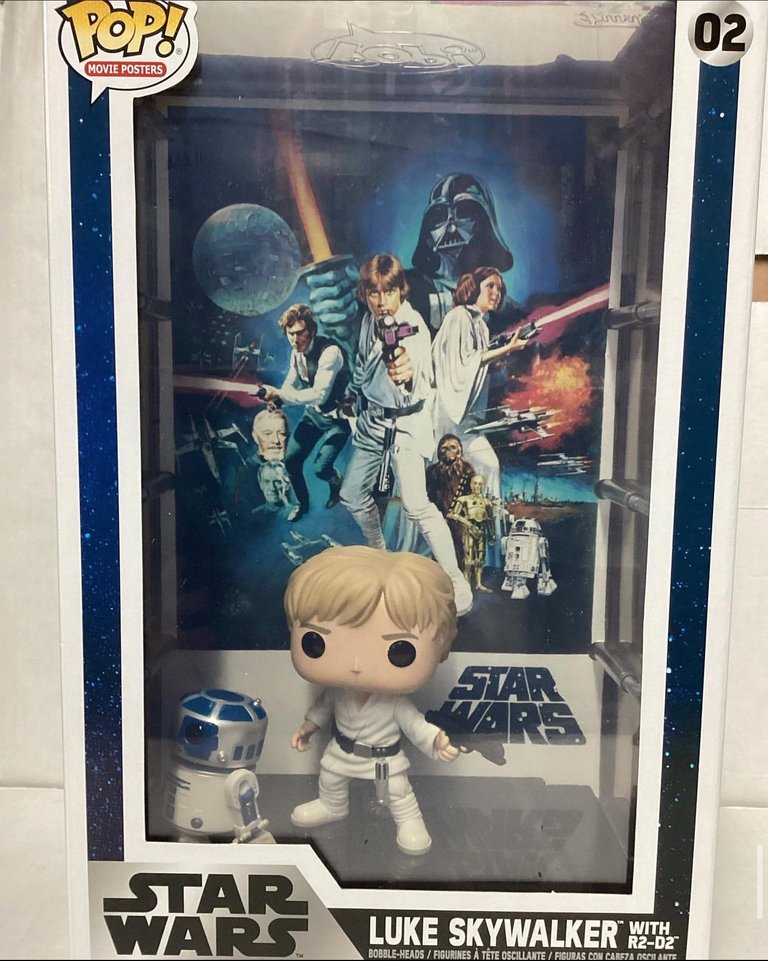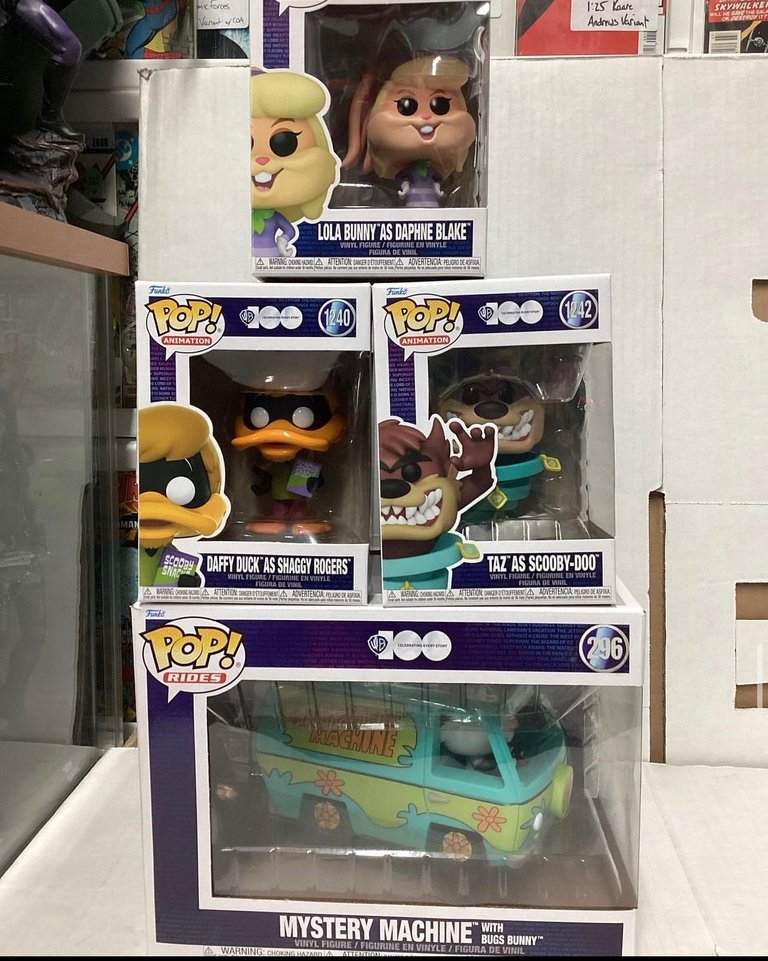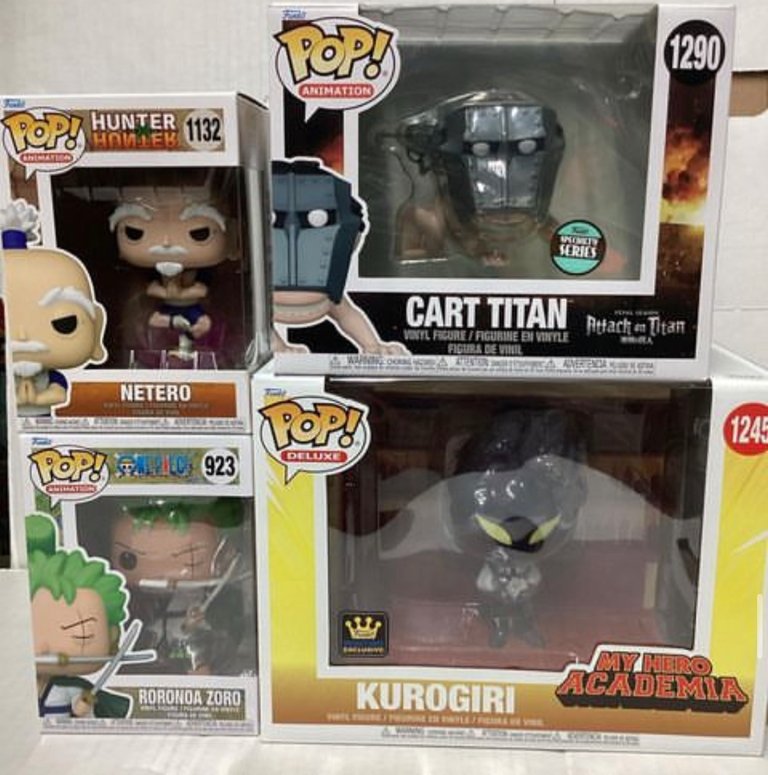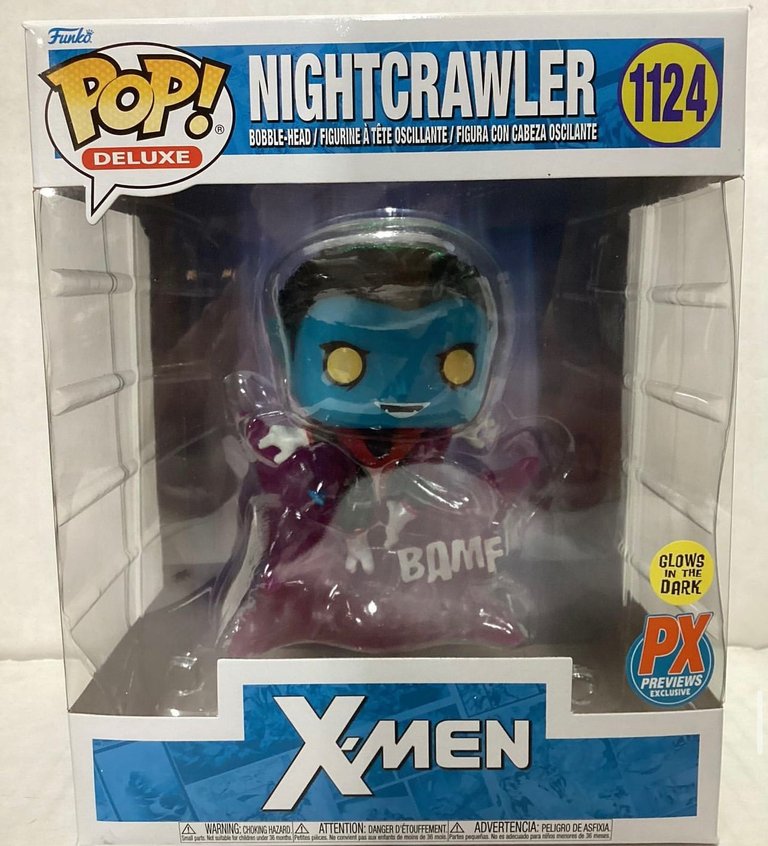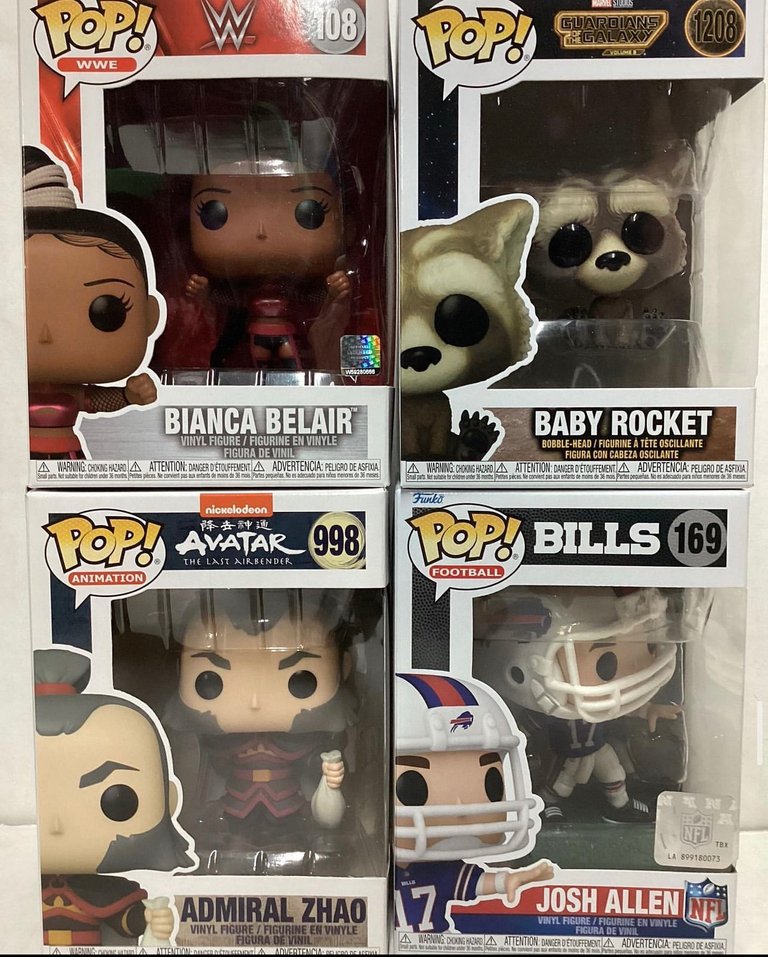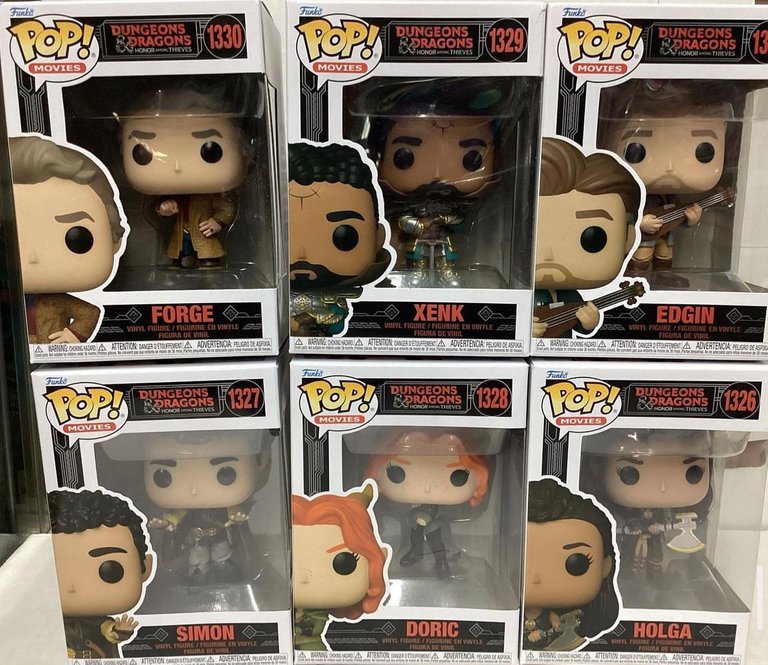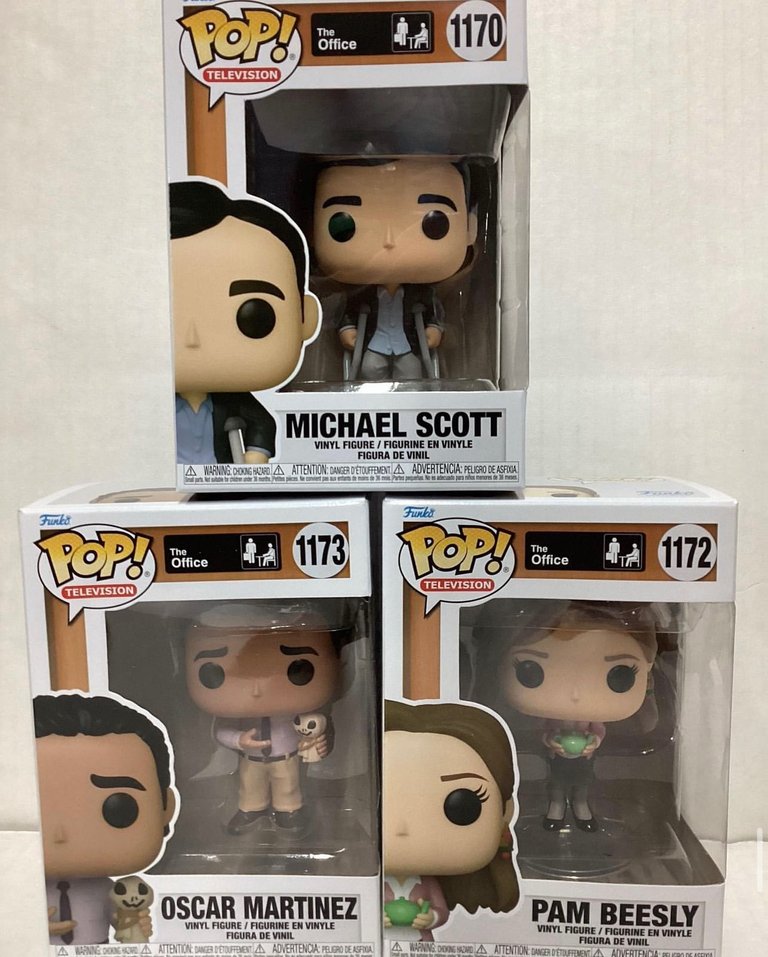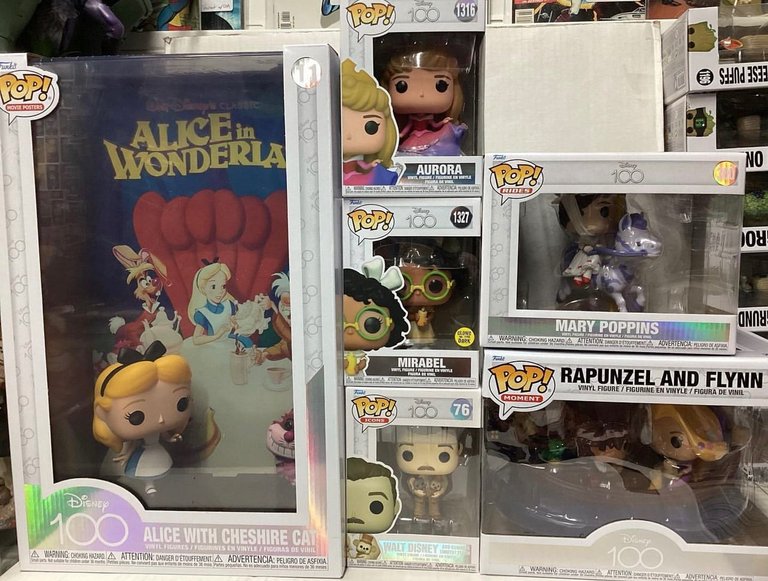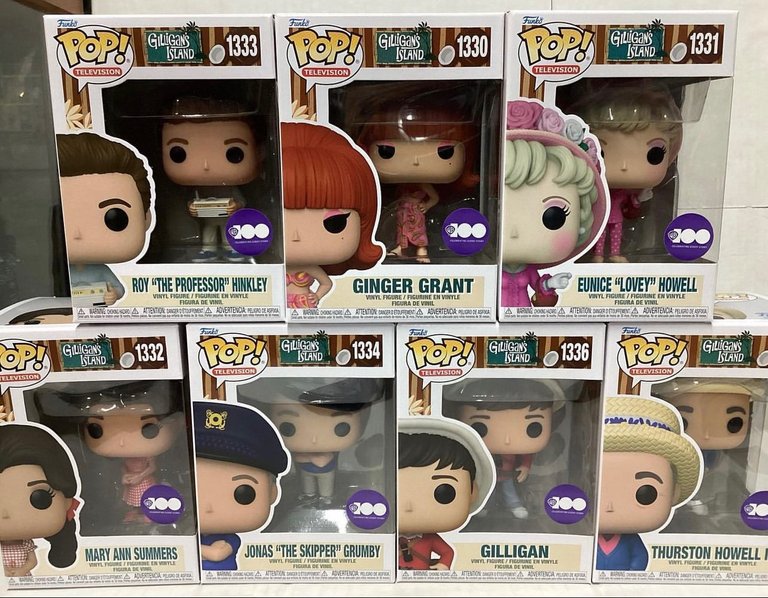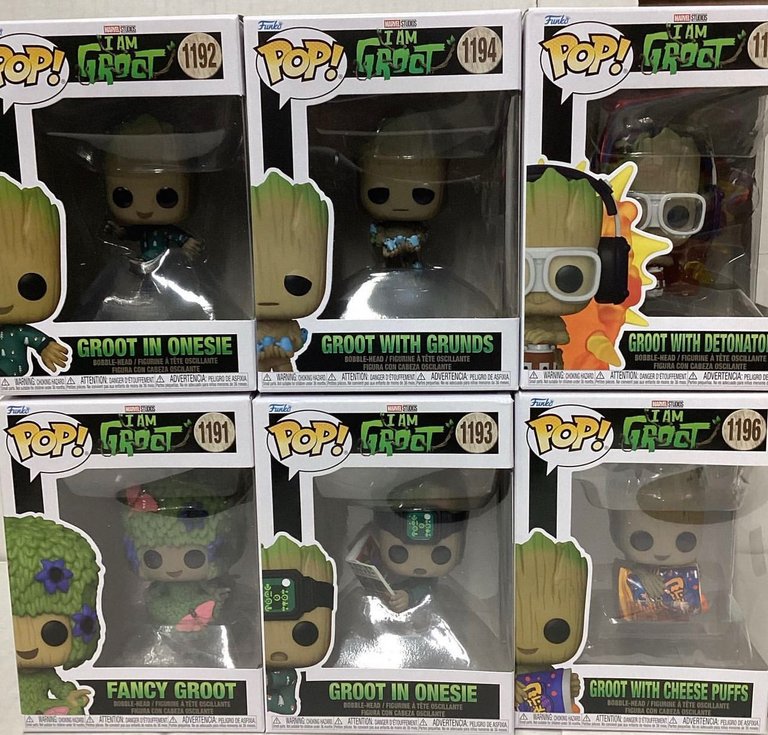 Alright…that just about wraps up this session of "How to Stay Single Forever!". Join me next week to see what other repellent is in store for us! As always, thank you for your attention for a moment.
Blewitt