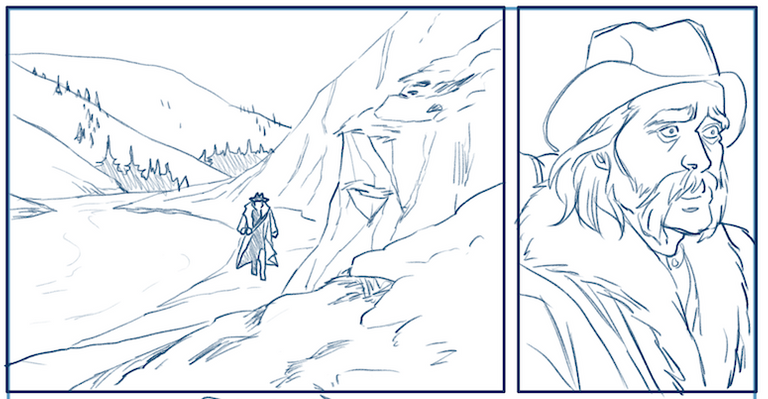 When high school Theresa signed up for a Deviantart account so that she could post her embarrassing Naruto OCs and other anime fanart, never in her wildest dreams did she imagine she would be getting the majority of her comic work in her professional career from there. Nor did she have the foresight to choose a professional sounding username so that she didn't have to jump through hoops to find an email address to message as opposed to replying directly to the job forum's ad (thus revealing that she was in fact xxshikamaruxxluverxx...)
Anyways it kind of crazy to me that a website that, at least to high school Theresa, was known for bad fanfic and indulgent OCs has become an awesome outlet for me to connect with writers from all over the place. This latest project that I'm working on has been a dream; it's like the story was made for me. Let's see if you can guess why it's got me all jazzed.
If you guessed that it's because it's a horror comic that takes place in the 1800s that has AMC's The Terror vibes all over it, then you know me very well.
The story is a 16-page comic that will ultimately be a part of the writer's online anthology. Above are the thumbnails I did a few weeks ago. I'll almost finished with the project, being well into the inking stage. I'd like to write a few more posts about the project in the future but for now, here are some progress shots for one of the panels.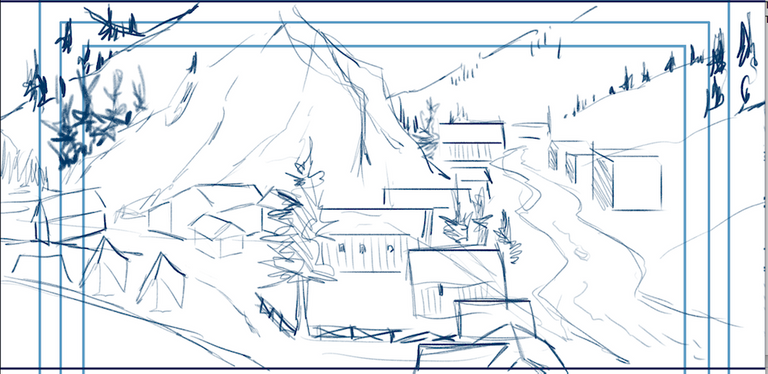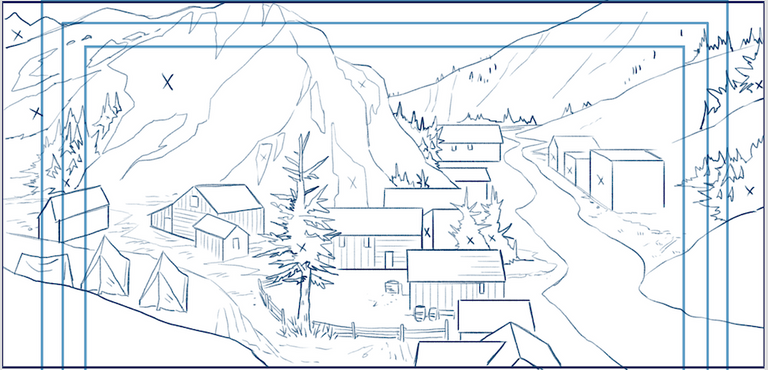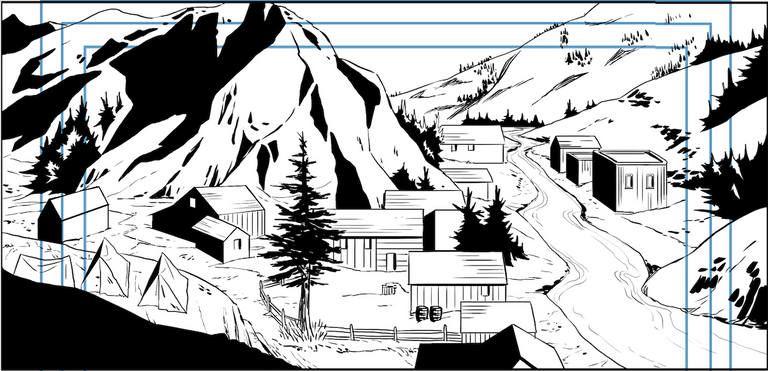 ---
If you'd like to keep up with more of my work you can check me out at the following:
Instagram: @la.fumettista
Tumblr: http://la-fumettista.tumblr.com/tagged/art
Twitter: @TheresaChiechi
Website: https://www.theresachiechi.com/