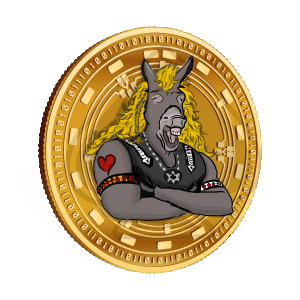 Communities Rule!
As you may already know, the @c0ff33a / @derangedvisions witness crew are great supporters of our HIVE community, (thanks!!) and I'm happy to report that we have made new friends!
ENTER...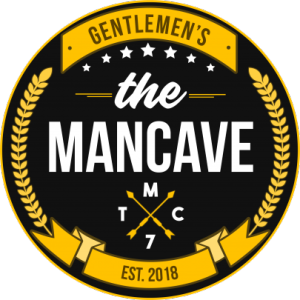 THE MAN CAVE PROJECT!
Rather fitting, don't you think? Turns out they've been big fans of @tuck-fhemans' work on the BROsino and poker sites, were sad when they ended and are stoked that poker is continuing!
Titans Of Poker Series Continues!
I chatted with @raymondspeaks who said yes, they would sponsor our monthly Titans of Poker Series! Check them out on HIVE Engine here!
The Titans Of Poker Series (aka TOP) is a monthly tournament worth 100 HIVE, held on the third Saturday of each month at noon PST.
The WINNER of each monthly TOP tournament receives a CHAMP ticket in addition to their prize pool earnings.
At the end of the year, the CHAMPS compete at the Titans Of Poker Championship; this years prize pool was 2,500 HIVE, with only SIX. PLAYERS. COMPETING! (this is because a couple of the players are really very greedy and won MULTIPLE TOPS TICKETS. you know who you are)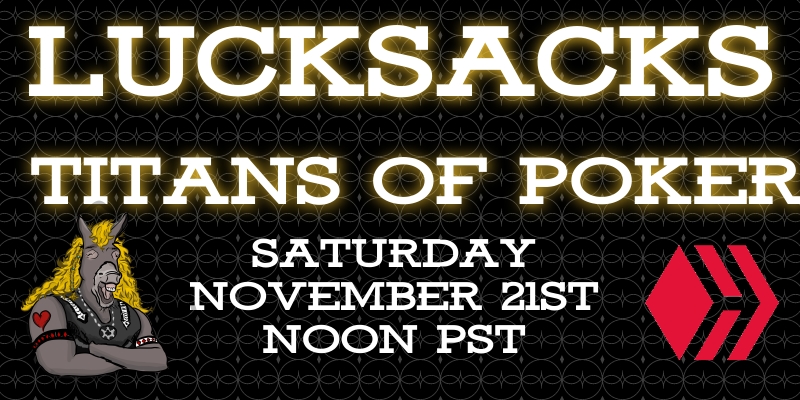 JOIN TODAY AND PLAY!
Head over to www.lucksacks.com and sign up today! If you have questions, join our Discord Server and ask for me, @bethalea!
Things to consider...
We aren't looking to KYC you. You will need a HIVE blog with easily recognized original content, with a rating in the 35 range, but when you sign up, you don't have to tell me your real name, or anything.
For instance, we have quite a few members who appear to live in 'your moms house'. 😉
You aren't going to lose all your HIVE because you CAN'T put HIVE on the site! That's right, we do not allow deposits! You come, you play, you earn 'chips'. These chips can be used to purchase goodies on the site like tickets for other games, etc, or cashed out, as HIVE, to your HIVE wallet!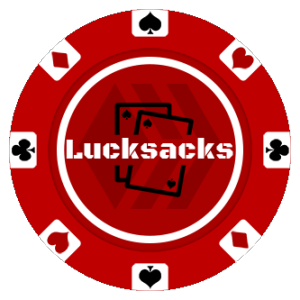 Catch You on the Tables!
We have daily tournaments and are looking for more communities to collaborate with for more games! I'll be posting the table images we will be using for our sponsors as soon as I figure out how to do them!