*¡Good evening! My name is
@alfredmusic
and I would like to share with you, how important it has been for me to experience the kindness
I am completely surprised by many people who have shown great kindness to me and for others who have also been going through the crisis, we are currently experiencing.
For about 48 years I have been working in the world of music, creating and giving my best in this world.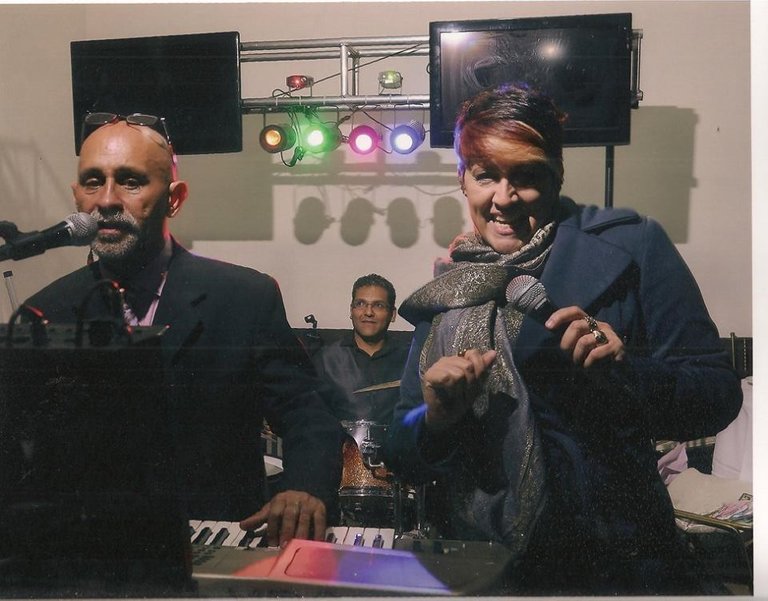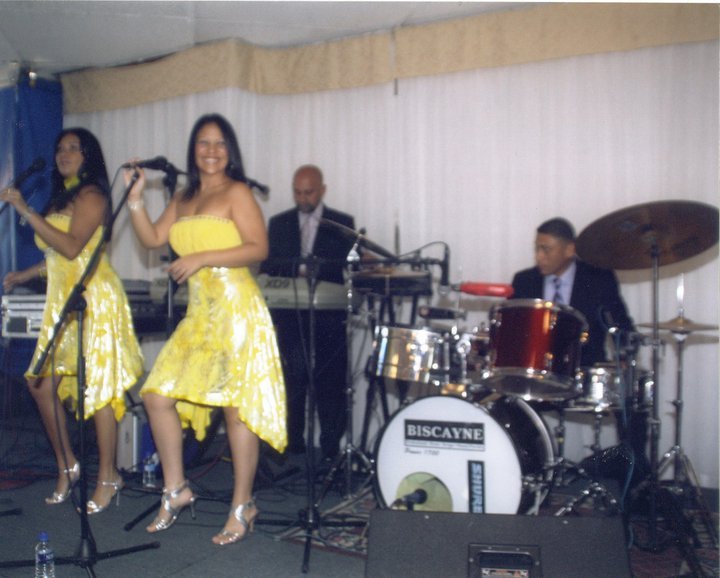 For several years I was creating what for me has been a dream, as it is to have a musical group, with sound and large electronic equipment.
It turns out that a few months ago I was in a rather difficult situation in the economic part. I was the victim of a robbery in the great part of my electronic equipment for work, and I saw myself in the obligation to withdraw from this company because I have left without the instruments (musical) keyboards, the consoles, equalizer, bugles and much more.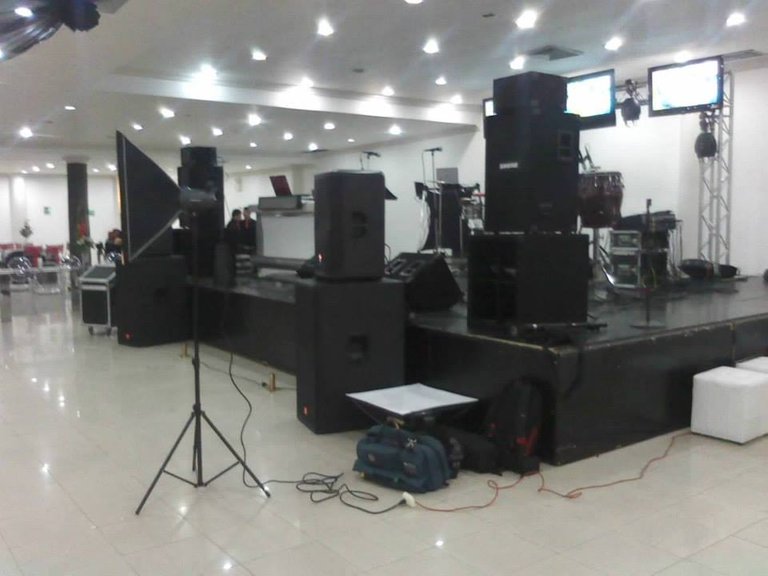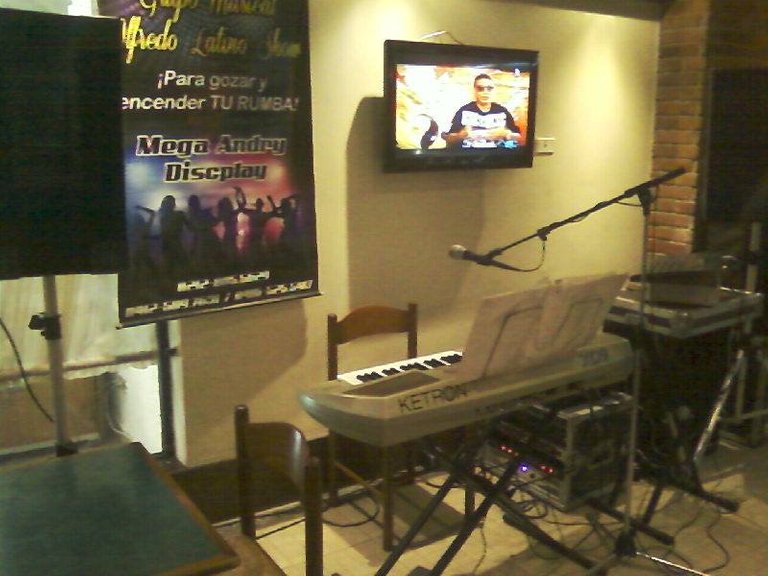 These are the teams that I lost, during the looting in Venezuela. That is to say, all my effort, sweat, and tears. Faded away in one night.

This is the link of the day of the event quite sad in Venezuela, of which I was the victim But thanks to the kindness of many that they learned of what had happened to me, gave me such support. People who hadn't seen they called me because they managed to get my telephone contact, in that moment of anguish they gave me their support and great kindness.

Over the months, those same people who supported me in my time of anguish, providing his kindness and understanding to what had happened to me, continue to have contact with me, encouraging me to continue with my dream and go after my goals once more.

Currently, at the moment I haven't been able to work due to quarantine in which we are obliged to comply with and be able to cancel some loans that many made me achieve buy some items of work until the company where develop sent me also helps to subsist with the food because I have a family with young children that also need to be fed.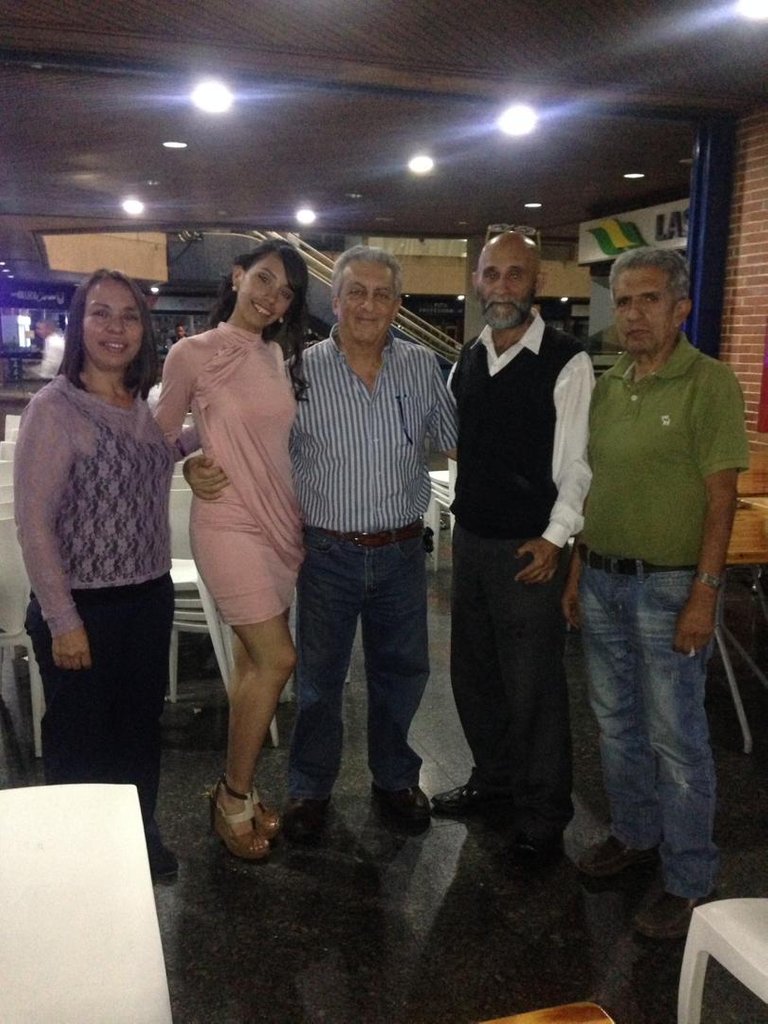 The man who has a shirt to stripes is Sr Philippo. He is one of the people who showed me kindness. With their actions and words. He is the owner of the restaurant in Italy in Santa Fe in Caracas, Venezuela.
I thank all the days of my life, the Eternal YHWH Elohim they sowed in the heart of these people, that kindness and wanting to give me that great support.
In the same way, my family and I have given our grain of kindness with others when my wife prepares some foods we have carried out to eat other neighbors who are going through difficult situations because many do not have financial income, as we all know that here in Venezuela, the situation is very difficult.
Another experience that I live and experience the great kindness of many was at the time when my daughter, being in the middle of the situation, step by experience very sad because it had to be operated on of a myoma in the uterus.
Thanks to YHWH our Elohim to whom we give all exaltation and glory opened the roads for her to be intervened after several months of struggle.
Planted the heart to many health professionals your great kindness, they agreed to carry out that operation, unfortunately, she will no longer be able to have children, but if that was the will of our Elohim as well accept it because as the scriptures say all things help us for good for those of us who love YHWH our Elohim.