First up , winners from last contest - @c0ff33a and @onefatindian
Your steem will be sent shortly to your wallet...congrats on the grand prize...your life is changed.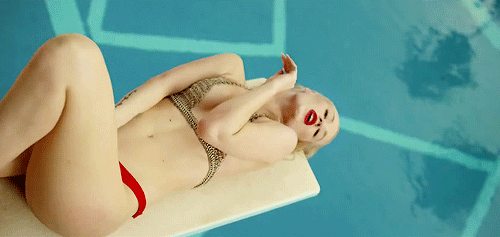 change your life ..change your life...iggy said she will but I already did !!

rules for this contest.
Must resteem the post.
Use comments to tell me your hidden gem netflix original series
https://en.wikipedia.org/wiki/List_of_original_programs_distributed_by_Netflix
My hidden gem is Altered Carbon , I have not seen anyone talking about the series but this is a futurustic , tight gripping , thriller.
My main reason for recommending it is : I could not guess the plot even till the end and I almost never felt like the grip of show was getting weak...