Hello Steemit!
Week 4's contest was a story writing prompt. And a call for helping Colette, a wonderful lady who's unfortunately needing to battle cancer. I was very happy to see the number of people who came forward to support the cause. If people don't help other people in real need, who else will? Right? A big thank you to all those who came forward to help. From my heart.
Coming to the contest, it was a writing prompt (https://steemit.com/contest/@sandzat/now-what-was-i-thinking-potpourri-treasure-contest-week-4) that continued from a sci-fi future short story I had written.
@nexusfyre came along and turned it into an absolutely fantastic story with a great ending!
(https://steemit.com/potpourri-treasure/@nexusfyre/here-there-be-trolls-potpourri-treasure-contest-week-4) He is the undisputed winner of the Week 4's contest!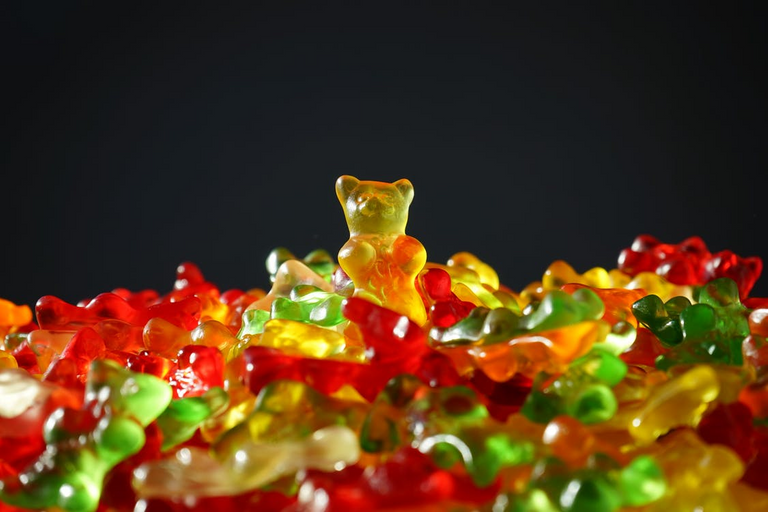 For those who are not aware, @nexusfyre is an extremely dedicated and wonderful writer I had the pleasure of meeting at PAL Discord. Do say Hi to him if you run into him! And do check out his blog. Using his super-rich imagination and his terrific writing skills, he's created plenty of excellent stuff for us to read and enjoy! His latest work is his fantastic entry in an exciting contest by @benjojo. Do check it out: https://steemit.com/nanomancer/@nexusfyre/nanomancer-creative-writing-competition-entry-the-great-wound.
Congratulations and thank you again, @nexusfyre! Eagerly look forward to more such excellent writing from you!
Cheers!
@sandzat