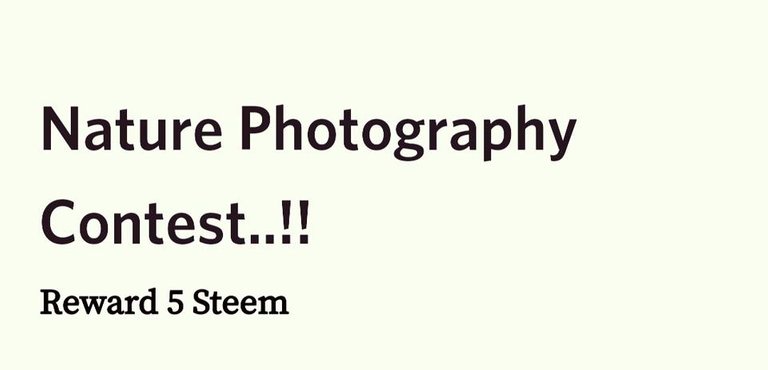 Hello Friends!
I hope you guyz are very well.
Today I want to start a Natural Photography Contest. Personally i like travelling and photography. Still I'm on bike travelling in my country. Last 7days i will visited lots of beautiful natural place. I want to share some of my moments with you guyz after my next post.
Anyway now time for entertainment!!
If you like to participate, place your personal image from your travels in the comment section below with a short 20 to 30 word description. Only use of self photo with nature will be accepted and only one picture can be submitted for these nature photography contest. One winning picture will receive 1 Steem from me & All runners-up will get a minimum 0.100 steem from me.
I show you a sample of what the image should be like.
You guyz are also sharing a selfie with natural view. So let's Joining with my contest.
Edit:
Contest close time at end of the 8th December
Every successful participants will be win minimum 0.100 steem
How would you be a successful contestant?
Take a few simple steps to participate in the contest.
→Leave a comment with your personal image with natural view. (20 to 30 word description)
→Resteem these post.
→Upvote these post.
→Follow me.