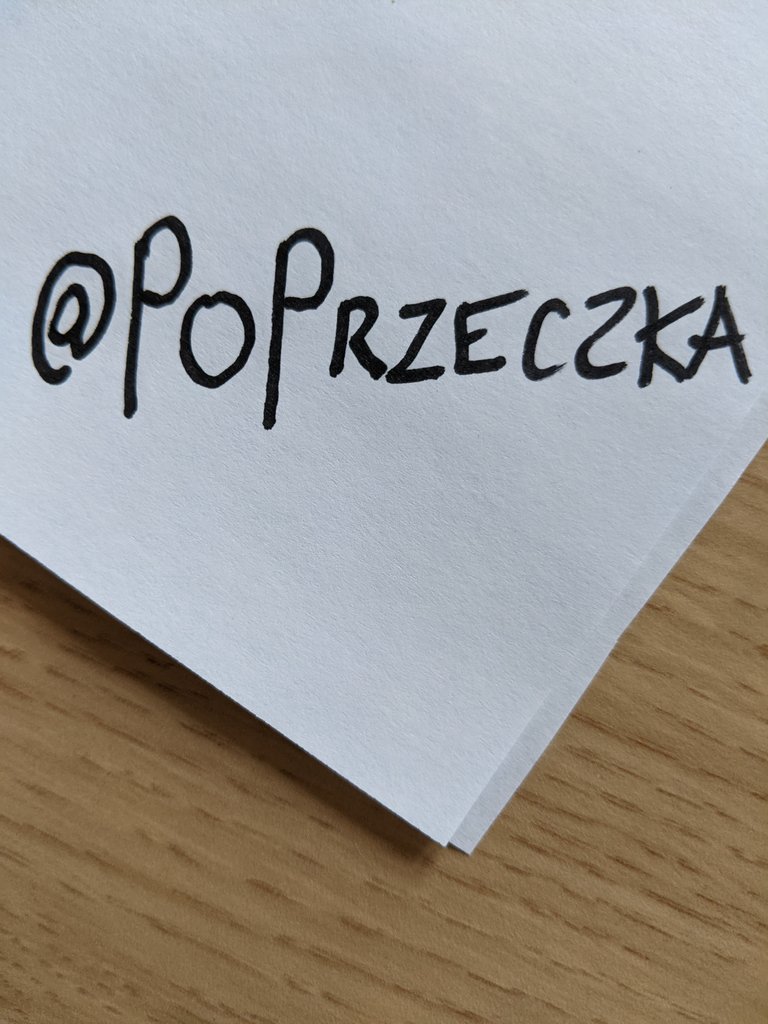 Welcome to the heroes who, at the time of reading this entry, jumped over the first obstacle of February 1 - 1000 steps. That's what @poprzeczka is all about. Every day we take a thousand more steps. If you fail three times in a row, you're out. In this entry, and especially in the comments, there will be reports from the next days of competition.
Below is the list of participants, which will be gradually supplemented. You can also join. Only 2 more days to apply. Till the end.
---
[PL]
Witamy bohaterów, którzy w momencie czytania tego wpisu przeskoczyli pierwszą przeszkodę z 1 lutego - 1000 kroków. Na tym właśnie polega @poprzeczka. Każdego kolejnego dnia robimy tysiąc kroków więcej. Jeśli trzy razy z rzędu się nie uda - odpadasz. W tym wpisie a zwłaszcza w komentarzach będą relacje z kolejnych dni rywalizacji. Aż do końca.
Poniżej lista uczestników, która będzie stopniowo uzupełniana. Dołączyć możesz również TY. Jeszcze tylko 2 dni na zgłoszenia.
---
@
@ asia-pl
@ browery
@cezary-io
@ deepresearch
@ drlobes
@ edycu007
@ fredkese
@ homesteadlt
@manuvert
@ marianomariano
@ merthin
@ racibo
@
@ sk1920
---
I encourage you to watch and support the January game, which is now being resolved.
---
[PL]
Zachęcam do oglądania i kibicowania w styczniowej zabawie, która teraz właśnie się rozstrzyga.