This may be one of the most important events to hit the Bitcoin Blockchain...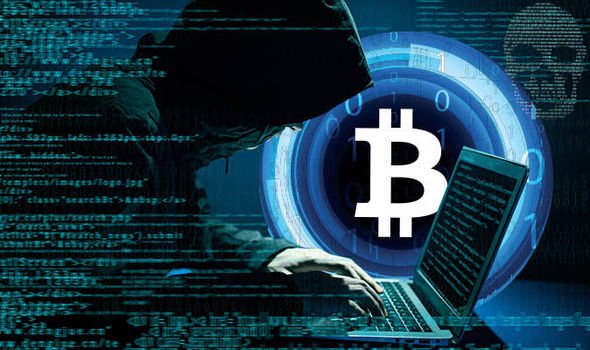 This information just came to light within the last 24 hours.
https://news.bitcoin.com/fbi-agent-recovers-private-key-2-3m-bitcoin-paid-colonial-pipeline-hackers/
U.S. law enforcement officials from the Justice Department on Monday announced the seizure of $2.3 million dollars worth of crypto assets that were paid to the Colonial Pipeline hackers. Deputy Attorney General Lisa Monaco explained during a news conference that federal agents "recaptured the majority of the ransom Colonial paid to the Darkside network."
The article explains the situation but it does not really explain how the FBI actually obtained the private key.
Obviously what these hackers did is illegal, they used bribery and extortion to get money (Bitcoin) from a corporation, but the real story here is that the FBI was able to get some of that Bitcoin back by getting the private key of their wallet address! If this is the case that puts into question the security of the bitcoin network.
How did they do it?
Well I am no expert, but currently it is technologically impossible to hack a private key of a Bitcoin wallet address, so that leaves two options either they hacked into their computers where the private key was written or they got it when the hackers moved it to an exchange to sell for fiat currency.
Basically since the blockchain is open source and all transactions are visible online all the FBI has to do is just monitor the movement of the Bitcoin as soon a the hackers were paid, and when they saw the Bitcoin was moved to an exchange they probably got the private key from the exchange it was moved to. This is why I think they only got part of the Bitcoin back, because not all of it has been moved to exchanges for sale...
This is just my guess/opinion, but this is a crazy story, simply because the FBI has unlimited resources, so they could technically track the movement of Bitcoins and confiscate them when they hit exchanges...
What do you guys think?
Thanks for checking out my post!