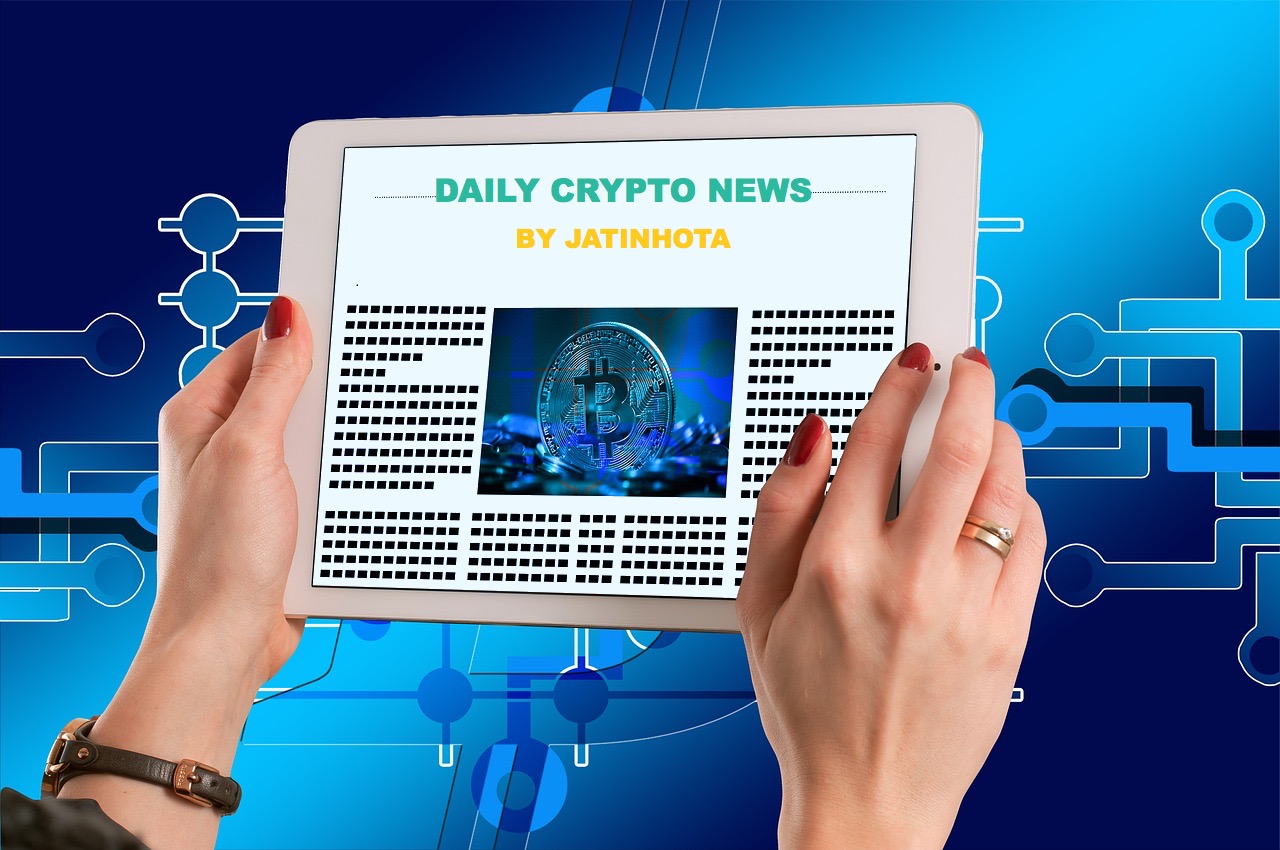 Top Crypto Events Planned for Tomorrow
1 - FaraLand (FARA): Token Burn
The 12th of every month will be the monthly fixed date of burning $Fara.
Source
2 - Mango (MNGO): Dev Meetup
Dev Meetup this Saturday... at 4pm UTC.
Source
Some World Crypto News
#1 - The governor of India's central bank, the Reserve Bank of India (RBI), has reiterated his concerns that cryptocurrency is a "big threat" to the country's financial and macroeconomic stability. He also warned investors of the risks of investing in crypto, stating this type of investment has no underlying value.
#2 - Binance, one of the world's biggest cryptocurrency firms, will take a $200m (£147.6m) stake in Forbes in the latest twist for the 105-year-old media brand.
Todays Top Gainer and Loser for Today
Top 10 Gainer (last 24 hour)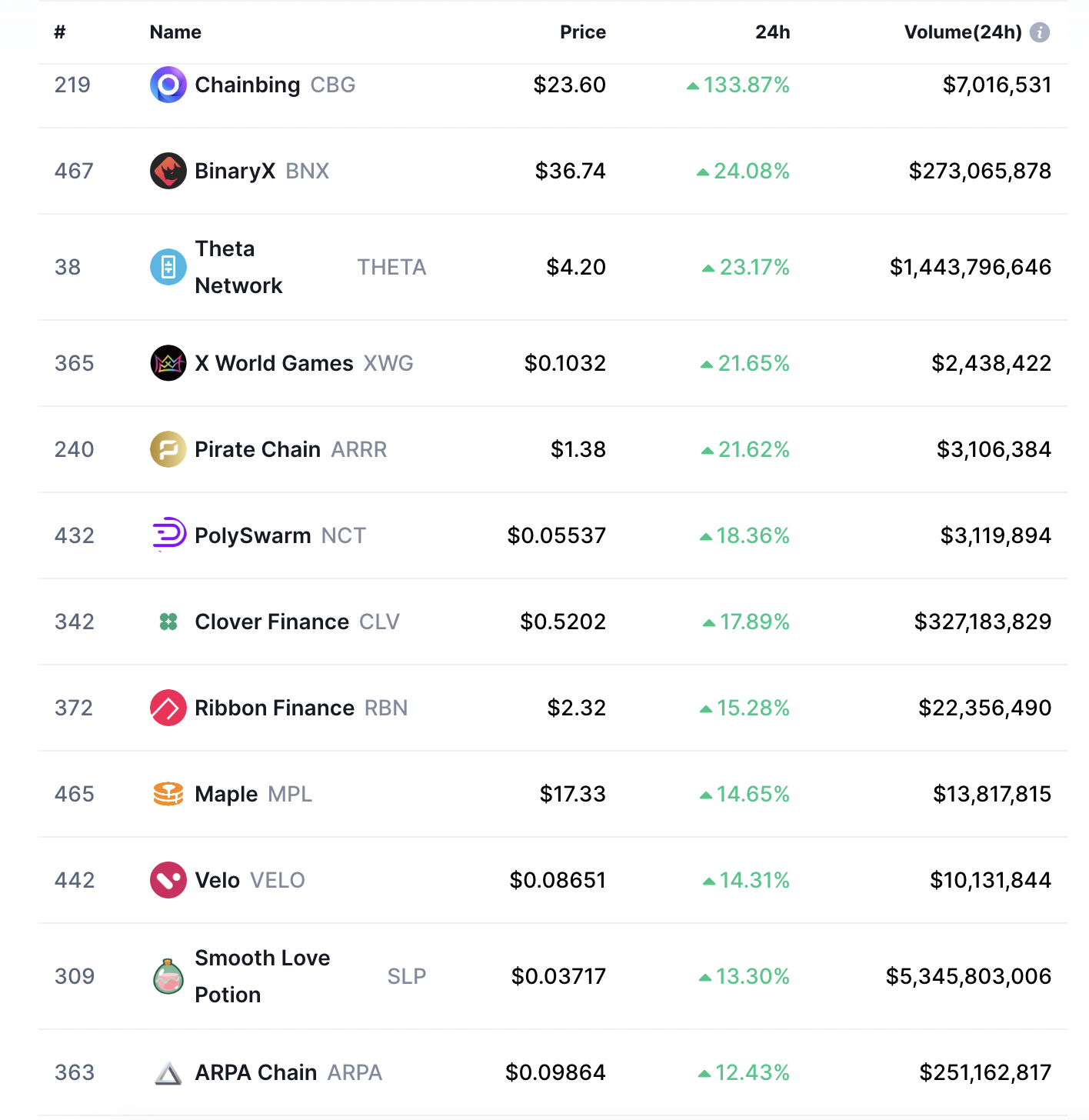 Top 10 Loser (last 24 hour)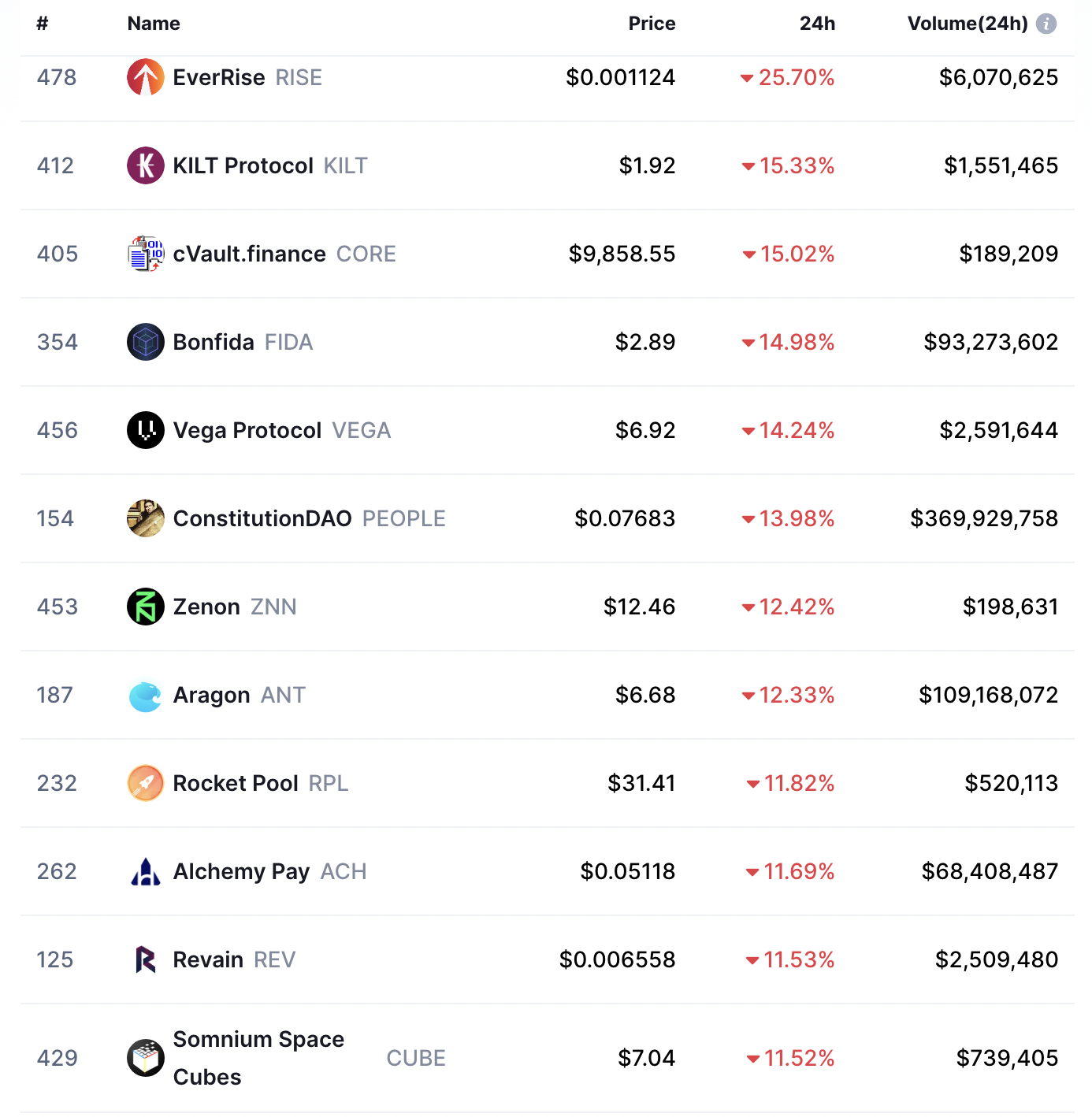 Follow me to get the latest Crypto news & Some Other Awesome posts on your feed and stay updated with the crypto market.
---
Thank you for reading it.
tags: