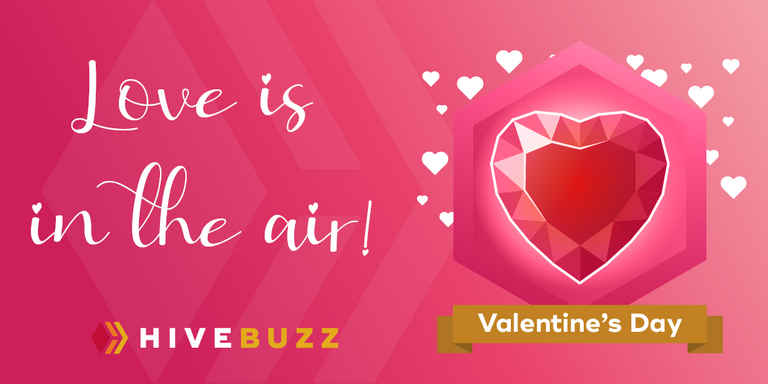 Show your love by offering a shiny badge to your beloved!
Each year on February 14th, many people exchange cards, candy, gifts or flowers with their special valentine
Being my Valentine means that you're that special and the only person I will be spoiling the day of. It doesn't mean we are in a relationship. It just means for that day, I express to you in words, gifts and actions what you or your friendship means to me in a more intimate manner.
Why is Valentine's Day so important?
A pagan fertility ritual was held in February each year and the Pope abolished this festival and proclaimed 14 February Saint Valentine's Day, thus establishing this feast day on the Catholic Calendar of Saints. The poet Chaucer in the Middle Ages was the first to link St Valentine with romantic love.
Having a particular Valentine's Day is a very old tradition, thought to have originated from a Roman festival. The Romans had a festival called Lupercalia in the middle of February - officially the start of their springtime.
How about giving a diamond badge to your beloved one.
Today is the perfect day to offer this exclusive badge to someone so they can display it on her/his board of honor.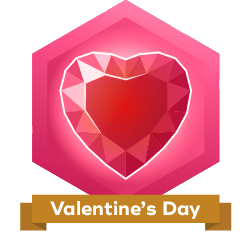 Rules of Valentine's Day Challenge:
The challenge is not about earning a badge for yourself but giving it to the one(s) you love.
For this to happen, you have to write a comment like the following one on this post :
@username
I love you! Happy Valentine!
WARNING:

the first line of your comment must contain

only ONE username

, nothing else!

Some tips for a successful Valentine's Day challenge:
Make sure you're sending your love gift to someone who hasn't been mentioned in a previous comment yet.
Do not forget to replace @username with the name of the person to whom you wish to offer this badge.
The lines below the username can contain anything you want to say to your Valentine. Feel free to be a bit more prolific or talkative for your love message.
You can write several comments if you wish to offer the badge to several people but, to avoid being accused of promoting polygamy at all costs, each participant is limited to 10 gifts!. You have to write a separate comment for each gift.
Your Valentine(s) will be personally informed of your gift by @hivebuzz on their last post, if any, or as a reply to your comment.
This challenge will run till the payout time of this post! Don't miss it.
❤️ Happy Valentine's Day! ❤️
The Loving HiveBuzz Team
---
---
HiveBuzz is a project created by @arcange