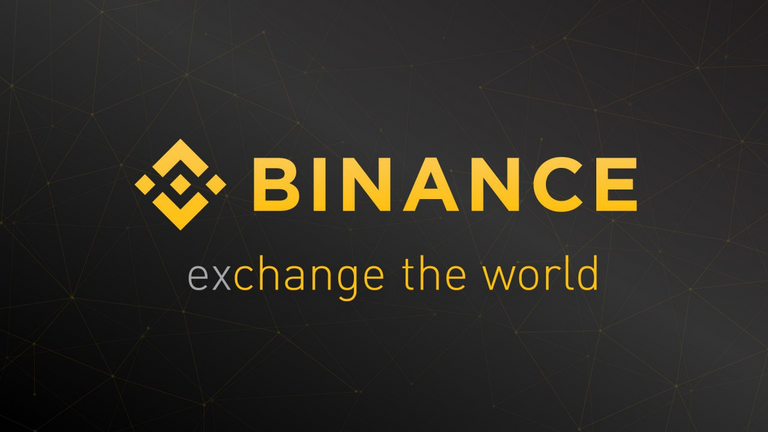 Image Source
Binance overview
Binance is a platform on which you can store your cryptocurrencies and also trade them. However, you cannot buy or sell coins for real money (cash). In fact, you can only buy a cryptocurrency using another cryptocurrency , which means that if you are new to trading cryptocurrencies, you will have to acquire them by some other means, either by mining or buying them on another platforms before transferring your coins balances to Binance.
The advantages and disadvantages of Binance
The main advantage of Binance is therefore the large number of cryptocurrencies available. It is indeed one of the platforms to offer the most. This not only gives you more freedom in choosing which cryptocurrencies you want to trade, but it also allows you to be able to mine less known cryptocurrencies and therefore less stormed by miners. In general, the more a currency is mined, the more difficult it is to mine. This means that you will be able to mine lesser-known cryptocurrencies more easily, before storing them on Binance or exchanging them for higher-value cryptocurrencies.
But Binance has many other advantages. The platform is first of all perfectly secure, in addition to a password, you can use Google Authenticator to reinforce this security a little more. It also offers attractive fees, since you will pay 0.00005 bitcoin for each transaction, regardless of the amount. Finally, you can withdraw 2 bitcoins every 24 hours without having to go through all the verification steps.
However, the limitations of Binance can be troublesome. Indeed, you will be forced to associate Binance with another platform if you want to use real money, whether to buy cryptocurrency or to resell it. In addition, it is a fairly difficult platform to use, not necessarily optimal for a beginner. Finally, the volumes available for some cryptocurrencies are quite low, which means that you may not be able to get as many of them as you would like.
In conclusion
Binance draws its strength above all from the large number of cryptocurrencies on offer. This will allow you to be able to buy or mine less known cryptocurrencies, which will therefore be cheaper and easier to mine. However, its interface is quite difficult to master and the fact of not being able to use real money could put off some people. In addition, the volumes available for certain cryptocurrencies are quite low. However, Binance remains a very interesting platform, notably because of its great variety, but you will have to put up with its few faults.
Note:
Every word in this post is mine except the picture. I have also published this post somewhere else. Thank you for reading.
https://www.publish0x.com/cryptoplanet/my-opinion-binance-quick-review-advantages-and-disadvantages-xwmrvd