Traditional Notion of Economics
Economics, a study of the creation, consumption, and transfer of wealth, has traditionally been the center of all micro, Institutional, and Government planning. To understand the effect of wealth, mostly in the form of money or currency, the study of economics is studied and propagated. Several hundred thousand theories since the academic revolution have been developed, each more diverse and contradictory than the other. The hope was to reach a legitimate and standardized theory on the relationship between Wealth and its effects on the economy. As centuries passed by, several schools of Economic thinking (Austrian, Keynesian, Austro-Hungarian, etc.) sprang up, each proclaiming their superiority over the others and fighting for adoption.
It is easy to perceive the number of hassles and inefficiency that comes along with the traditional economic thinking processes. For one, most economic theories lack practical understanding, some propagate the use of theories tested at a micro level be implemented on a macroeconomic scale and others are just outright personal convictions, lacking a clear and formalized Global structure.
One of the causes of inefficiencies is in the inability of mass organizations to cumulate several schools for implementation, or even use different thinking processes at different places or periods of time. The inability to experiment on a macro scale forms the root of all unsuccessful Economic policies. The economic scientists and philosophers did not traditionally have the luxury to strategically and methodically experiment their theories outside the lab, in real-world scenarios, as it was mostly unfeasible and above all, time-consuming.
Cryptographic Incentive Structure
In an era where machines and humans interact, where monetary value can be transferred instantly, where non-economic participants can be allowed to spend and consume wealth, and most importantly where assets are secured not through a centralized trust but through math, the same lines of traditional thinking might prove to be incompatible. We cannot assume the same old laws and theories, to be useful when all monetary value is digitized.
In a distributed database model, that disallows the duplication of time-stamped data, a new form of incentive structure has to be embedded. Assets that are secured through complex cryptography ensure that the incentive structure allows outside actors to use the Economic system as a choice rather than a compulsion.
For instance, a Full-node on the bitcoin client software is running the software to secure and propagate the network not because of compulsion or force, but because of incentive. They gain the mining and fee reward in exchange for work done to propagate the system. In short, a participant is paid to be a part of the system, rather than forced without choice.
In Short,
Complex Cryptography + Voluntary Economic Incentives = Cryptoeconomics
In a follow-up post, we will see more about the concept of Cryptoeconomics and how it will play a huge part in the upcoming revolution. We will touch upon upcoming practices such as the growth of experimental economics, economic systems as a choice and other interesting topics.
- SB
---
ReverseAcid Monthly Recap
---
Crypto Analysis Series
---
Previous Posts
---
About Reverse Acid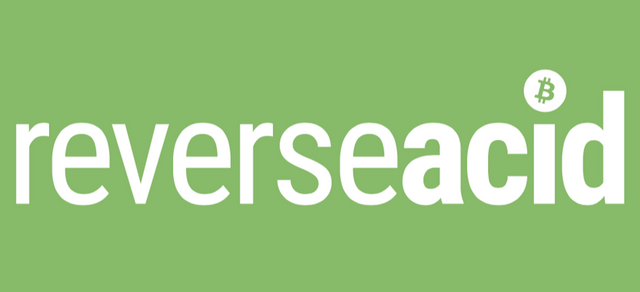 ---
Be a part of our Discord community to engage in related topic conversation.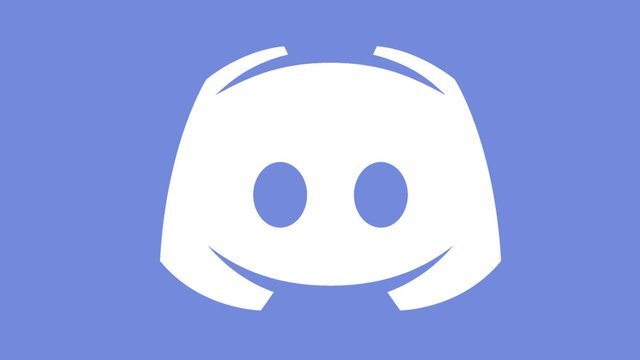 ---
Follow our Instagram and Twitter page for timely market updates