Hey there!
Diving right into this with some words of encouragement to business owners who work too many hours without eating, drinking water, exercising, or non-tech time... please take it from someone who burned herself out and stop before you have a huge negative occurrence...
It's been a couple of years now, so I know when to take a step back and realize that money or wealth arent worth anything to me if my family or myself isnt healthy.
There are ways we can do more in less time... and that is content marketing like you're reading now. It's great because our content can be found 365/6 days a year by anyone...
If you'd like more ways to get content out there, try social media, another blog, forums, youtube, dtube, there are sooo many ways!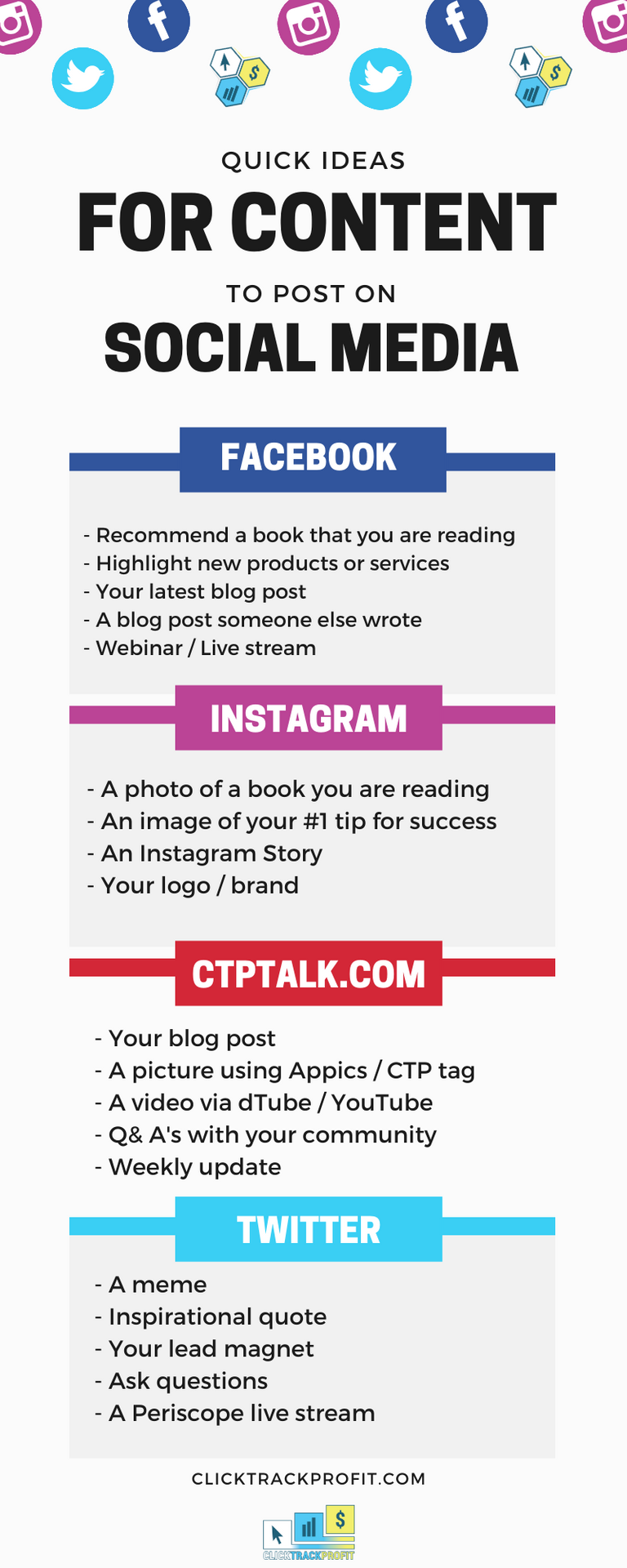 Yess, content marketing is like a machine that works for us!
Go get your piece of land on the net and graffiti your brand all over it(well, in a responsible way. I'm not responsible for any wrongdoings)!
Enjoy your day!
Bonnie R Roberts
@bonnierroberts