Making my childhood snowmen look like ugly poops, Japanese sculptors make hundreds of beautiful ice creations every year at the Sapporo Snow Festival. I'm on my way to do some skiing and I was lucky enough to catch the last couple days of it.
They've been doing these things since 1950, when it was started by some high school students. Now it's world famous, many of these sculptures are a big as buildings. Way to go, kids. When I was in high school all I did was make an ugly bridge out of toothpicks. It broke.
Here are some pictures!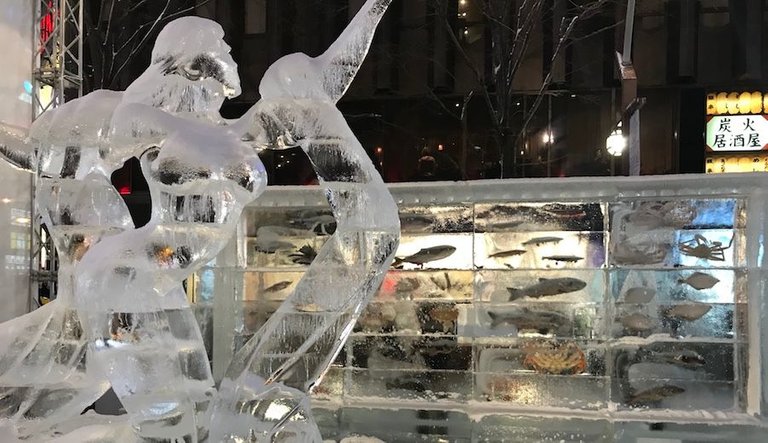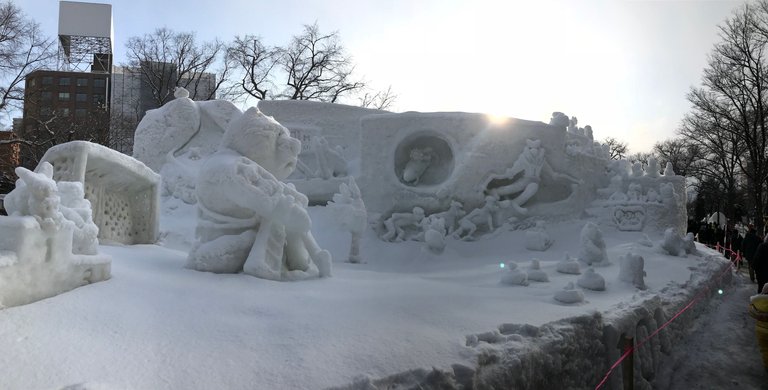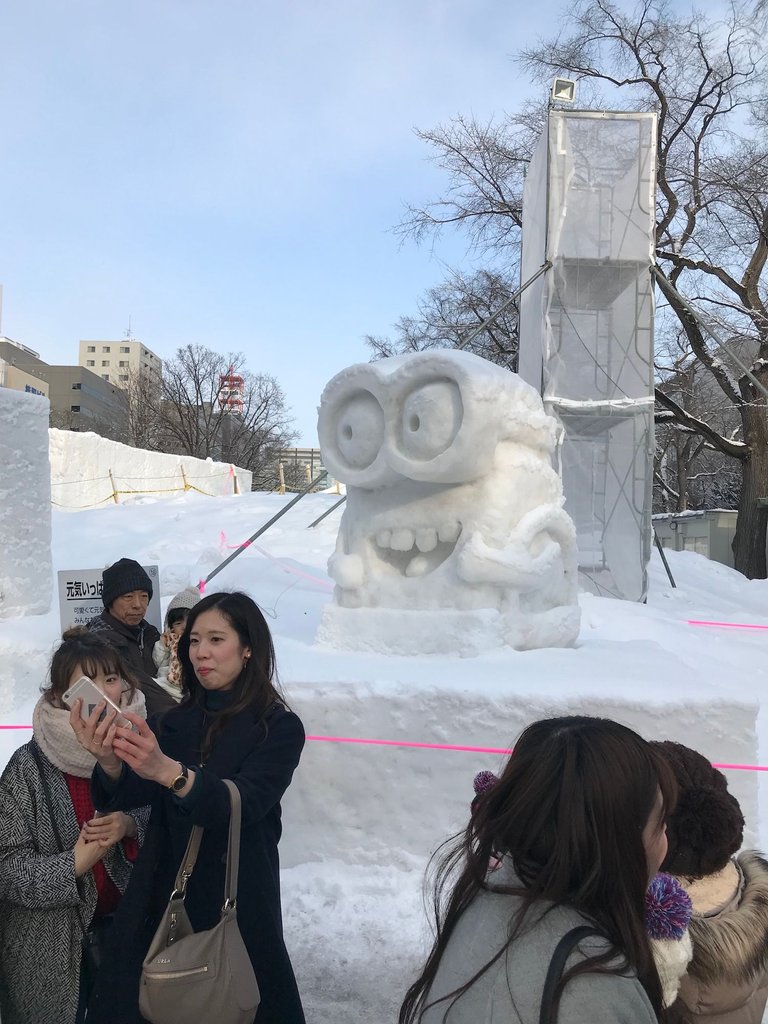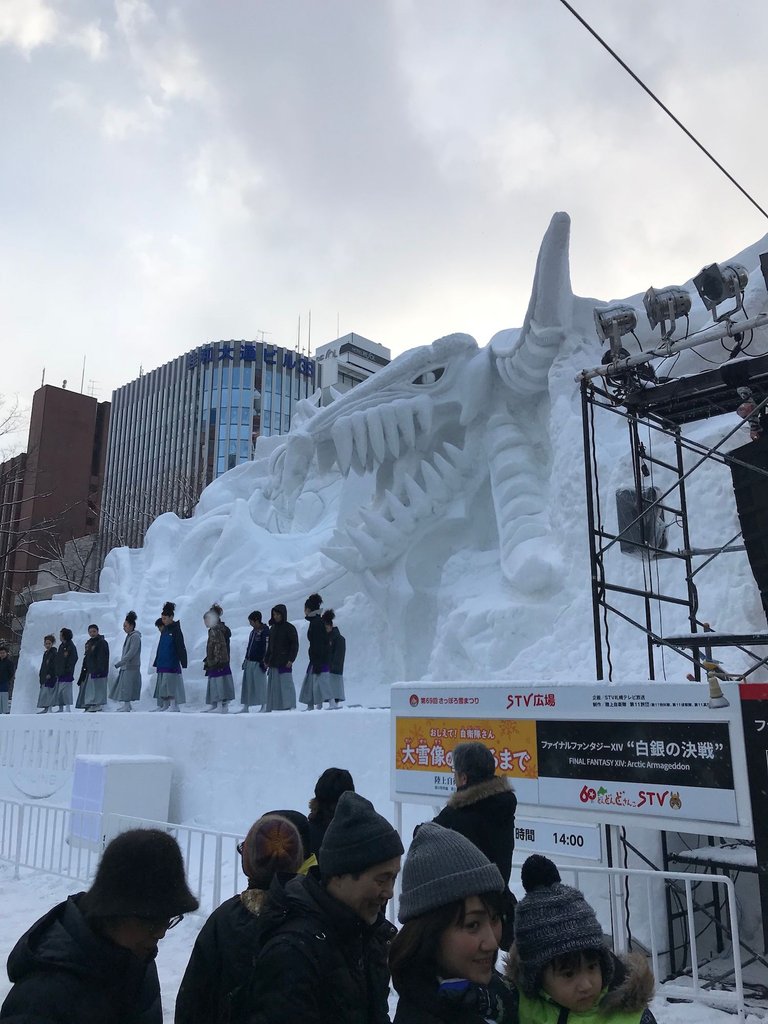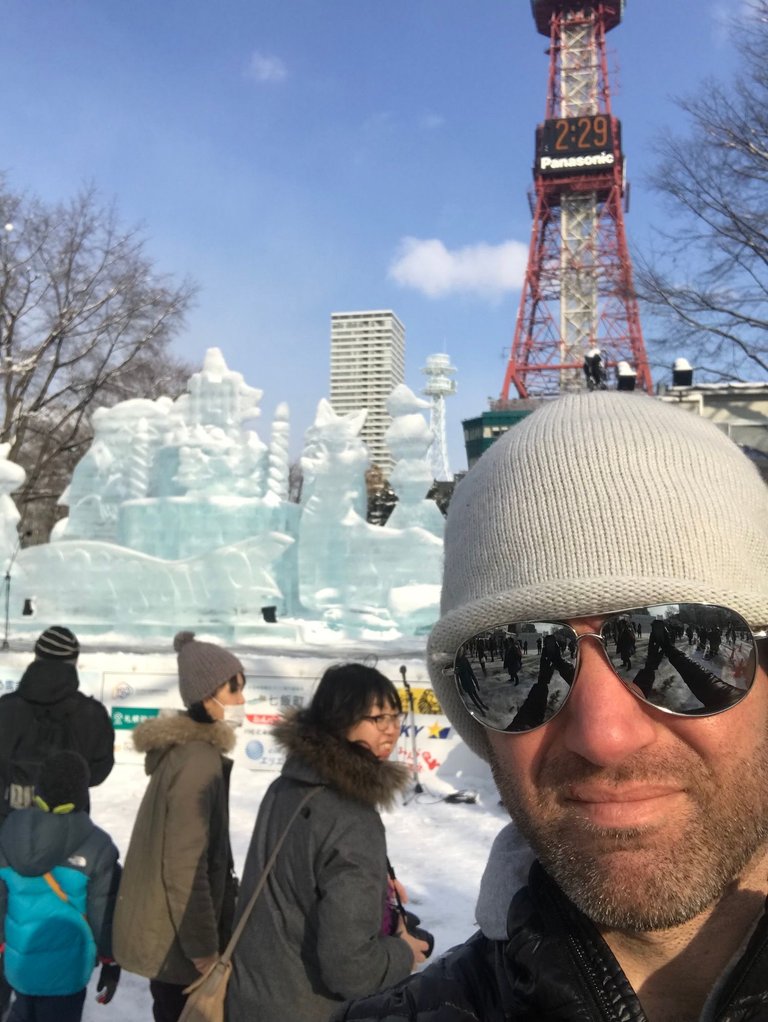 Who knew yetis wore glasses.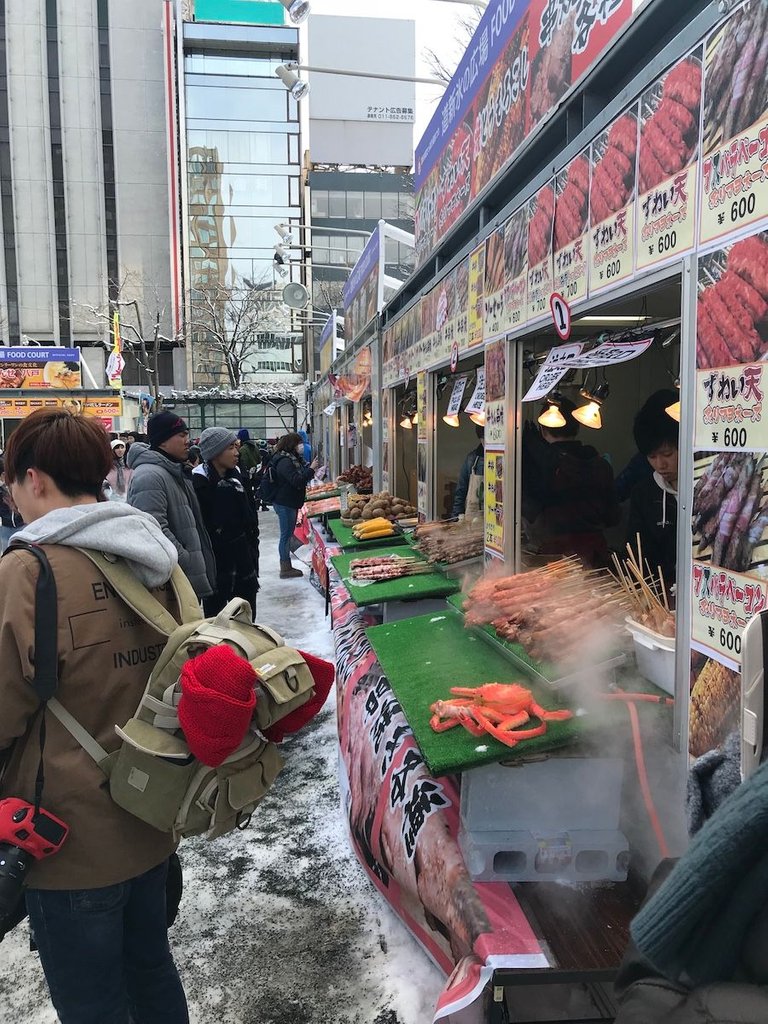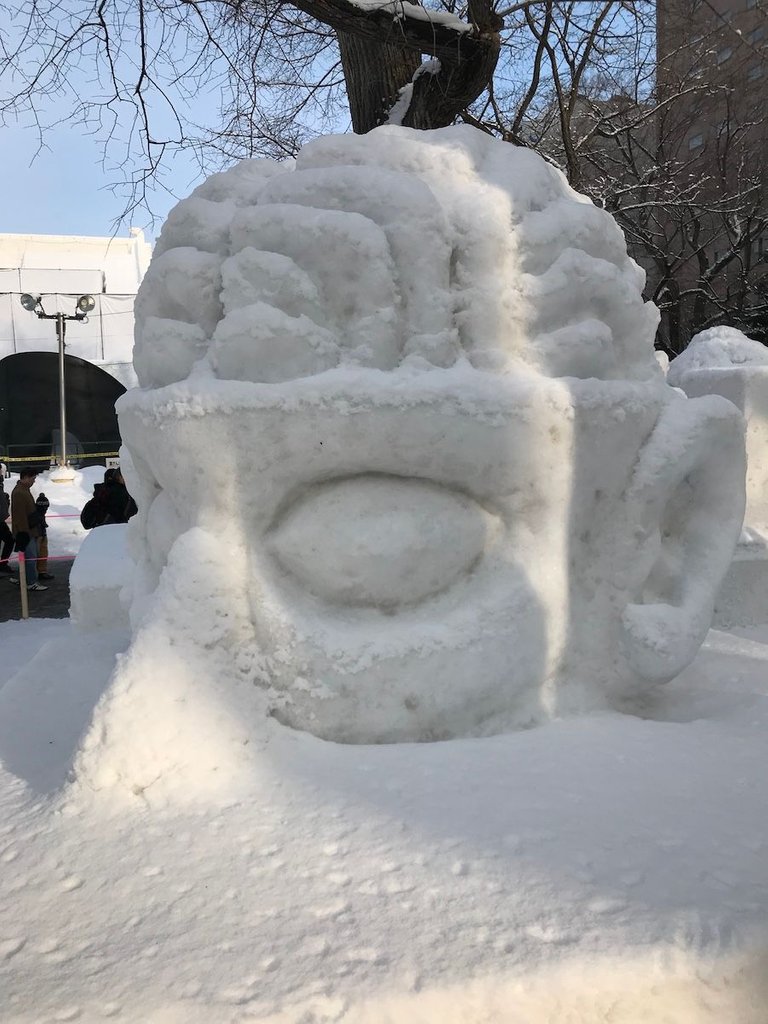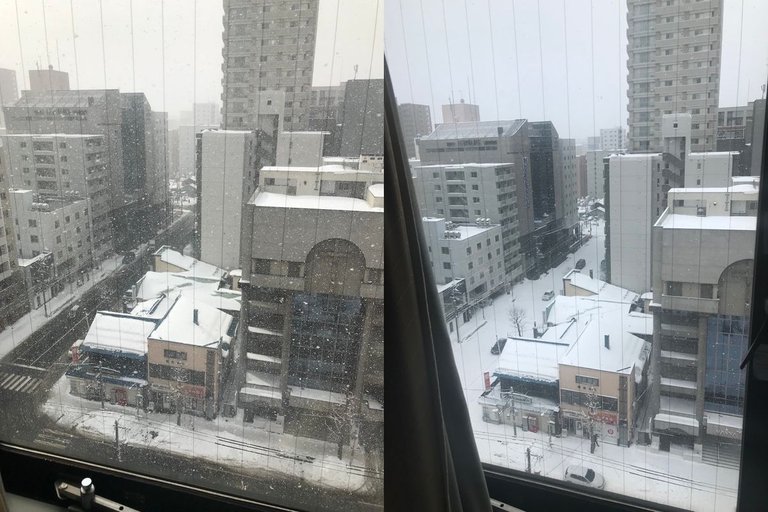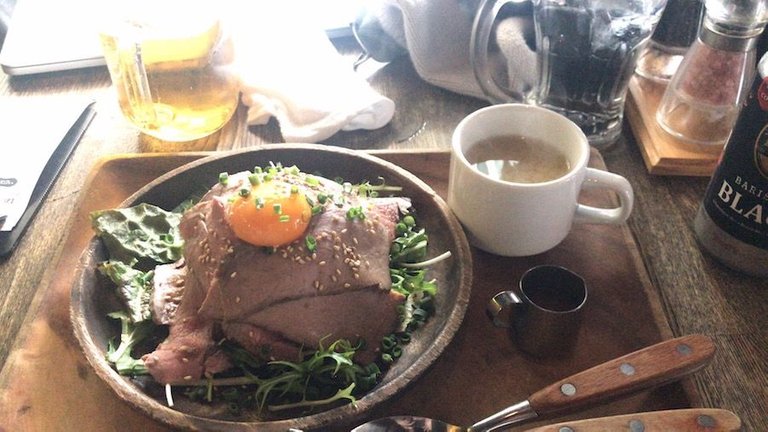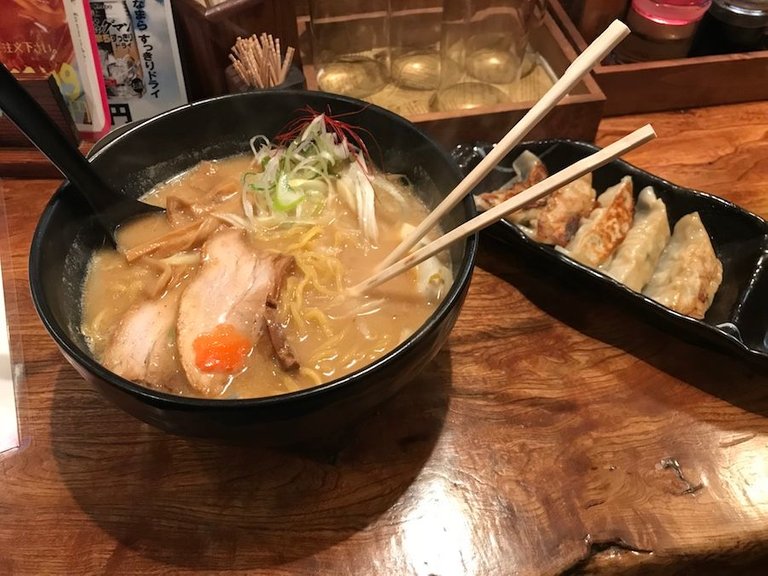 verdict: Sapporo is awesome.
The End.