There is so much content to sift though when it comes to the internet of information, knowledge, that many great writers, creators get left unnoticed at times.

This is also the same on many blogging platforms!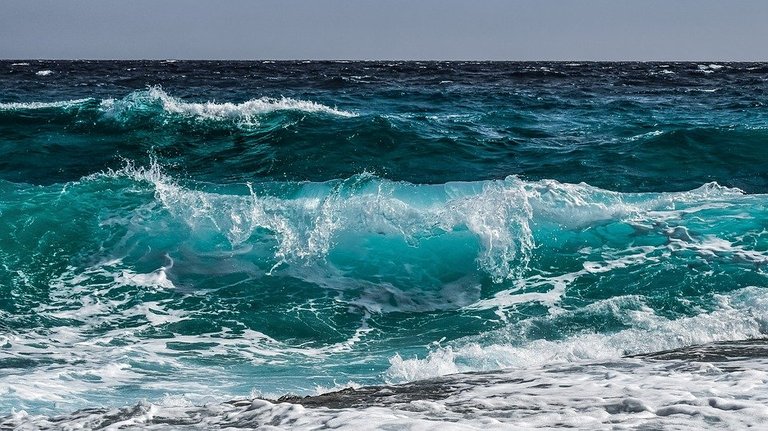 Picture Source
Crypto blogging reward platforms such as Steemit, Hive, Blurt just to name a few are no exception either, they may lift a lot of the heavy obstacles for you such as not having to worry as much about expenses, earnings.
With a website comes domain names, hosting, website design, learning coding or get someone to do it, plugins, how/where to earn from which may take a lot of research time to find providers that provide for your needs, or test and trail as some providers may not live up to your exceptions or needs, marketing/promoting your site.
Like anything in life there are learning obstacles when you are learning something new, to learn the inner workings, the what's, why, how to's.
This is just the same for Crypto blogging platforms, you can quickly set up an account, read the instructions while you what for an account if you haven't already done so, connect with members in discord groups, to get a feel for the community.
When your ready to go, set up your details like a cover page, description of you / what you would like to share, etc, interact with other content creators, create posts, create a introduction.
The earning site, you may earn rewards when people like (upvote) your post, in turn this may eliminate the stress of trying to figure out, trail, test how to earn from blogging with ads, products giving you the time to focus on creating great content.
Unfortunately how may one stand out from the crowd, get into the crowd by mingling, comment, vote, join groups, challenges, contests, word of mouth has always been a strong way to build up a reputation it is still no different online.
Let word of mouth rein free do you know five undervalued bloggers that share knowledgeable, valuable content that you would like to share it may be on Blurt, Hive, Steemit or any other platform, put their handle if on the platform or a link to their platform or website, if you like a brief description of what content they share.



Lets choose the Blurt platform - If you have a Steemit or Hive account don't forget to claim your Blurt account also.

This is hard just to narrow it down to five, as everyone shares great content, we are hoping everyone chooses someone different so many content creators can shine.

@skylinebuds - is a Cannabis advocate, looks after the blurt 420 account which curates cannabis, hemp posts, creates contests within these spaces like the cannabis nug.
Is very interactive on the platform, is also a Blurt Witness.

@offgridlife - is a Artist - Photographer - Traveller, shares amazing art pieces which some are created off photo's taken, also shares about off the grid life, takes part in challenges also is very interactive on the platform.

@birdinc - founder at blurt, big mission in life is to take Instagram in Nigeria, and to rename the Koessler Athletic Center the Blockchain Athletic Center, created the daily affirmations, directs the Zapata project which @empato is running.

@olawalium - Writer|Motivational Speaker|Farmer|Relationship Adviser|Lover of God|Father|Giver|Simply Olawalium - shares amazing thought provoking poetry, writings.

@lillacfox - I'm a bookworm and a writer/starter writer. I love to let my imagination run wild. - A teen which shares their experiences of life with animals, sports, and their stories.

That was such a difficult task to narrow it now, hope you see some new, or maybe old names among this bunch to follow. Who would be your five undervalued bloggers on any platform, you may want to do a post, or drop the names in the comments below. You may want to tag #adsactly, @adsactly or drop the link below in the comments for post links.

Until next time

Written by @biglipsmama
---
*Posted on other platforms
Click below the coin below to join our Discord Server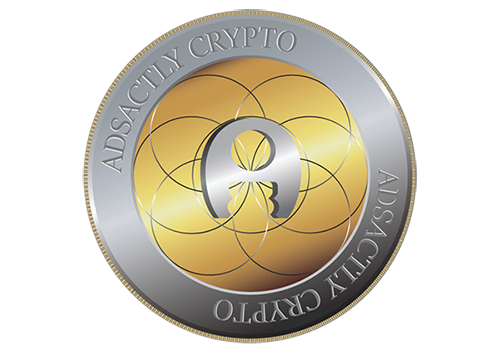 Thank You