Buildawhale Curation Digest 06/12/18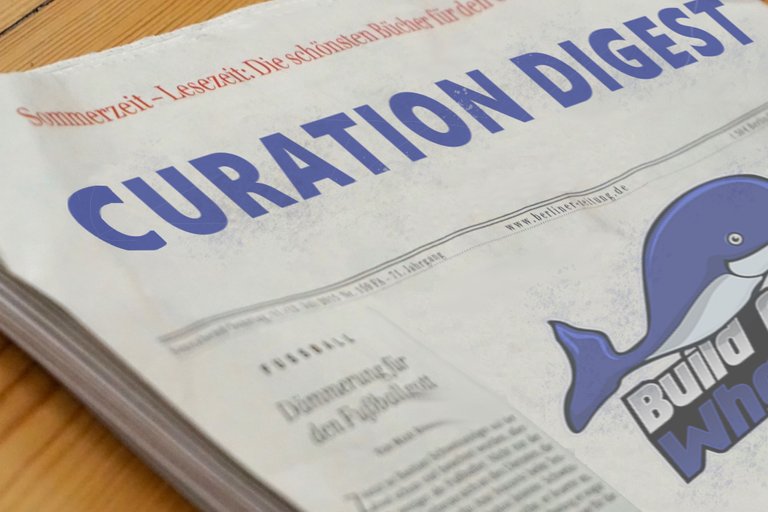 Thank you to today's curators: @bryangav and @michaelluchies!
---

---
The Best Travel Destinations in June Part 3! Animal Edition (Haas Picks)
https://steemit.com/travel/@heyitshaas/the-best-travel-destinations-in-june-part-3-animal-edition-haas-picks
Author: @heyitshaas
Curator: @bryangav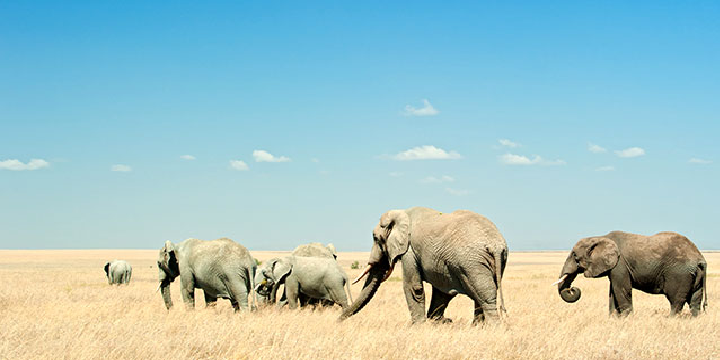 -=- Are you an animal lover? Do you enjoy wildlife? Are you planning your next vacation? If so, @heyitshaas tells us about the best travel destinations for animal lovers and the best options if you are planning to travel around June. He shows us four different places that we can visit and he talks about the animals we will be able to see in each of them: tigers, elephants, walruses and even the migration of hundreds of animals. There is something for everybody: beaches, safaris, National Parks, cold destinations… The options are wide! Go read his post to discover these amazing destinations and to admire the beautiful photos of its animals! -=-
---

---
WebDollar.io — The cryptocurrency of Internet
https://steemit.com/webdollar/@octavianfeodot/6w5spa
Author: @octavianfeodot
Curator: @bryangav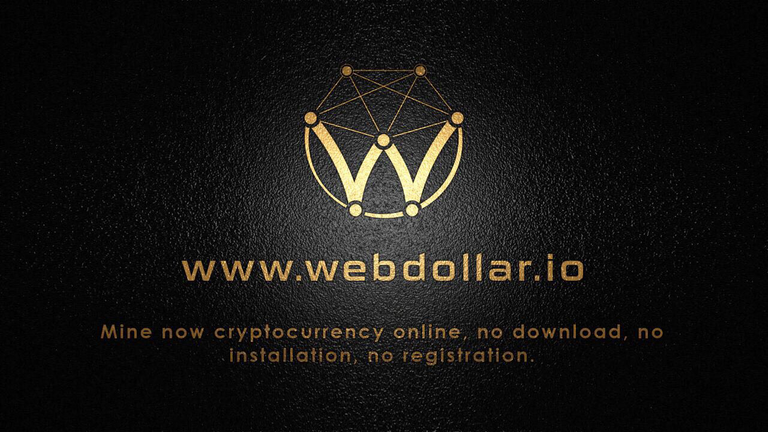 -=- If you are someone that is interested in cryptocurrency, you should read the post of @octavianfeodot about WebDollar.io, the cryptocurrency of the internet. This is a 𝖻𝗋𝗈𝗐𝗌𝖾𝗋 𝖼𝗋𝗒𝗉𝗍𝗈𝖼𝗎𝗋𝗋𝖾𝗇𝖼𝗒 that 𝖺𝗂𝗆𝗌 𝗍𝗈 𝗂𝗇𝖼𝗋𝖾𝖺𝗌𝖾 𝗍𝗁𝖾 𝗆𝖺𝗌𝗌 𝖺𝖽𝗈𝗉𝗍𝗂𝗈𝗇 𝗈𝖿 𝗍𝗁𝖾 𝖻𝗅𝗈𝖼𝗄𝖼𝗁𝖺𝗂𝗇 𝗍𝖾𝖼𝗁𝗇𝗈𝗅𝗈𝗀𝗒, and its 𝗆𝖺𝗂𝗇𝗇𝖾𝗍 𝗂𝗌 𝖺𝖼𝗍𝗎𝖺𝗅𝗅𝗒 𝗎𝗉, 𝗐𝗈𝗋𝗄𝗂𝗇𝗀 and stable 𝖿𝗈𝗋 more than a 𝗆𝗈𝗇𝗍𝗁 𝖺𝗅𝗋𝖾𝖺𝖽𝗒. In his post you will find very detailed information about it, what it is, the way it works, its coin supply and distribution, its team and economic standpoint, technical details and how mining is done. Check out the post and give WebDollar.io a try! -=-
---

---
Fast-Reply - A tool to easily view unanswered comments and reply within seconds
https://steemit.com/steemit/@jlordc/fast-reply-a-tool-to-easily-view-unanswered-comments-and-reply-within-seconds
Author: @jlordc
Curator: @michaelluchies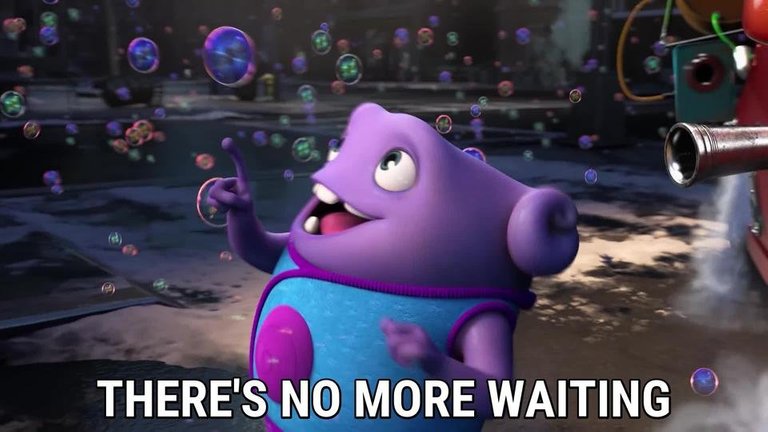 -=- Six months after starting my journey here on Steemit, I am still learning about new and interesting tools. Thanks to a great overview by @jlordc, I learned about "Fast-Reply," a tool designed for busy Steemians who have a large amount of comments to respond to on a regular basis. Created by @roxane and @oroger, Fast-Reply gives community leaders and influencers a streamlined way to support and engage with their network using this tool, which is still in it's beta stage. Take a quick tour of this new tool by reading the full review by @jlordc. -=-
---

---
Surprising tips to make you feel even more free today
https://steemit.com/blog/@livelifefullest/surprising-tips-to-make-you-feel-even-more-free-today
Author: @livelifefullest
Curator: @michaelluchies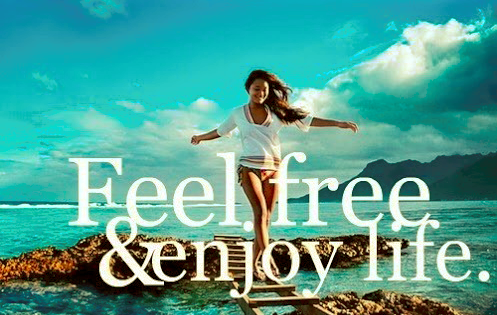 -=- It sounds generic and cliché, but there is something extremely powerful about feeling a sense of freedom. Even as my own boss, being self-employed, I feel constricted and like I'm not able to do the things that I want to in life. Achieving a sense of freedom, because of its benefits including happiness, is a worthwhile pursuit and easier than you might think. @livelifefullest shares four tips for how to feel more free each day, from changing our outlook on life to developing a stronger bond with our parents. -=-
---

---
@buildawhale does not explicitly or implicitly endorse third parties opinions or statements in Curation Digests. Any statements made in these posts are the author's and curator's own opinion.
---

---
---
Much love from your Chief Curators,
@bethalea and @nicnas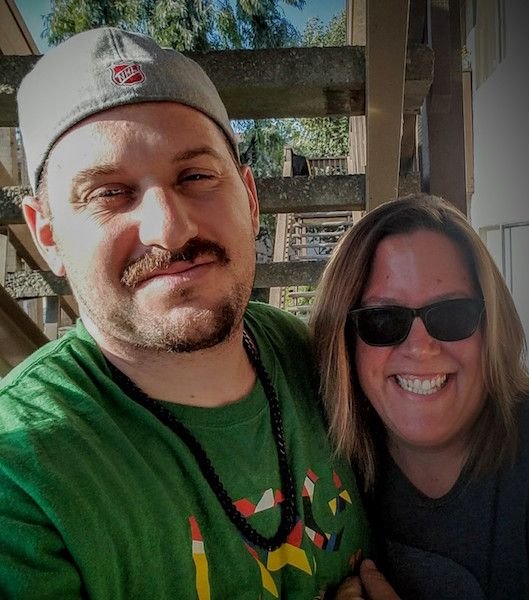 Partnered With: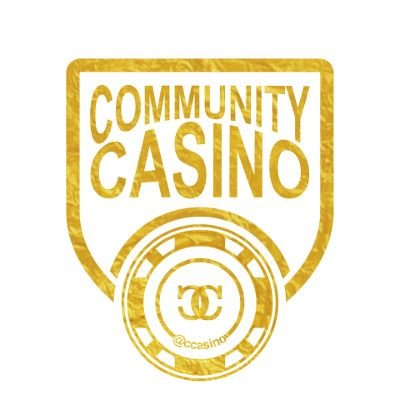 @ccasino
---
---
How do you get featured in our Curation Digest?
Submit a bid to @buildawhale for 4 SBD or more and collect your upvote - Latest details are available on the Steem Bot Tracker. Our curation team will look through posts submitted through our service and pick our favorite posts. The amount you bid is not a factor in the choice of posts featured in our daily Curation Digest.
Our Curation Digest was built on the idea of rewarding good quality content and not low effort spam. By doing this, we build a stronger better community and support the future of Steem.
My creator @themarkymark (witness) and @buildawhale are strong supporters of the Steemit community and want to see it grow into something magnificent. The Curation Digest is built on that mentality. Reward awesome authors producing awesome content.
If you want to support our efforts, there are a few things you do to help us.
Donate Steem Power
Donating steem power to @buildawhale or @buildawhaletrail allows us to provide larger votes and will increase our trail service to further reward authors featured in our Curation Digest. Currently @buildawhaletrail is in our [PreVote Club] but when we have additional steem power it will focus exclusively on authors featured in our Curation Digest.
We love to see community posts about @buildawhale. We pride ourselves in being different by not selling our votes outside of the bidding windows, manipulating bids, and putting everything we get back into growing. Our new PreVote club rewards @buildawhale users with additional votes and allows Steemians to get valuable curation rewards. Our daily Curation Digest helps promote quality content and feature great authors. Our new partnership with @steemvoter.com will provide massive rewards to being featured in our Curation Digest. Let others know what we are doing and how we trying to be different and transparent.
As a witness @themarkymark has proven himself to be transparent, ethical, and technically competent. A witness vote helps produce funds to drive community driven projects.