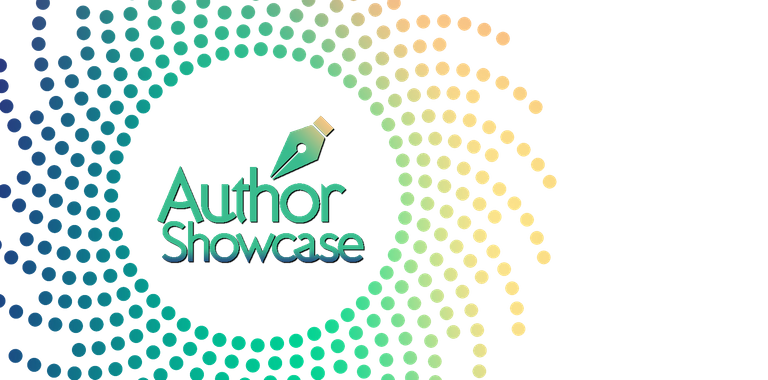 In spirit of Curie's mission to promote undiscovered but exceptional content, we wish to use this weekly section to provide an author showcase for some of the outstanding authors who received Curie upvotes in past week. Curie curators and reviewers nominate authors for inclusion in this showcase and author approval is sought and attained.

For those new to Curie, please follow @curie, and join us on Discord: https://discord.gg/jQtWbfj
---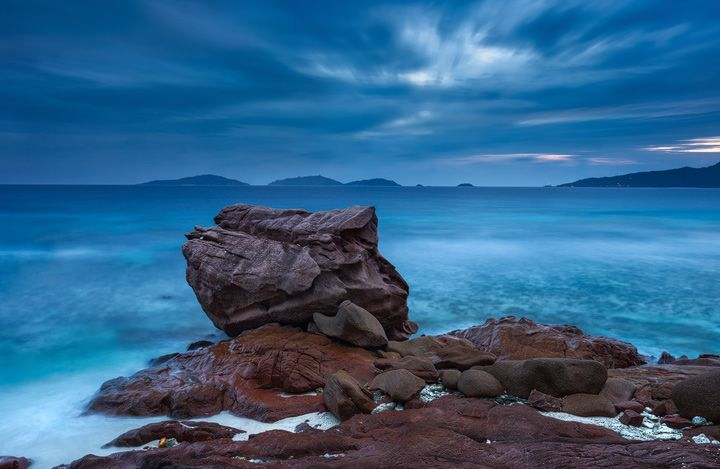 Image used with permission from @mibreit-photo
As beautiful as this photograph is, the accompanying vlog may be the real treasure in this post. The video is skillfully edited, with breathtaking drone footage woven alongside @mibreit-photo's informative discussion of location scouting and shot planning. There is a soothing, gentle quality to Michael's voice and combined with the stunning landscape this makes for a very relaxing watch:
https://steemit.com/photofeed/@mibreit-photo/photographing-the-seychelles-blue-hour-on-la-digue
Ever since I traveled to the Seychelles back in 2012 I wanted to come back because I had such a fantastic time there. Well, finally I visited those beautiful islands again and this time I also recorded some vlogs along with my photography. This here is the first vlog of a series of at least six videos that I'll post here in the coming weeks. So if you don't want to miss it, make sure to follow me ;-)
---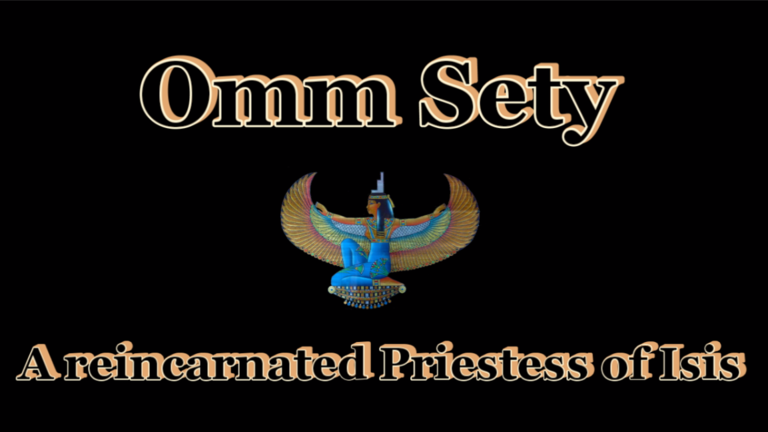 Image used with permission from @carrieallen
This is either one of the most romantic stories I have ever heard, or one of the creepiest, or both! The story of Omm Sety, AKA Dorothy Eady, is fascinating enough that I don't want to ruin any surprises. @carrieallen has condensed her historical research into a superb short script. She provides smooth voiceovers on top of a very well edited video only 7:26 long that will instantly suck you in:
https://steemit.com/history/@carrieallen/omm-sety-the-reincarnation-of-a-priestess-of-isis
Carrie's also just began her very own LIVE RADIO PODCAST on the STEEMSTAR NETWORK. It runs Tuesday 12 AM UTC in Discord, and with live video feed on the SteemStar Network , Twitch, and Youtube. Join her for Mission Control Mondays! It's outta this world!
---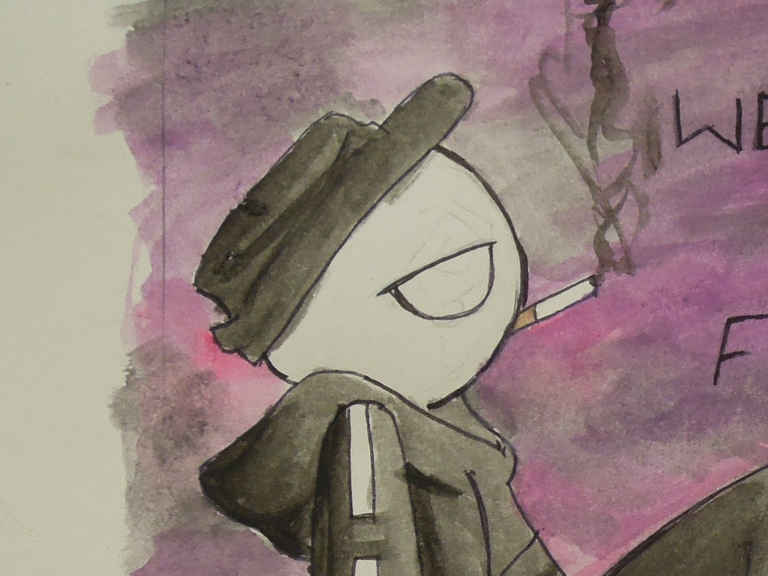 Image used with permission from @poorkidbeats
Raw creativity with absolutely zero pretensions is on display here. @poorkidbeats is rightfully proud of his new song and gives us a fantastic discussion of his inspirations and his producing and songwriting techniques. This is rough around the edges and charged with an undeniable energy. The track itself combines an ethereal, ghostly beat with intricate rap lyrics that @poorkidbeats delivers with unusual rhythmic twists. demonboy [ghost ship] is actually a very descriptive name for the journey this song will take you on. Enjoy: https://steemit.com/rap/@poorkidbeats/poorkids-world-an-extended-guide-on-lyricism-and-the-process-of-making-a-track-new-song-demonboy-ghost-ship-prod-dream
Us Steemians we are innovators. We strive to go places where normal artists, musicians, thinkers and activists would never think to go. We're part of a culture...small and reserved but with loud voices.

We're not competing for followers, we're competing with our mental barriers to improve our hobbies, our jobs, our talents, our work, our livelihoods and most importantly our friendships.

-POORKID
---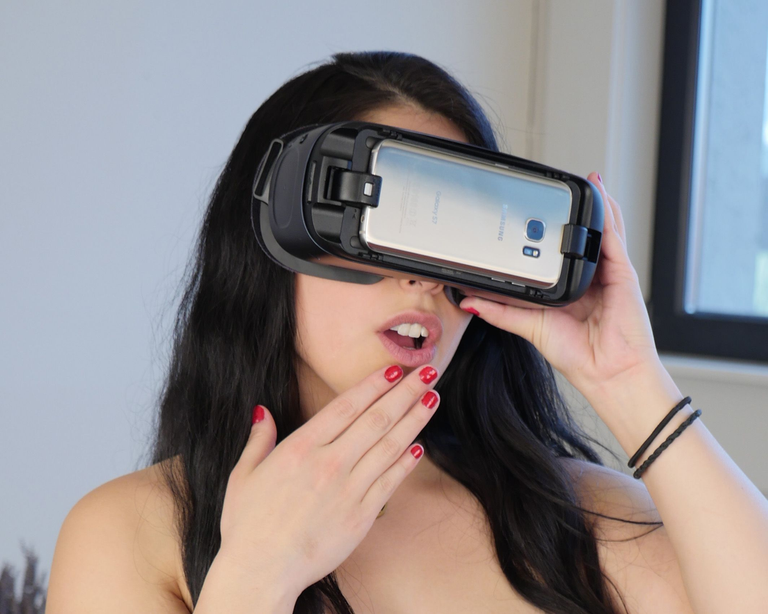 Image used with permission from @lilycampbell
A pioneer in the emerging field of virtual reality, @lilycampbell is a virtual reality developer, director and producer. This post is not about the latest breakthroughs in VR, however, instead looking back to its roots through an exploration of the history of stereoscopic images. Lily's background in VR gives her a great perspective on the topic, resulting in a very well written, informative and engaging piece: https://steemit.com/psychology/@lilycampbell/virtual-reality-where-it-began-by-lily-campbell-award-nom-d-vr-director-developer-yanksvr
I am a director, producer, photographer, VR developer, speaker, ethical and feminist erotica creator. I enjoy delving into how we and the world work, being creative and authentic, and keeping a good moral compass. I work with tech and with emotions. My hope is to use Steemit as a platform of education, expression, creativity, journalism, and inspiration for myself and others.
Learn more about @lilycampbell and her work at https://lilycampbellmedia.com.
---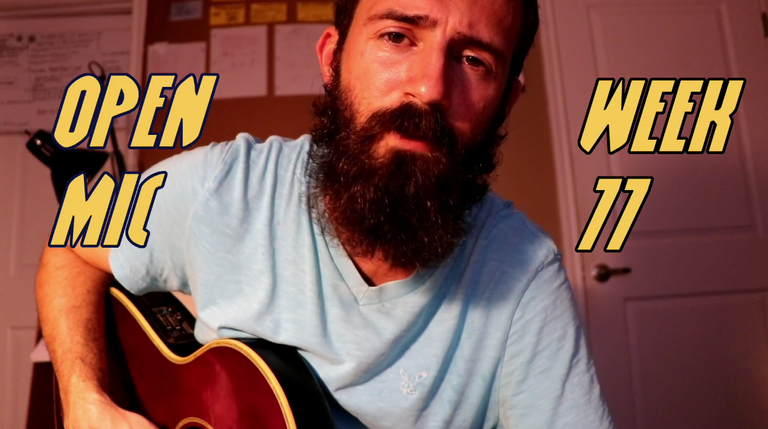 Screencap used with permission from @art-mess
This one is too powerful to mess with. I will let @art-mess take it away:
I woke up yesterday and started writing this song about a homeless veteran whose story really hit me right in the feels. I'm not sure why I woke up thinking about him, but I had the overwhelming urge to pick up my guitar and start telling his story.

Something about this song really takes me to another place literally. It feels like my body falls asleep when I play this song. When I stop playing this and open my eyes my entire body tingles all over and I feel much lighter. Definitely feels like a trance state. It was hard not to get choked up while recording this.
Well, I did not succeed in not getting choked up while listening, I can tell you that much. I honestly felt like I was watching @art-mess channel another person, a possessing spirit that vibrated his vocal cords and tugged at his facial muscles and could barely be contained. This is one of the most powerful and emotional musical performances I have ever seen. Oh and by the way, @art-mess is an incredible artist as well! Do check out his blog after you give this a listen:
https://steemit.com/openmic/@art-mess/steemit-open-mic-week-77-i-was-a-good-man-original
---

This Curie Author Showcase was written by Curie community representative @carlgnash with input from other Curie curators and reviewers. Author permission was sought and obtained from all authors featured in this showcase. All works the copyright of their respective authors and used with permission.