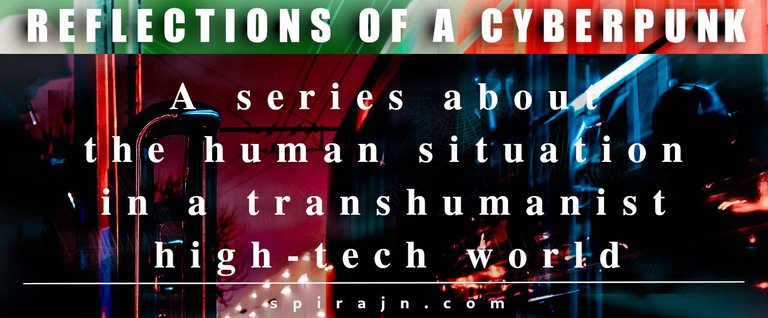 I was looking at some photos that a Chinese friend sent me from his trip through China. They were photos of a robot involved in a funny incident (an accident) which I'll write about in next days.
I started to make some fast drawings of the robot, making drafts to arrive later to a funny illustration of the event: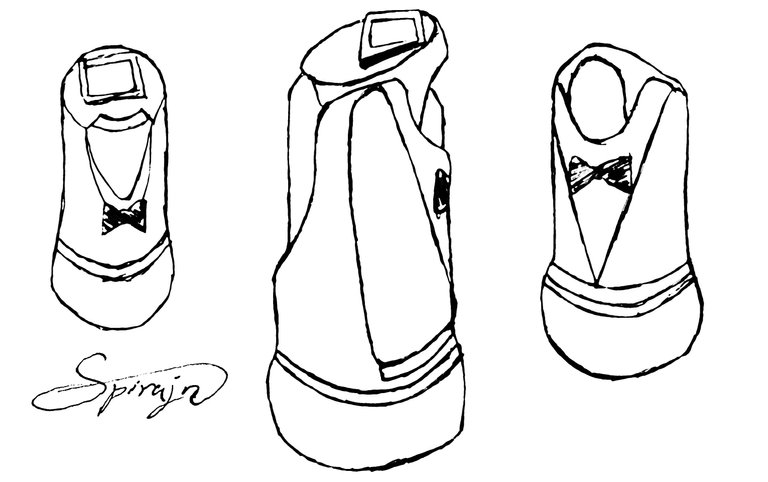 It reminds me of R2-D2 (Artoo-Detoo or how it's called in some Spanish countries: Arturito), the little fat nerdy robot of Star Wars. But this one is real; it carries food to the rooms of guests in a Chinese hotel (the Rainbird Int'l Hotel in Sichuan).
It takes inside the warm food, goes through the corridors of the hotel to the lift, and then to the upper floors where the guests will open their doors to receive the meal... All of that with no help.
He is just another employee at the place, willing to deliver a good service for every customer.
How amazing is that?! The future is now!
A gap of liberties and comfort, in the same high-tech world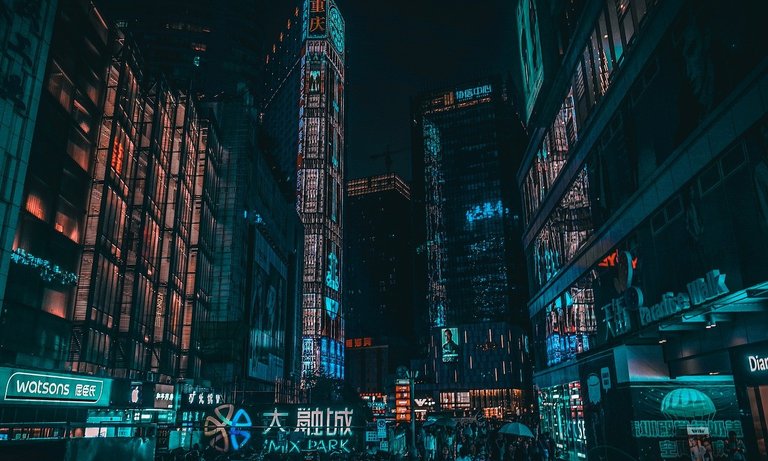 I live in the world of "The Walking Dead" (more of a zombie landscape here), but my dear friend lives in a big city more similar to the "Blade Runner" world.
But it's not an incoherence. You know, our world becomes everyday more cyberpunk-like, and the cyberpunk universe contains both conditions: the greatest luxury and liberty in some regions, and the worst poverty and oppression at other places; all of that intertwined by high-tech developments.
As Jordan Peterson always put it: there's an important difference we must understand between relative and absolute poverty.
Despite my difficulties, I would seem rich and privileged for the eyes of the poor and oppressed people of the past:
I am writing, designing and communicating with the outside world through several technological devices that would astound citizens of past centuries.
I am making my best creative efforts to build my cultural initiatives, from my deepest inspirations, using some "virtual communities" like Steemit, Patreon or BitBacker (Flote App from today)... Wish me luck!
And I'm literally earning some "virtual money" for these efforts, trying to strive financially and earn more of this money which is made of data in bits and electronic impulses (as a friend once told me, "made of little lights"). Later I exchange these electronic impulses for the food that my family needs to survive.
So I'm poor but a poor in a high-tech world... that's a privilege, when compared to the past conditions of humanity. Even when I build my own computers with components found among the garbage, and then install there some GNU-Linux OS, I'm exercising a kind of power that nobody in the past could even dream about.
How amazing is that? The future is now...
The inevitable transhumanist road
However, I keep delving into these deep reflections and the reasoning of anarcho-primitivist thinkers appear constantly in front of me: Is it really good for humanity this high-tech civilizatory transformation?
Well, I'm not sure about the goodness of it —as I see many new problems arising from this... and they are really frightening— but I'm sure that it's unstoppable, whether some of us may like it or not.
The best thing we can do, and which has been always our major instrument for survival, is to adapt ourselves to these new situations, in the wisest of ways.
---
I'm very drawn to the meditations about human spirituality in a high-tech world. That has a big part in my efforts to understand the world, and to adapt to it.
Are we going to keep experiencing profound & transformative spiritual journeys, even if we are living in the womb of the machines?
Maybe you want to reflect on these things as well... If so, keep a eye on my publications and we'll reflect together.
---
Background picture for the series' poster from Pixabay
Third image from Pixabay as well (second picture is my own drawing).
---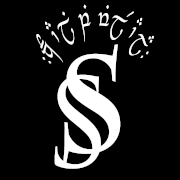 ---