Here again people of hive community. The Today´s Daily Drawing Challenge is an image of three girls in a sisterhood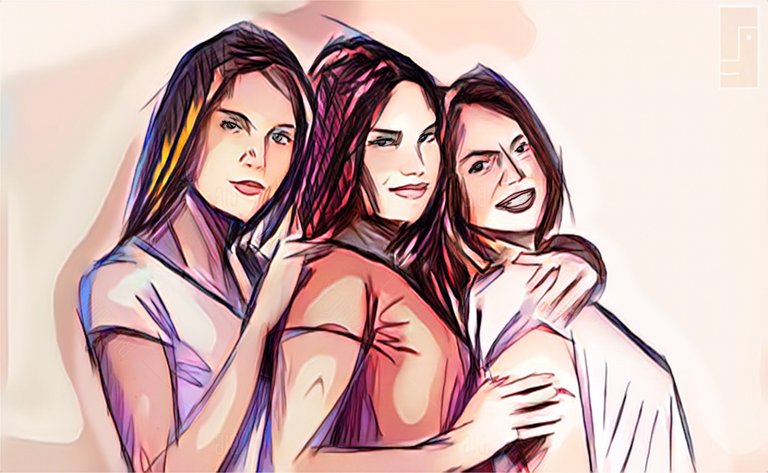 "A sister is a gift to the heart, a friend to the spirit, a golden thread to the meaning of life."
Isadora James
---

Process
This drawing was made digitally with a bosto tablet in the free open source program KRITA.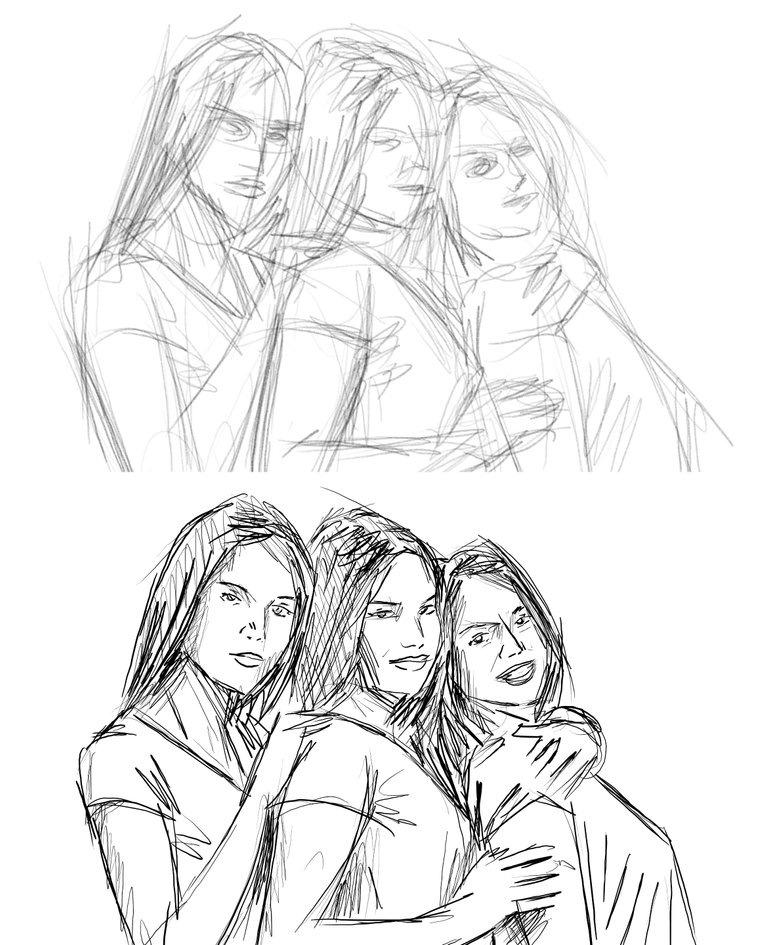 ---
Other options
I'll leave you a little gif with some other options of color and style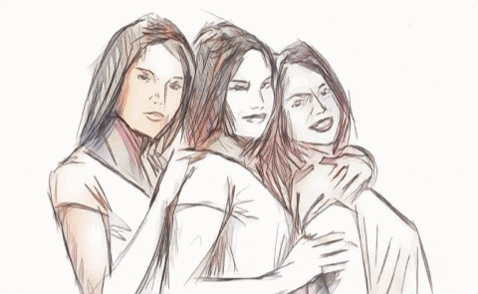 ---

Some weird effects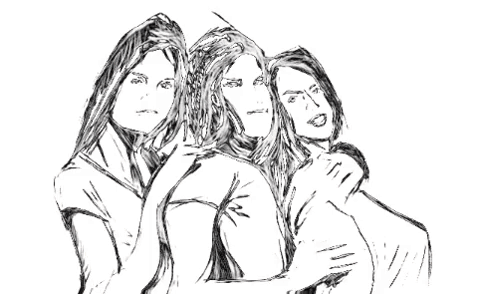 ---
Daily Drawing Challenge - Recent drawings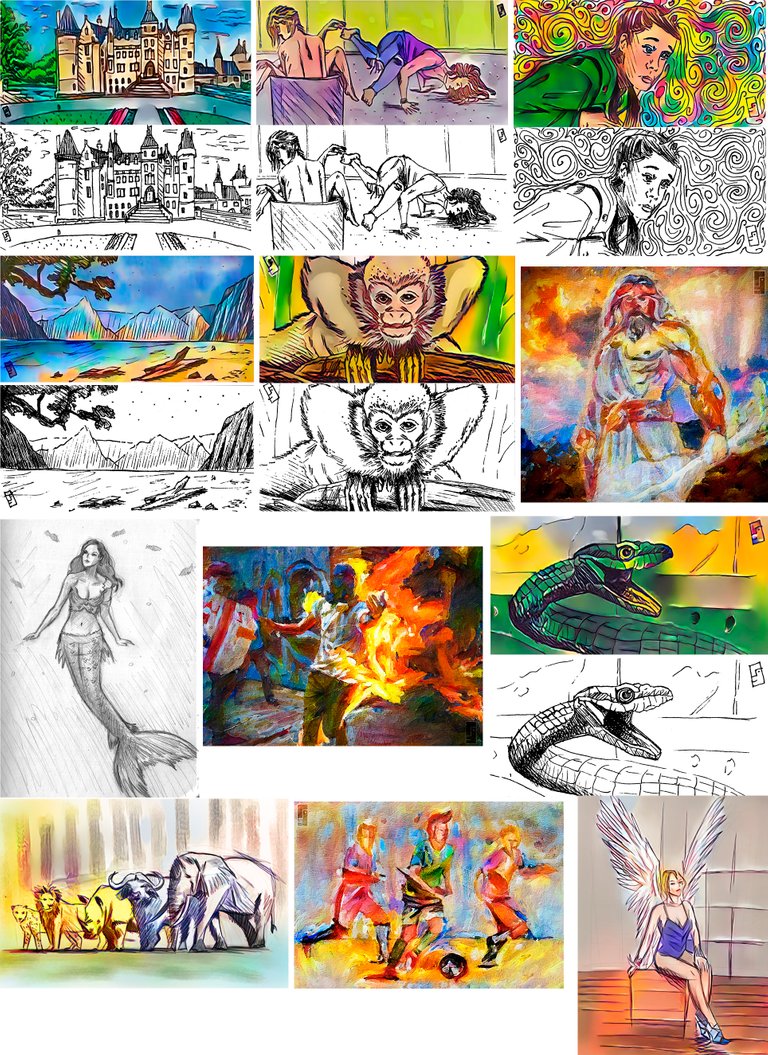 ---
---

Good day and blessings to all

---
---
Tips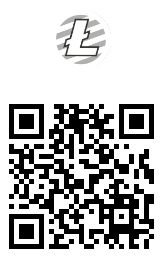 LSMEEbVmcm78PZD2NXKthfAL1xG9VZ2yVh
---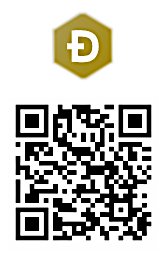 DS6aHtCjy4pp2C4GXWoxDbv88KV4xCtcyG
---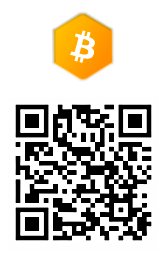 bc1qay9j0ezrtt9hh2xyq9kwds3dgs0ahsnvq5rsuf
---
---
You can see more of my work here:
Creary Projects
Sketches for steemit
Weird Images
Sketches of girls
My drawings in DADA
Instagram
---






See you in a future post!