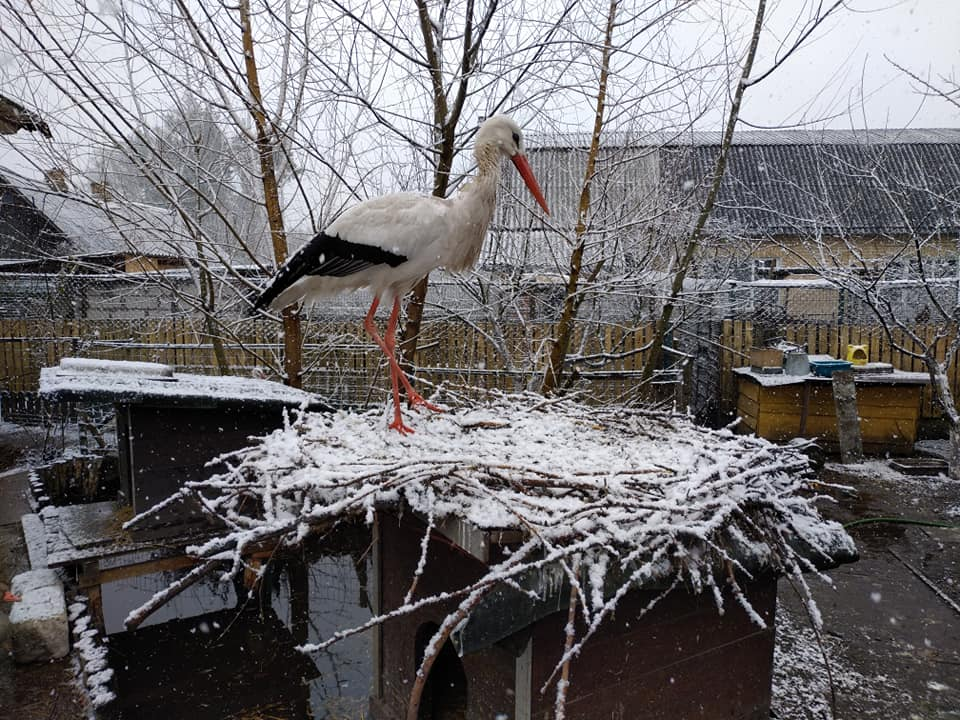 That snow, then rain, then frost, then the sun ... It seems to me that gradually we begin to get used to this crazy weather ...My only concern is that the birds and plants seem to feel somewhat disoriented. This is what I can observe ... As soon as the thaw begins, the birds tend to start mating games, and buds appear on many of my trees. But then the frost hits ... On a global scale, all this can have very serious consequences ... We already see how many chicks are affected by rickets ... This can lead to the degeneration of the species.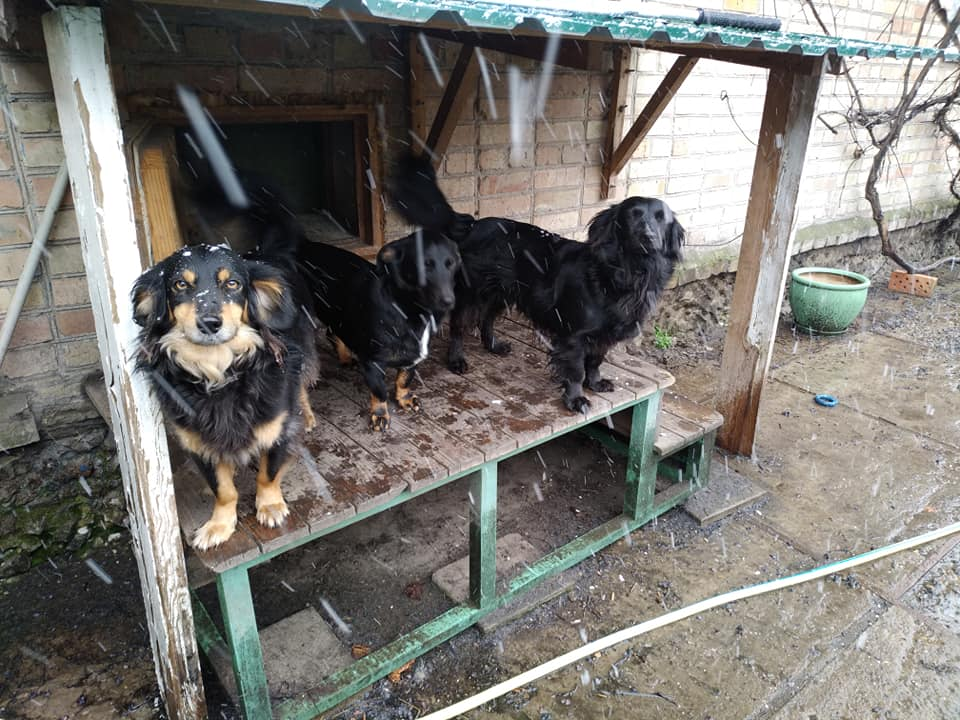 My dogs, who usually love to play in the snow, are not at all happy with this sleet and slush. Many of them, instead of walking, prefer to stay at home and lie on a warm and dry sofa.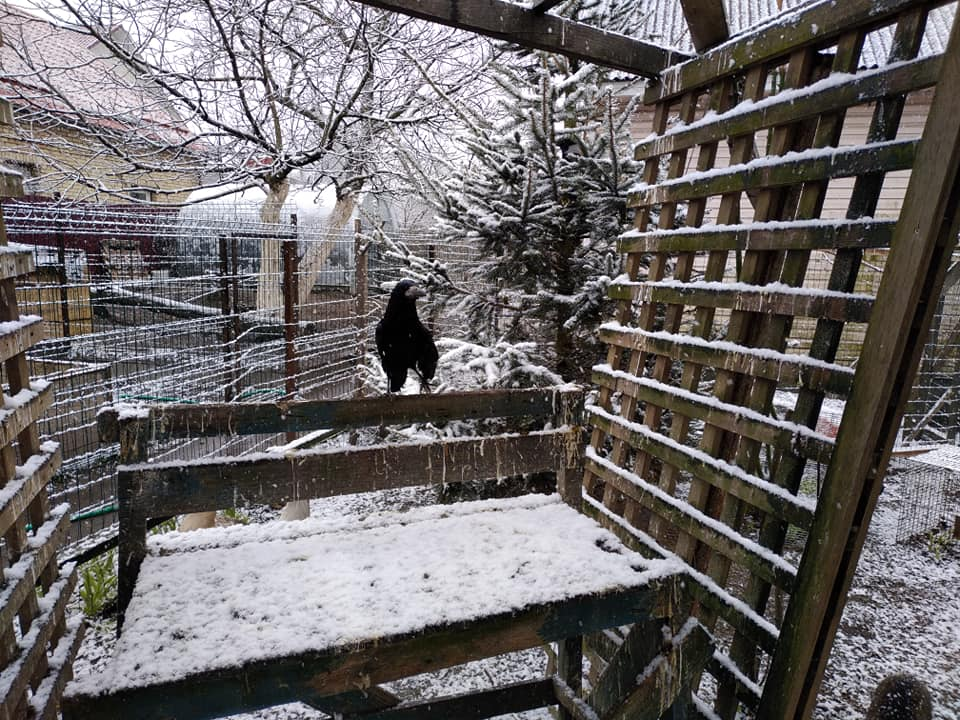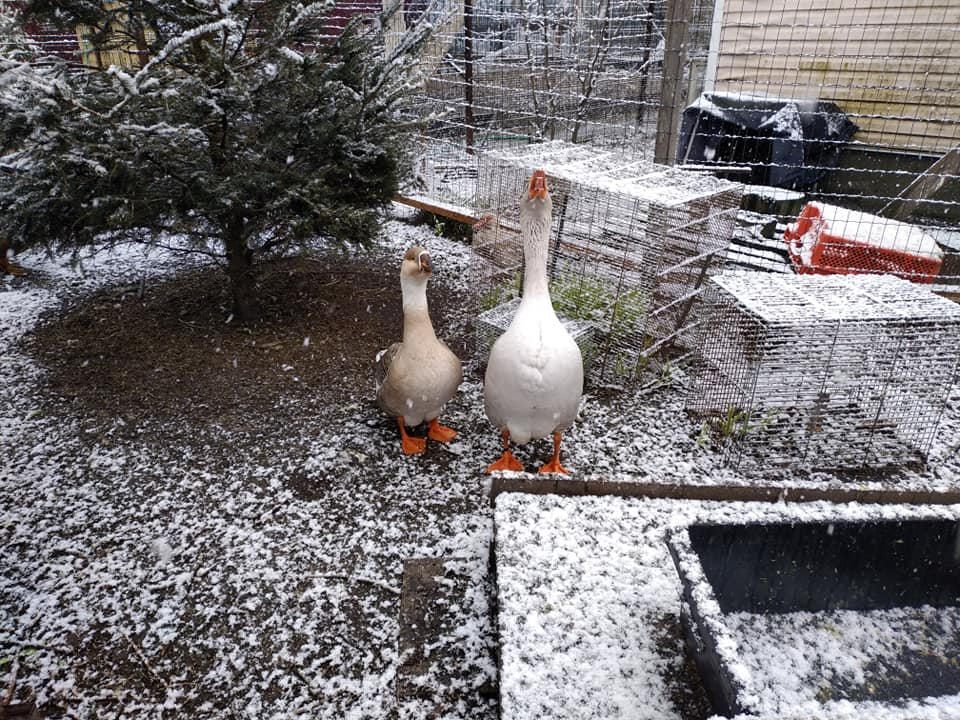 As for cats, they prefer to stay in the house and not get their paws dirty. Except for Katya. She settled in a bird house.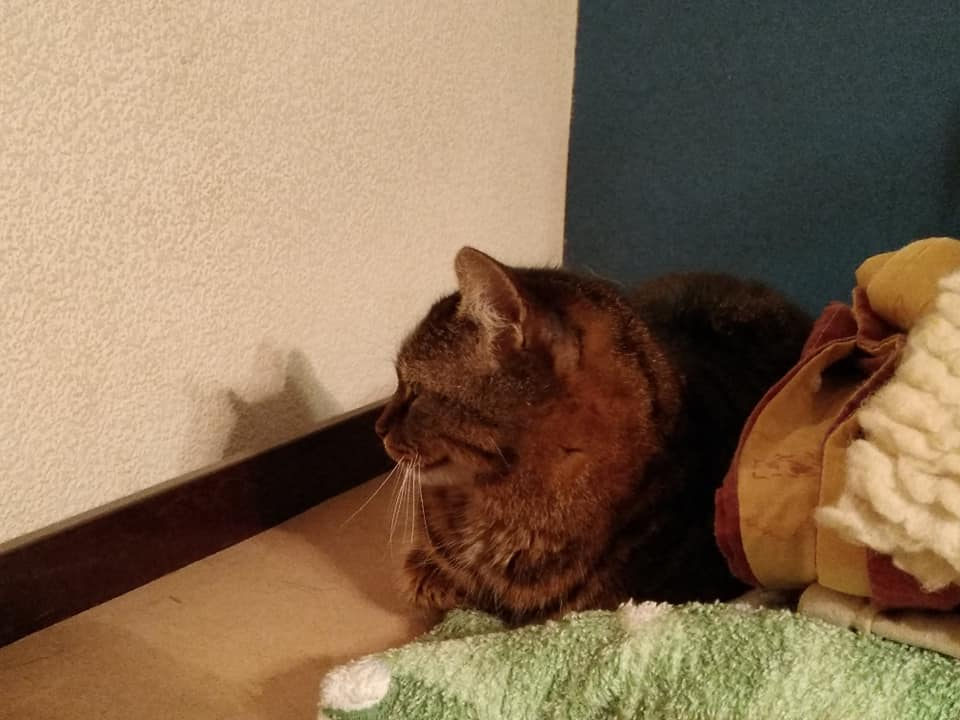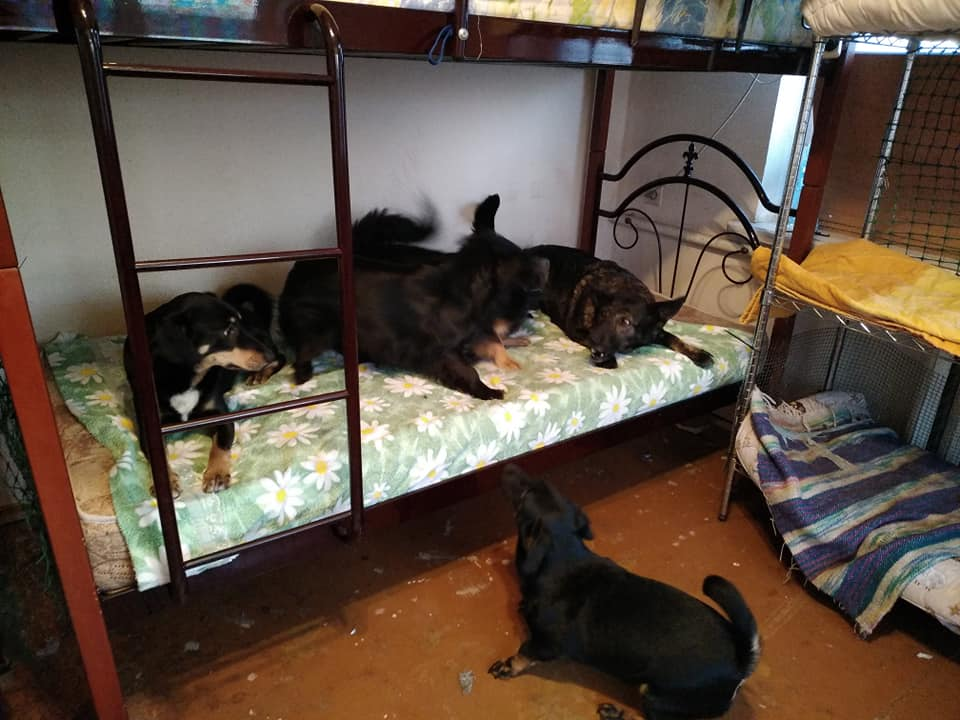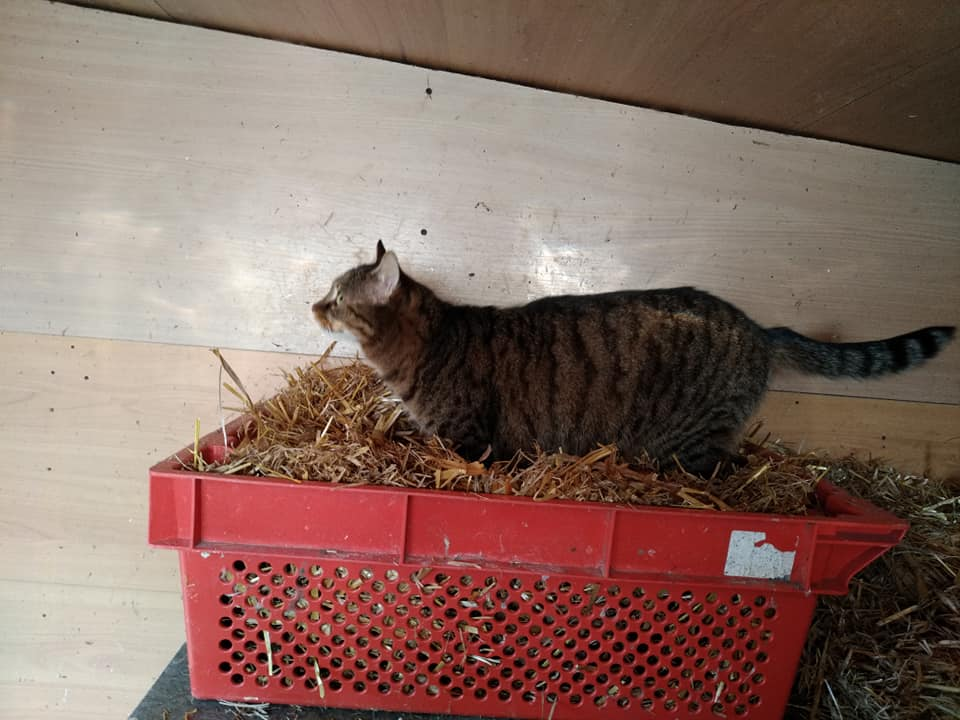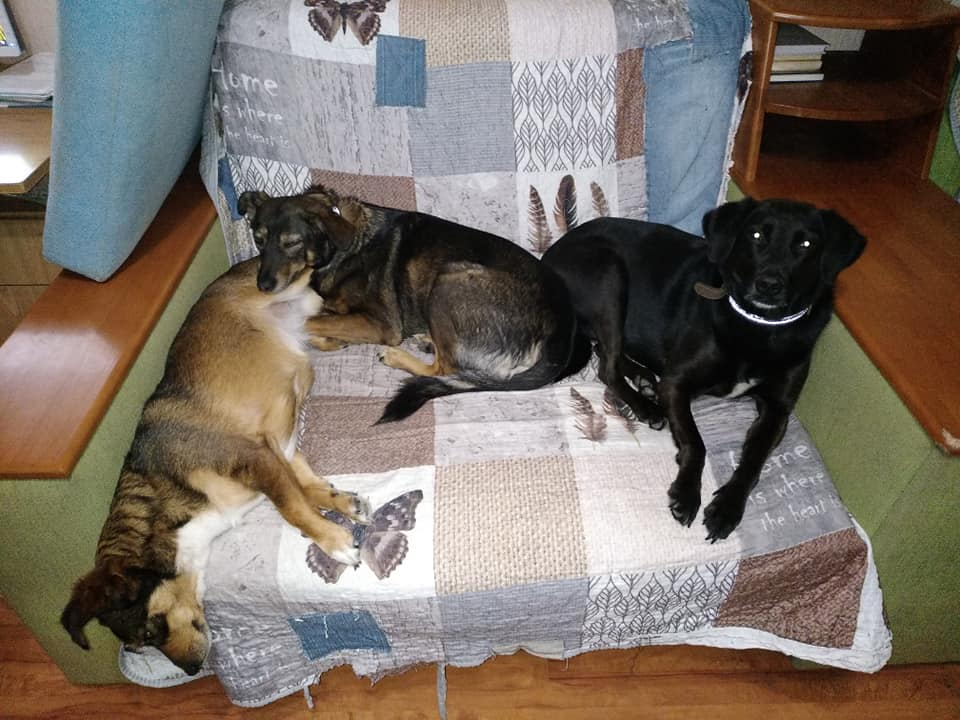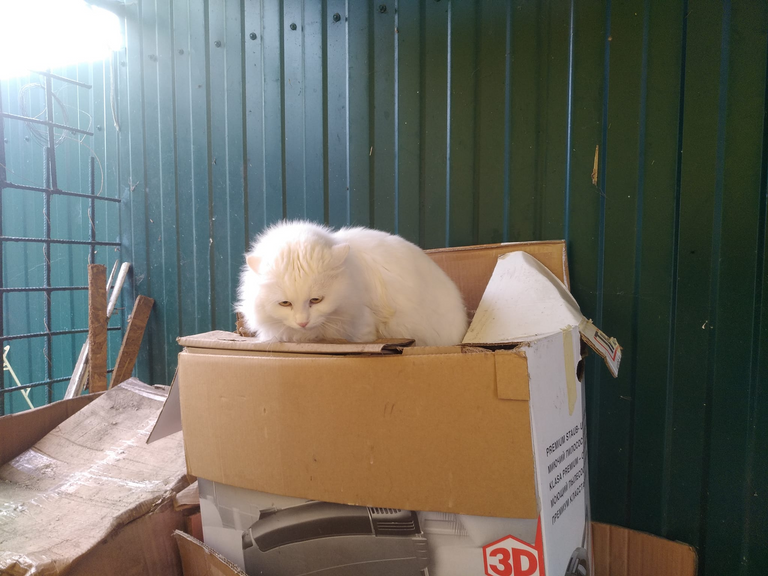 It looks like I have a new addition to my family ... Yesterday I found this wonderful creature on a pile of dog food boxes ... Except that he is hungry and very tired, he is healthy. Lost? Was it thrown out? I will try to find the owners, and if not, then I will leave it to live with us.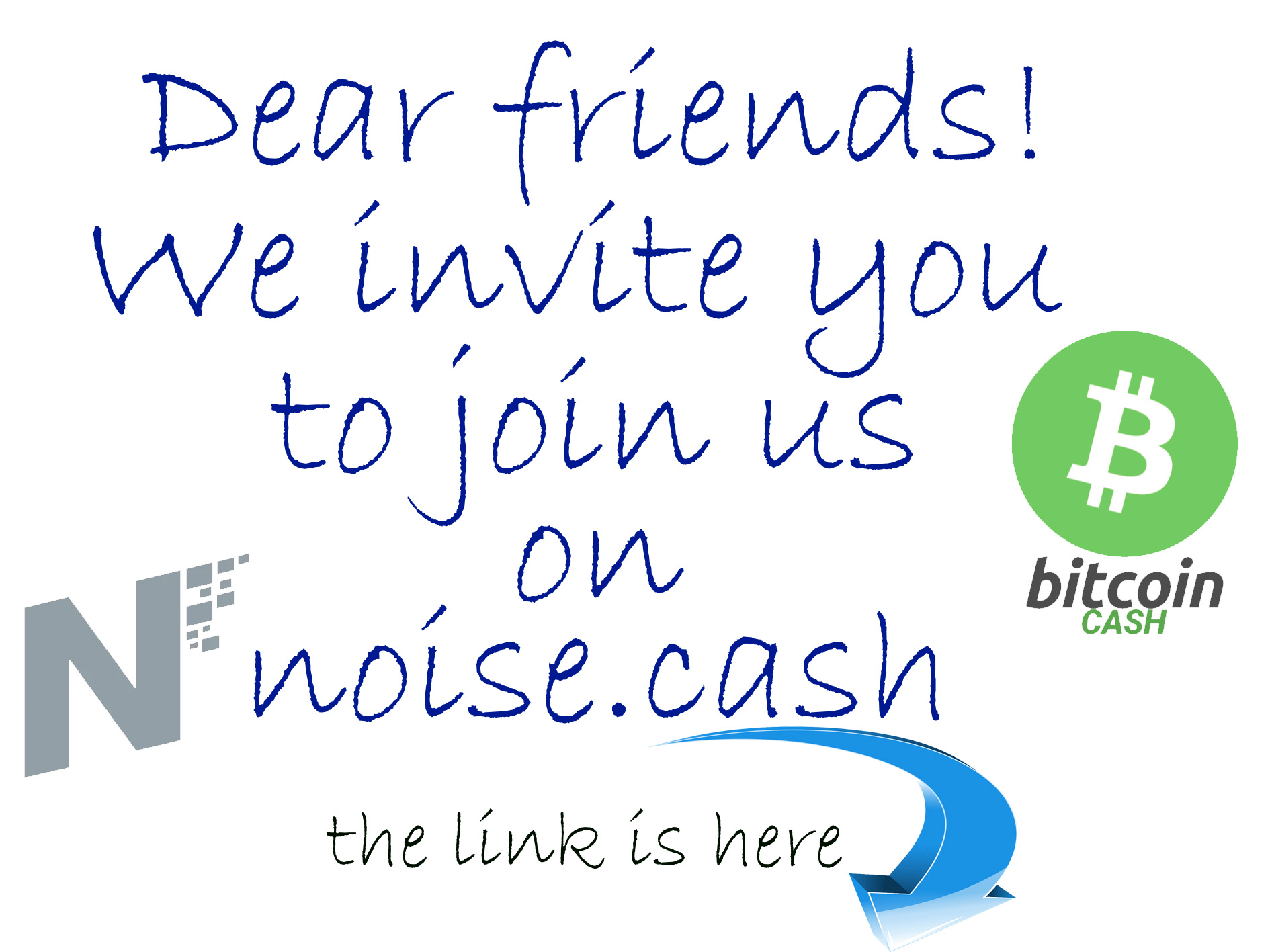 https://noise.cash/u/artinfly
​