You didn't come here to fix things that are broken, or to know things you don't know. You came because life on the path of least resistance is a delicious state of being. And you are in love with life, and you are in love with you, and you are in love with being in love with life.
Excerpted from Boca Raton, FL on 1/18/14
--- ⒶⒷⓇⒶⒽⒶⓂ
Abraham is the name given to a non-physical collective consciousness which speaks through a woman called Esther Hicks
http://www.abraham-hicks.com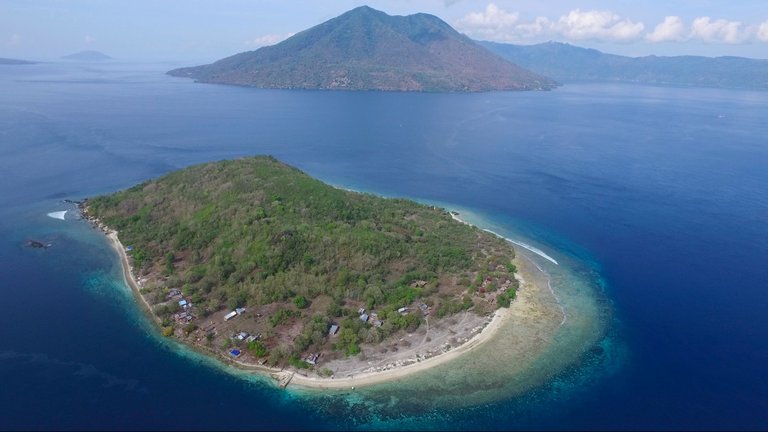 Kepa Island, off the coast of Alor, Indonesia 2016 We lived here for a week and my solar kit came in very handy as this place was very much off-grid. I shot the above pic with my drone and the film below shows a little of our time there.

ᴡʜʏ ᴅᴏ ɪ ᴘᴏꜱᴛ ᴛʜᴇ ᴡᴏʀᴅꜱ ᴏꜰ ᴀʙʀᴀʜᴀᴍ ᴇᴠᴇʀʏ ᴅᴀʏ?
Since I started reading them each morning I have been able to change the way I think and five years on I am able to manifest exactly what I desire in my life using the Law of Attraction. By reading these words on a daily basis, you can achieve this too 🙏🏻