Hello, It's been a long time since we have published our updates on the app. We have been very busy in testing on different screen sizes, designing new interfaces and documenting stuff for the launch. We are very near to the launch, the app has already been uploaded to the Play Store for alpha release and there is some stuff that we want to make sure before the release happens. We have made some minor changes to our roadmap in terms of the usability and features that a user would need first and which is actually going to be useful for the w users. The following are the brief updates...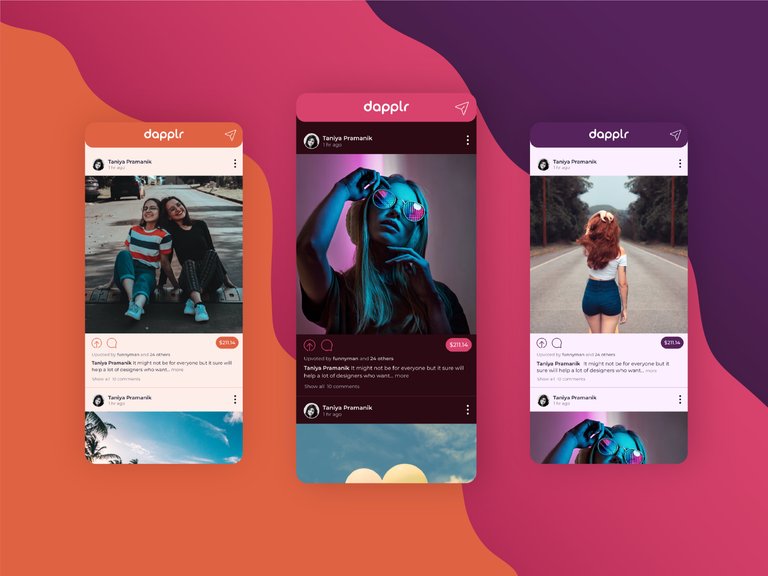 Progress -
App has been uploaded on Play Store for Alpha release.
We are still waiting for our Apple store developer account to be approved but we have all things in place so as soon as it is approved we are good to upload on Apple store. We will keep you updated.
We are currently working on a script for the delegation to the new users joining Dapplr.
Referral system is in place and we will write a detailed post about it very soon.


Why Delegation?
Everything on HIVE works on Resource Credits and the more you have the more you can do operations on the blockchain e.g Creating new post, upvoting, new account creation and a lot more. Resource Credits are dependent on how much stake you have on the blockchain. A new user has only a few Resource Credits to post a few comments/posts on the blockchain. We believe this is the biggest blocker in terms of mass adoption and that's why we will be supporting new users with some delegations to perform enough operations on daily basis on the blockchain.
How Delegations Are Going To Work With Dapplr?
Every user (with less than 15 HIVE POWER) who joins Dapplr will receive delegation from @dapplr-delegate
If a user has a total stake amount of 7 HP, we would delegate 8 HP to make sure the user has enough stake to create posts and comments. We are making sure the user has at least 15 HP and if not, we will delegate to make it 15 HP.
The delegation would end in 21 days and we believe this will encourage the users to be more active on the blockchain to gather enough stake through their content to become independent.


Currently, all of the stake for delegation is being supported by @funnyman and soon enough we will have an interface which will not only allow you to delegate to the new users but also set some specific parameters e.g how much you would like to delegate to the new users.
The future is exciting and we really believe this could be game changing in terms of mass adoption. The start will be a bit rough but we will get there together.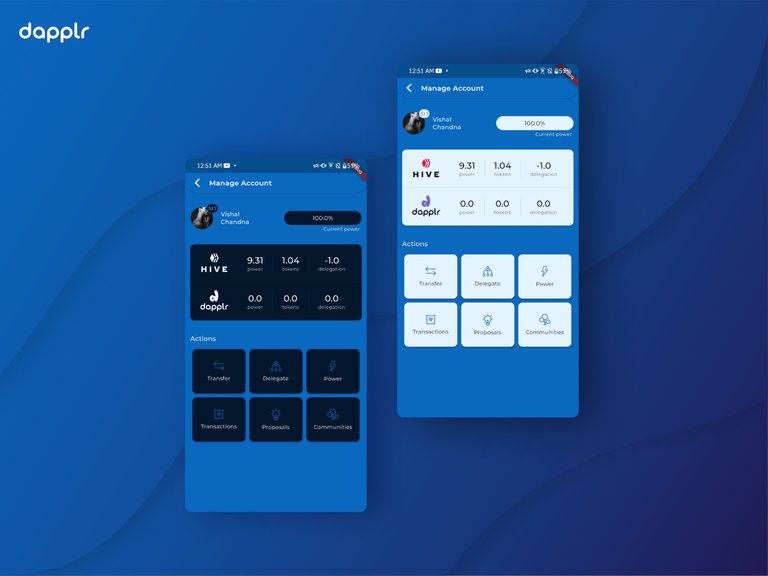 ---
Support us by voting for our proposal


Follow us on Instagram - https://www.instagram.com/dapplr_app
Follow us on Twitter - https://www.twitter.com/@Dapplr_app


Join us on Discord and Be a part of the Alpha testing team - https://discord.gg/pCZddm