Yesterday was actually going as planned until benfica said I was too excited and played draw although I was expecting them to win either half but it turned out they both scored in same half and bet9ja was smiling as they new they are already sending me packing my bags as my account with them has gotten rekted all thanks to tips by Engr. Kolo he tries better than me in his tips smile. Hoping tomorrow will be a better day and 1xbet ith planetofbets.com will be my next bus stop.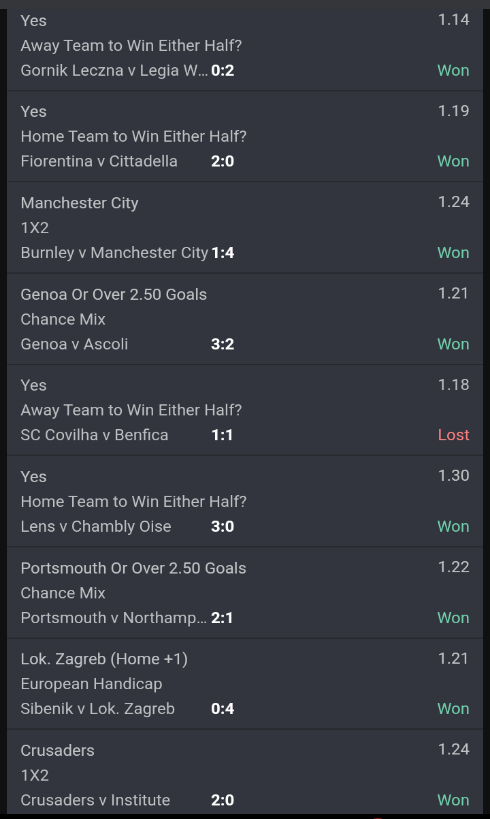 Booking code: won 8 lose 1
You can click on any of my banners to join planetofbets.com or 1xbet.com and get 💯 % 1st time deposit bonus and also enjoy other bonuses from affiliate marketing programs.

Disclaimer :Analysis base on authors forcast and predictions using available statistics analysis and outright team performance. DYOR before using our Tips.
Bet Responsibly.

Are you passionate about sports betting as passive investment you can join us on
Whatsapp for free sports Prediction





Sportsconnect


Sign up 1xbet Here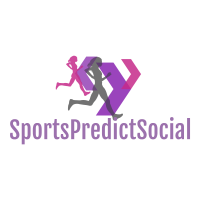 Happy new Month sports lovers and welcome to the month of thanks Giving