Hello my fans for artubers !!! Today I give it to achieve my personal development and make an impact to teach you what I learned in my life, to share with you and carry it out.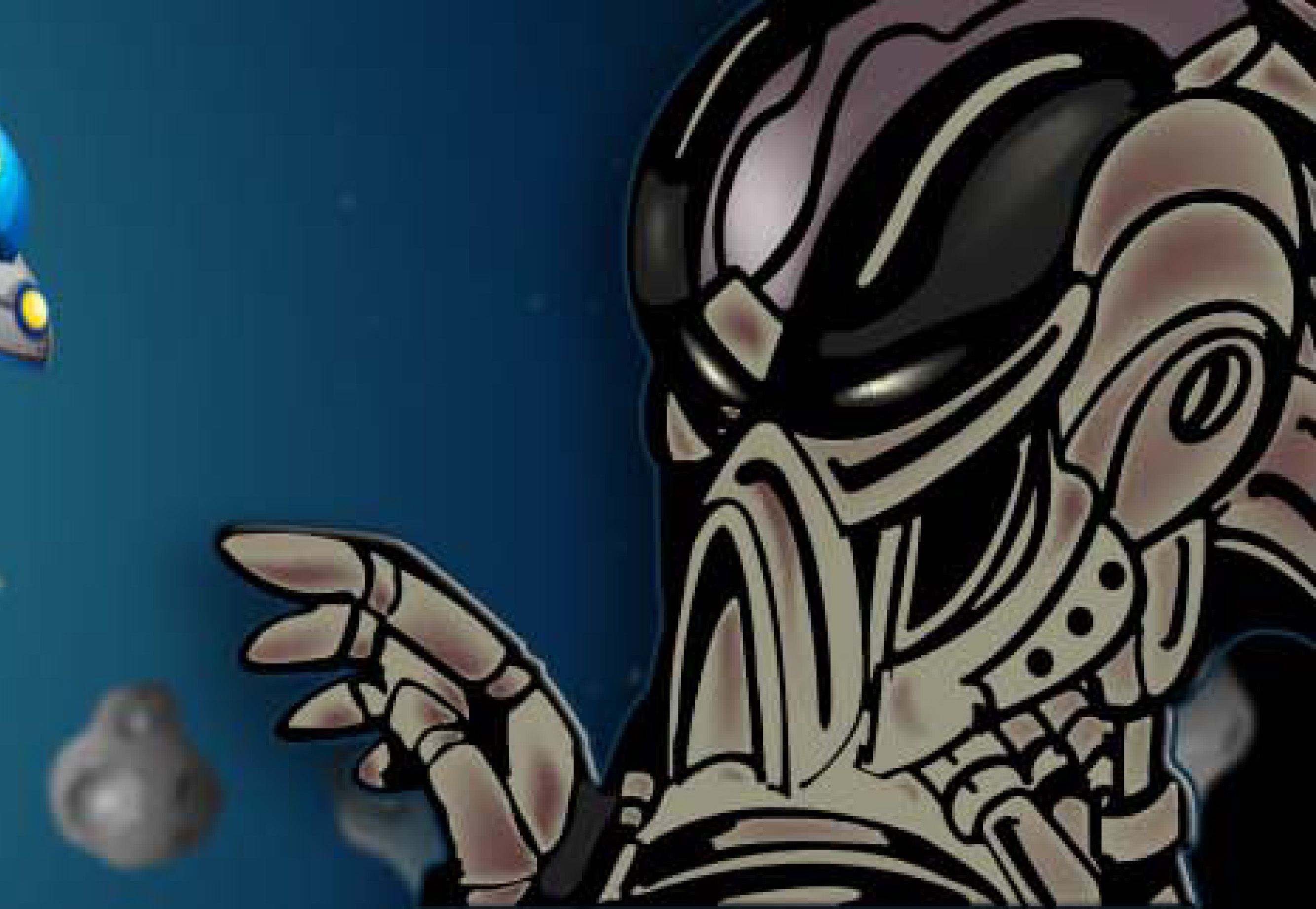 Let's hope to go ahead and grow the channel little by little the channel, to transmit what I have been taught with digital drawing technique as a manual, as well as the Graphic Design that a client really needs when doing a job, also cars for the inspiration of new generation of Carro.

Design process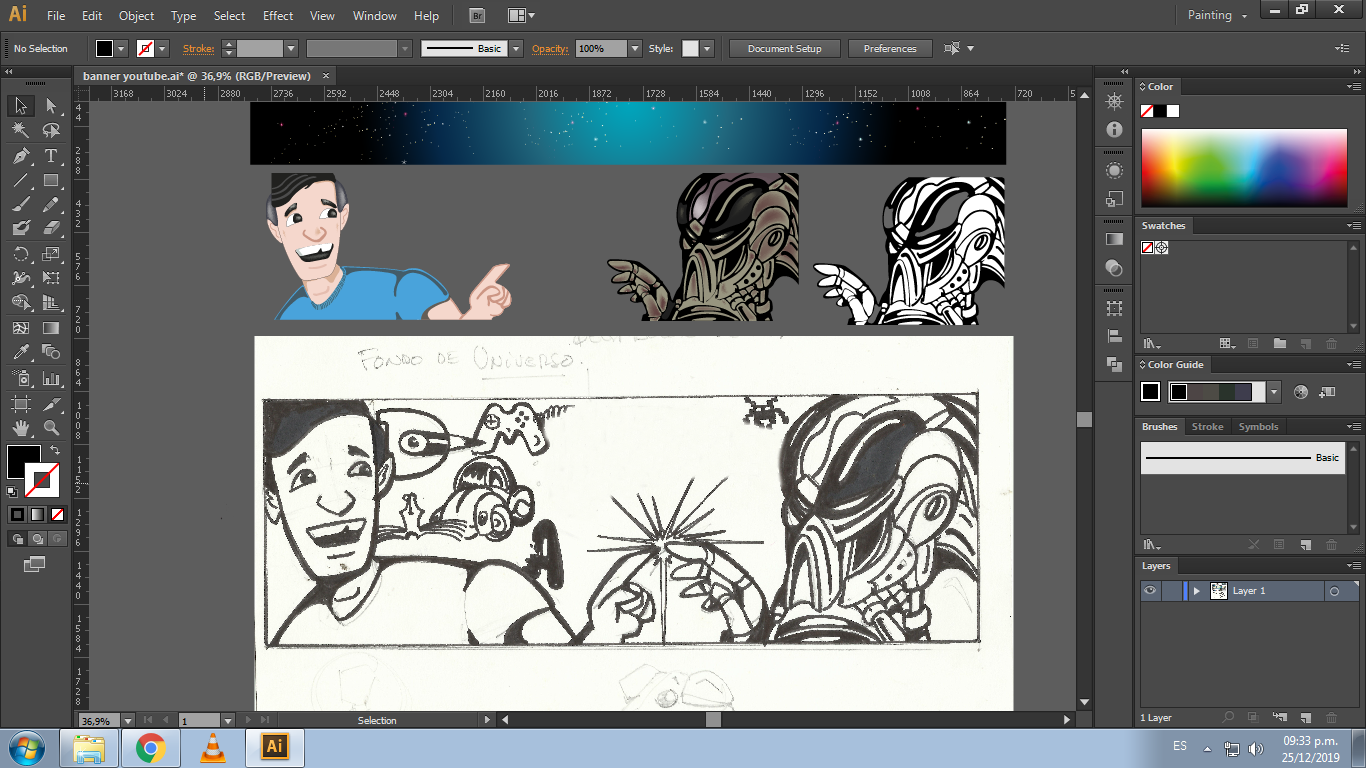 The sketching process as it would look digital 1- The essentials for the banner.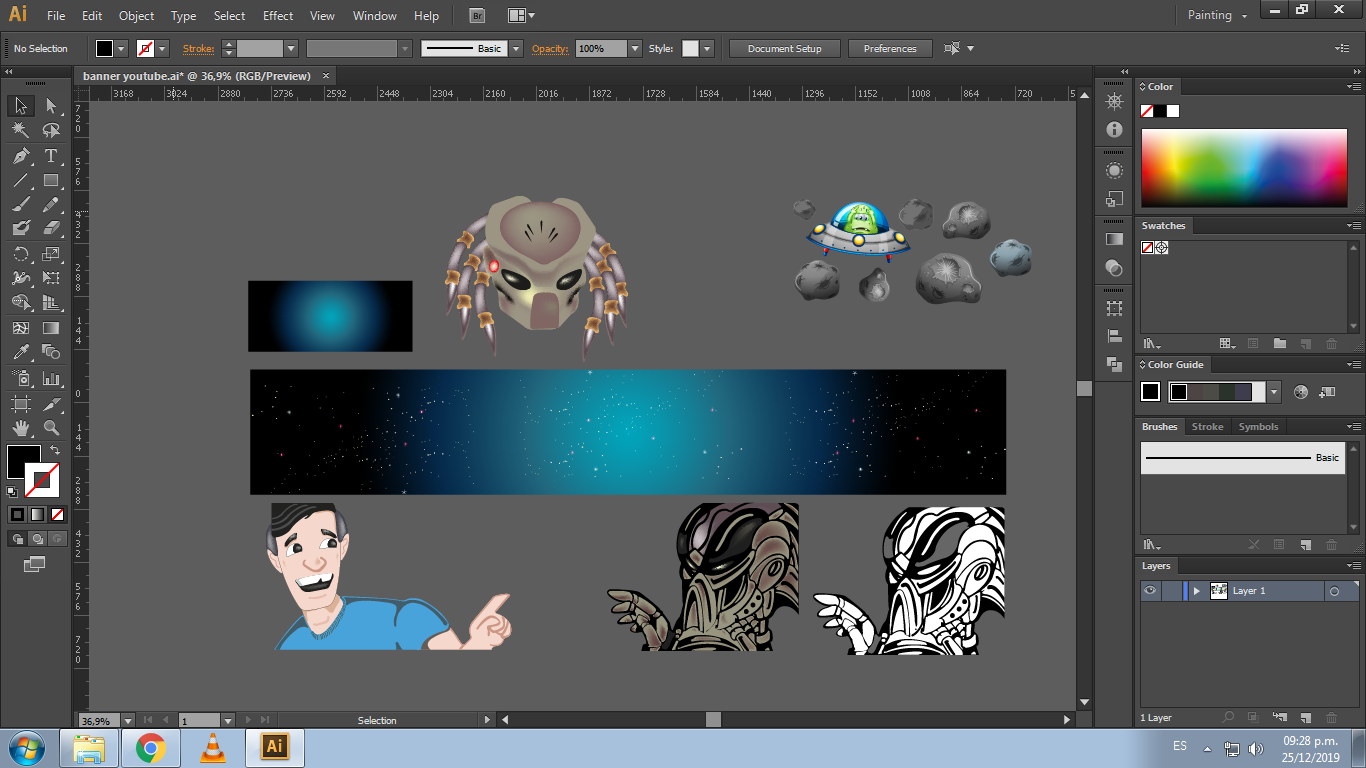 2- Once the process has been carried out, carefully the main sketch for the design assembly.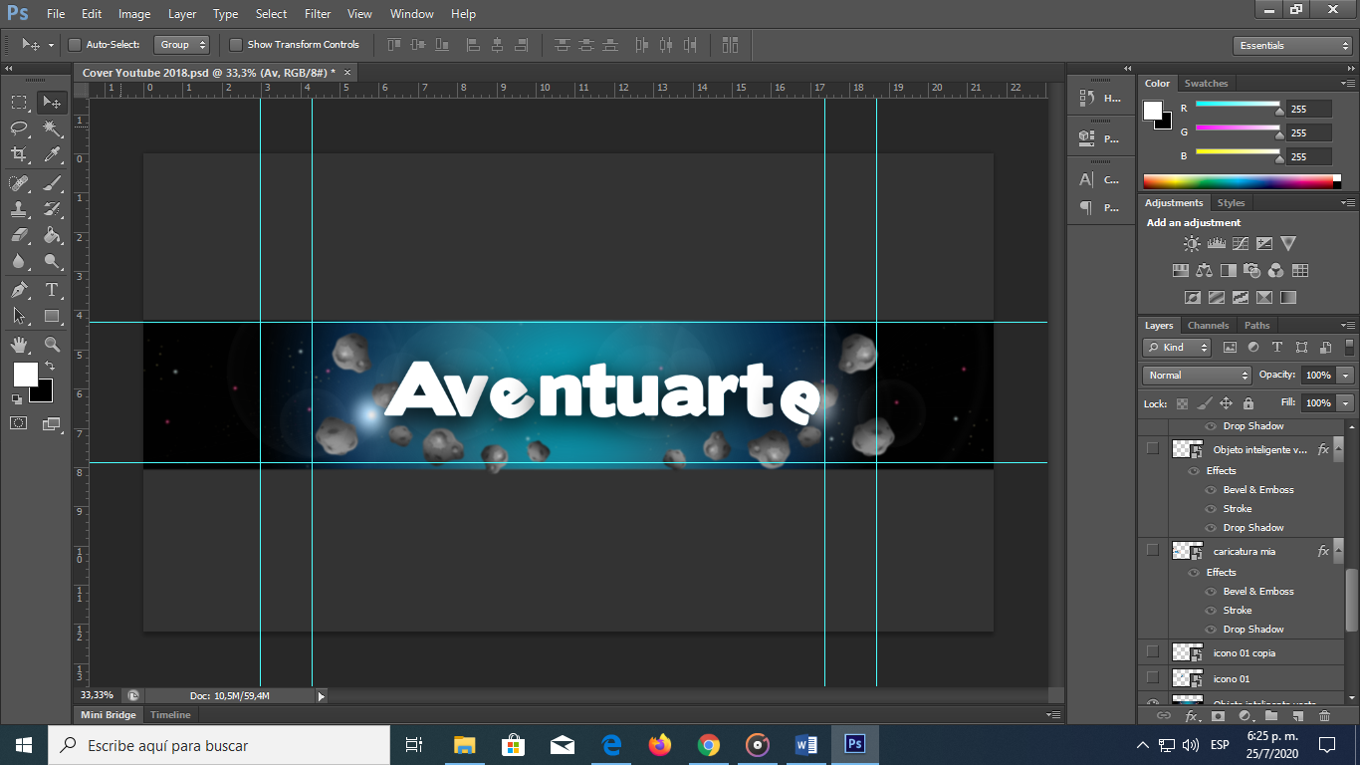 3- Color to impact the user to achieve creative visualization in an effective way to communicate the idea.

Final art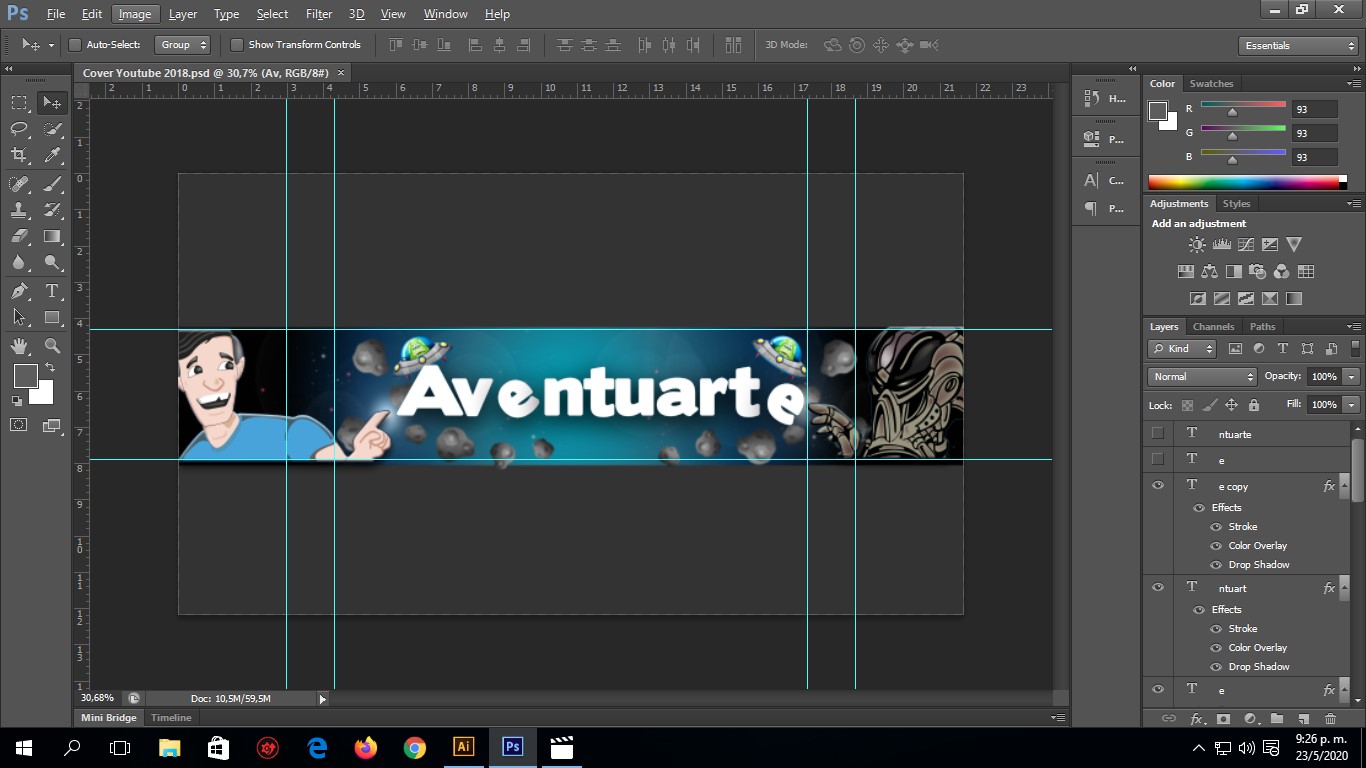 I hope to continue sharing my creations with you and to continue interacting with many people around the world, I thank you in advance for watching my video. Also do not forget to leave your comments and follow me on my social networks: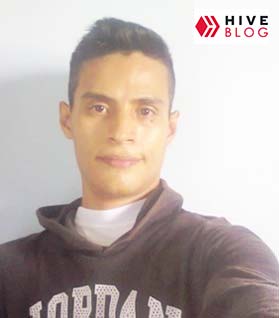 Thank you very much! Follow me @aventuarte
You can find me on my social networks
► Follow me!
► Twitter! https://twitter.com/AventuarteJose ^^
► Instagram! https://www.instagram.com/aventuarte/
►Facebook!https://www.facebook.com/aventuarte/?modal=admin_todo_tour - if you are interested before anyone is aware, the news related to my videos happens right hereHello my fans for artubers !!! Today I would like to talk to you about the icon process that will be reflected on the Youtube channel. = D