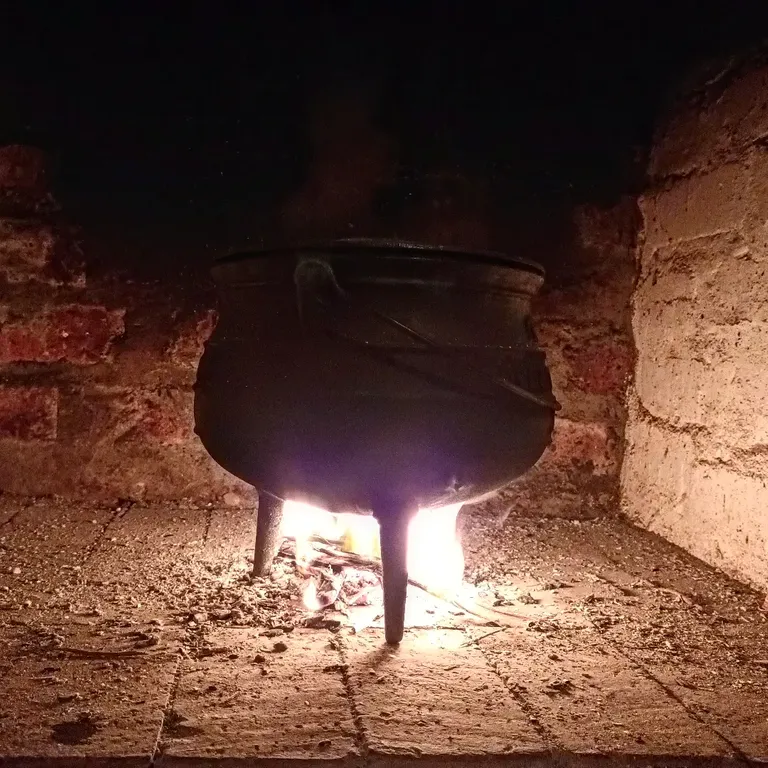 Yesterday, we had a relaxed Sunday. We had toyed with going out but I was on a mission to finish this. It's been on the to-do list for a long time - even before @tengolotodo and I discussed it. I had hoped it would have seen the light of day for one of the Silver Bloggers' #boms. Bummer. Even though it was a work in progress, it didn't. Anyhow, it's done, now.
It was a quiet day. Except: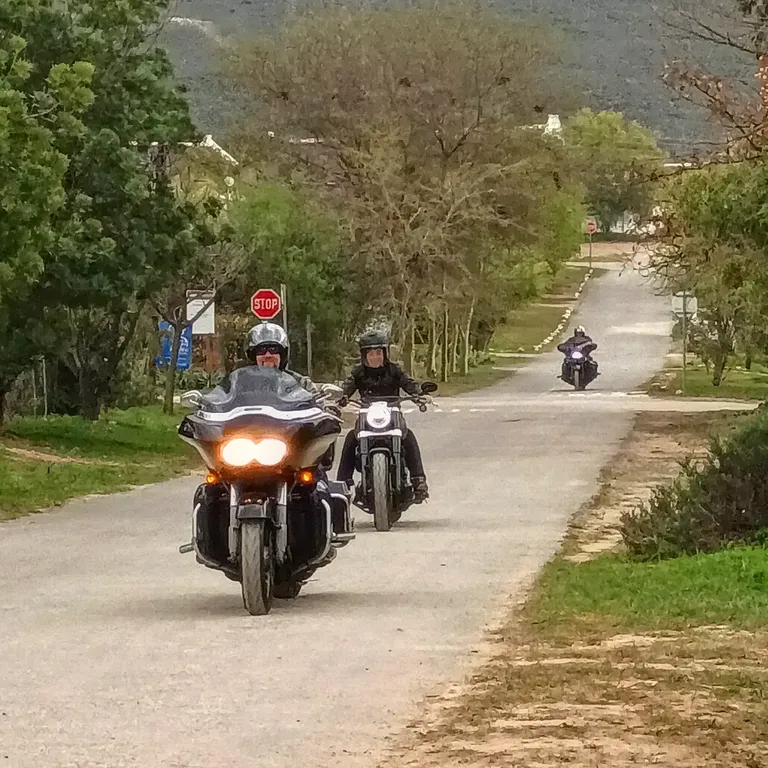 These Bad Boys (and girls) roared past our house twice yesterday: the Harley Davidson club had a ride out and lunch just down the drag.
Usually, on a Saturday we braai (barbecue) and because it's rugby season and our team's playing a lot well, we head to the local to watch. Yes, I am a fan. A story for another time, perhaps. Boy, were we glad we did go to watch. An historic win.
It's always too late to light a cooking fire when we got home.
An aside
The Saturday braai is not just because The Husband never needs an excuse to light a fire, it also gives me a night off. Mostly (I still cook potatoes and make a salad...). Anyhow, in rugby season that night off shifts to Sunday and yesterday ended with a fire for cooking, but under a pot: potjiekos.
"Small" pot food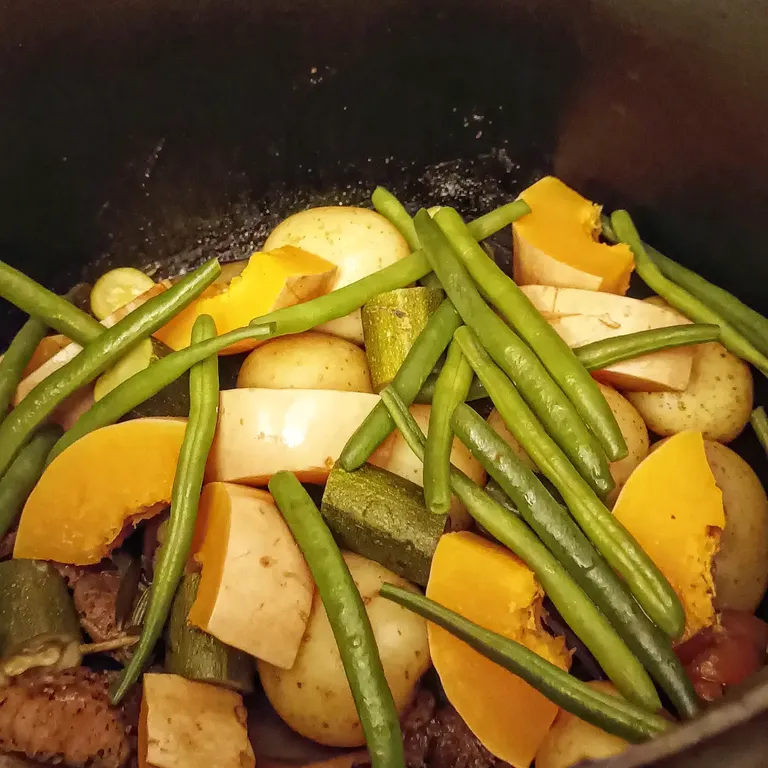 A smoky stew of beef shin and lots of vegetables layered in the pot and cooked over the fire for about 4 hours. It's the first of winter - it's been that mild. Potjies regularly replace the braai on cold Saturday evenings.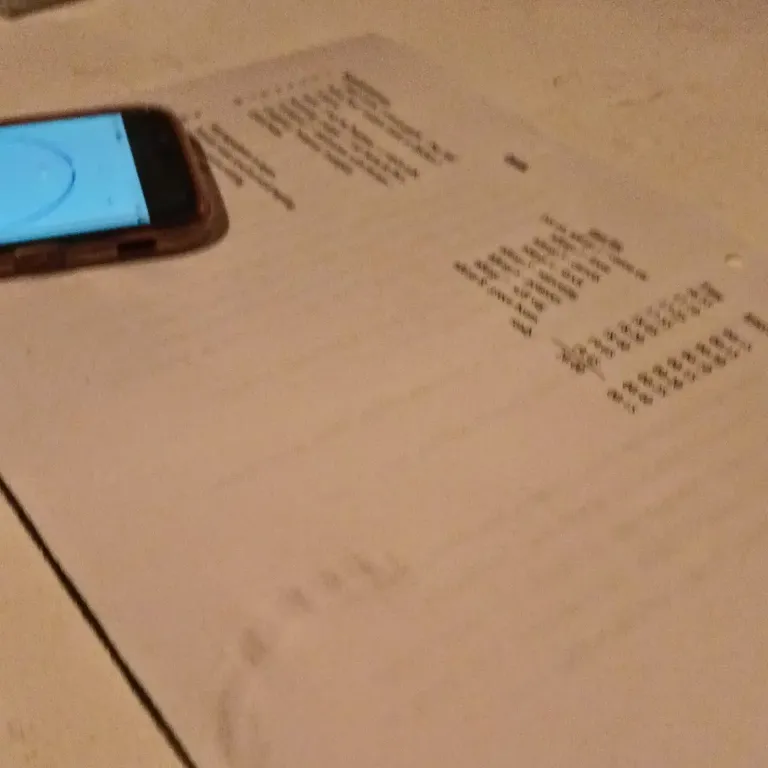 When we bought the pot, he started the potjie when I was out catching up with the girls. He needed guidance; he was anxious about getting it right. The first efforts were edible but not pretty. I didn't know he'd recorded my directions in a spreadsheet (he and @nickyhavey have a lot in common!) - from the size to cut the vegetables, quantity of stock and timing - to the minute - of when to add what. He printed them out and followed them to the T. The secret to the whole vegetables: no stirring after sautéing the onions and meat. Just more layers.
The result: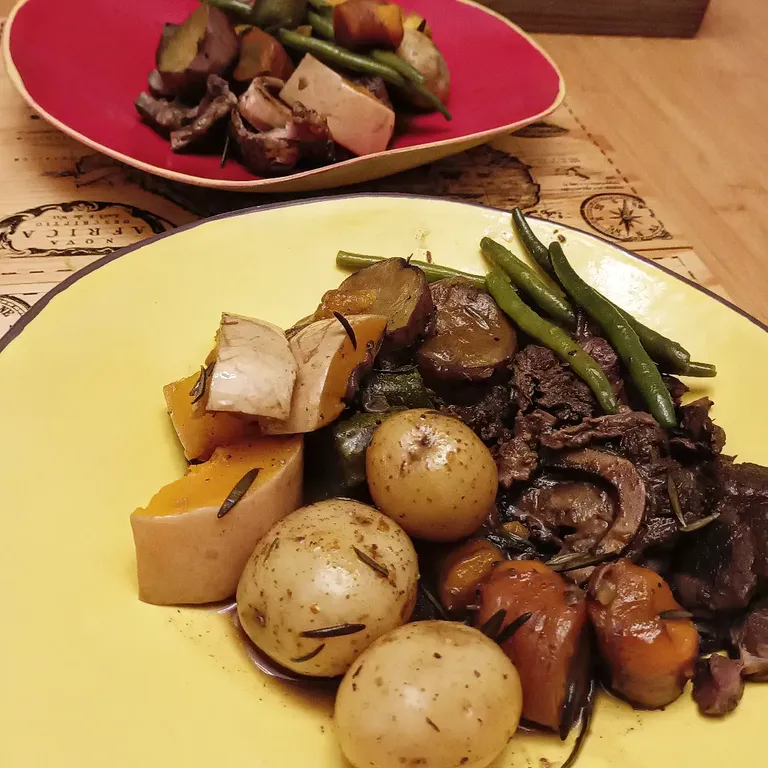 To say he was thrilled is an understatement. Yes, he'll do it again. And be more adventurous. Possibly even this weekend which is threatening to be the coldest of the season. Also on Sunday: there's a must-watch rematch....
Until next time, be well
Fiona
The Sandbag House
McGregor, South Africa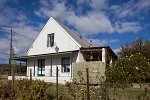 Photo: Selma
Post script
If this post might seem familiar, it's because I'm doing two things:
re-vamping old recipes. As I do this, I am adding them in a file format that you can download and print. If you download recipes, buy me a coffee. Or better yet, a glass of wine....?
and "re-capturing" nearly two years' worth of posts.
I blog to the Hive blockchain using a number of decentralised appplications.
From Wordpress, I use the Exxp Wordpress plugin. If this rocks your socks, click here or on on the image below to sign up.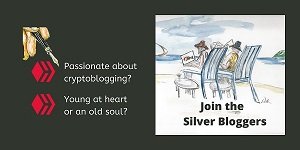 Original artwork: @artywink
lastly, graphics are created using partly my own photographs, images available freely available on @hive.blog and Canva.