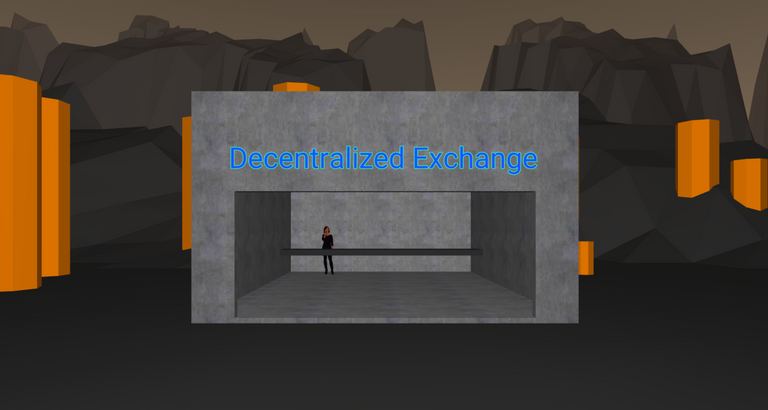 DLUX has been reborn on HIVE. The token sale continues, and progress on the architecture has advanced at a rapid pace. This experience currently has no financial interactivity like our original ICO VR portal, which will be coming soon.TM
In the meantime we are putting the finishing touches on our 2D DEX at dlux.io/dex, and beginning construction on the VR DEX. Users will be able to walk in and exchange HIVE for DLUX via atomic swaps on the DEX, or convert HIVE to DLUX directly. Stay tuned for more, we welcome feedback via comments and our Discord.
Click the link below to explore the VR scene for yourself, loaded right out of IPFS. And if you don't have any DLUX tokens yet... What are you waiting for??
---