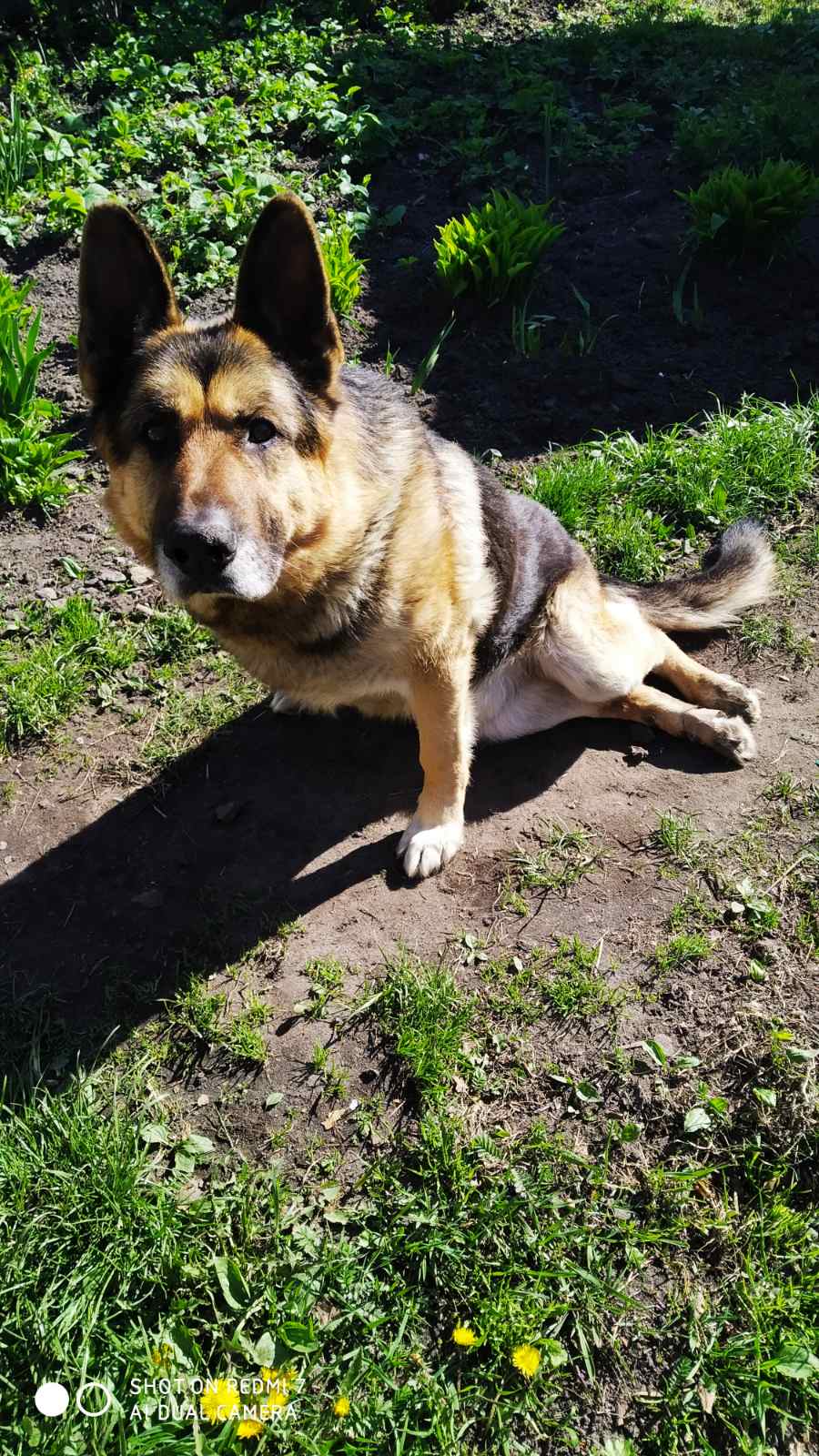 Hi my dear friends!
Today I ask you for help. Please vote and repost this post. All payments for this post will be used to buy a wheelchair for this very good boy.
His name is Arey. His owners love him very much, but because of the war they lost their jobs. Making a wheelchair for him would cost about $200. I decided to help them. I have already placed an order and made an advance payment of 30%. Now within 10 days I need to find the rest of the amount.
His owners really love him and, despite the war and all the difficulties, they are ready to take care of him.
I'm not asking you to send me money, I'm asking for voting and reposts. As soon as the wheelchair for Arey is ready, I will make a post-report.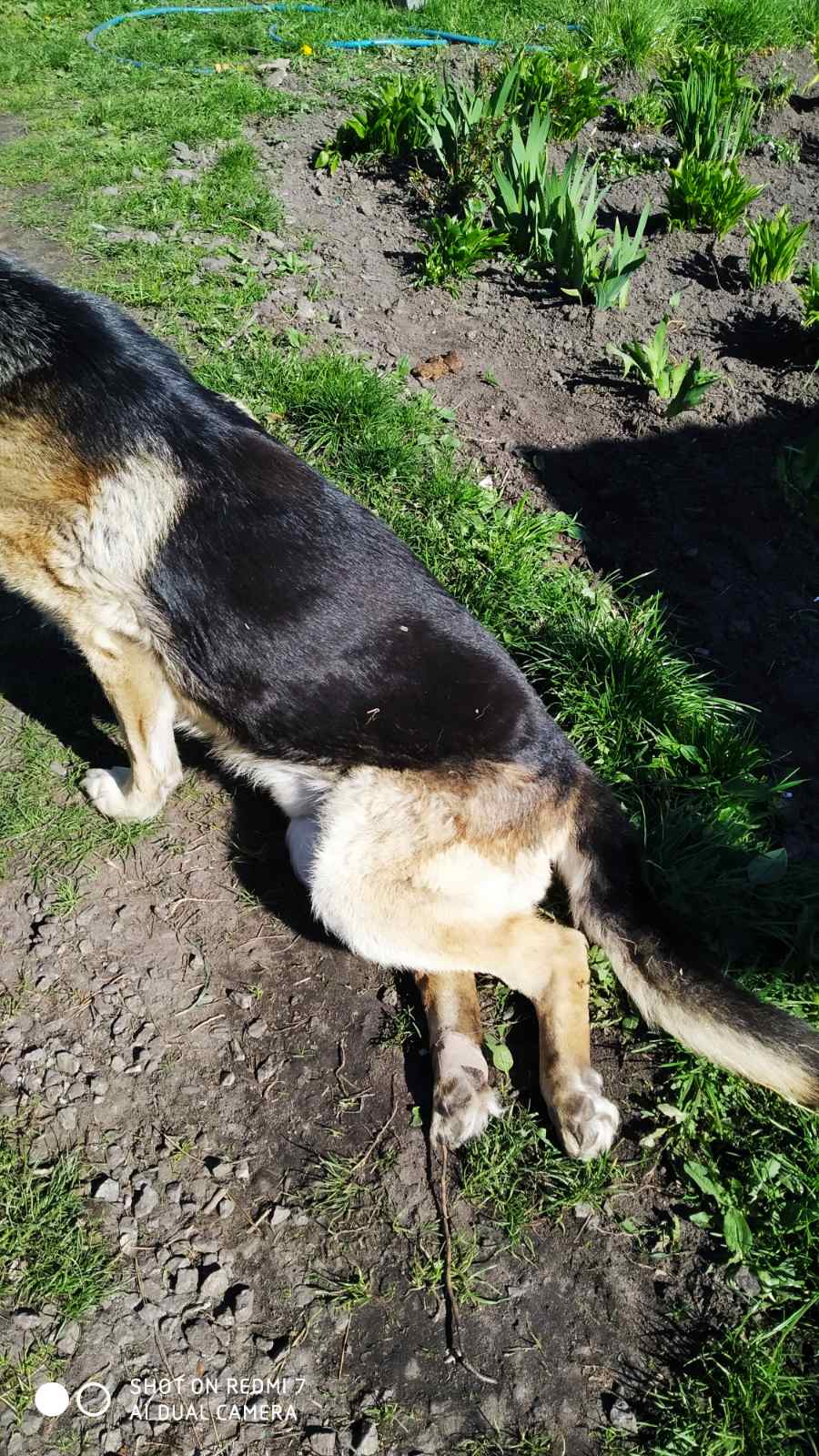 This is the wheelchair I ordered for Arey.