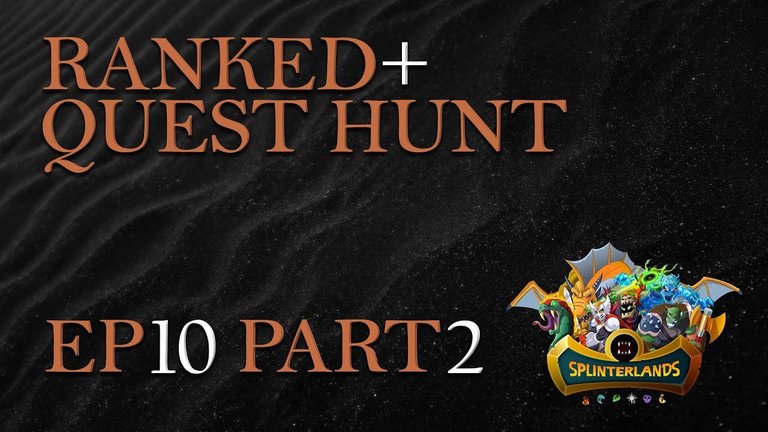 ---
Hellooo!
It's so hot today and I'm feeling the heat especially when playing this Part 2 of the Fire Splinter quest and reading so much about the HF21 that ahs just happened.
I'm as usual just talking about topics, that are of interest for me.
For example the fires in the amazon rain forrest that are currently shocking the world population. But it looks like there is no combined political effort to solve this situation, although the region produces 20% of our whole oxygen for this planet.
Scientists say that once 1/5th of it is burning, there will be no artifical way for humankind to stop it. With the planet heating up anyways due to global warming, how do you think this turns out IF it really happens that it can't be estinguished?
It feels like a major crisis is going to happen at some point, and I'm wondering whether my grandchildren will still be able to inhabit this planet :/
---
▶️ DTube
▶️ YouTube