Bounty work for Hivesigner integration to hive.blog and wallet.hive.blog is official completed!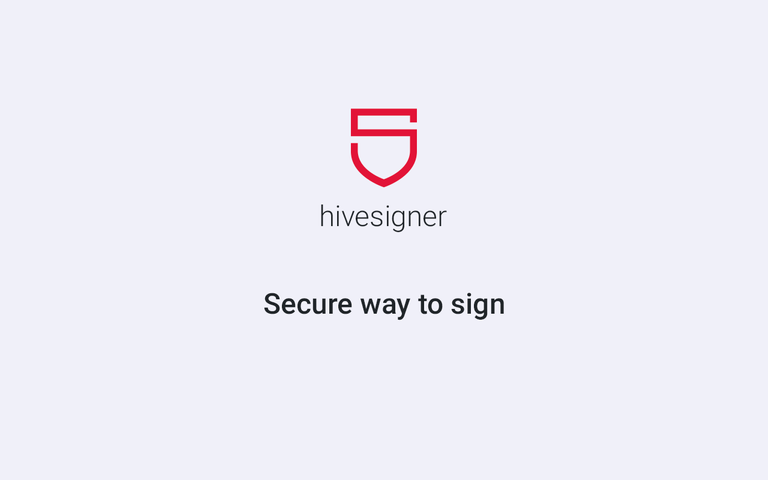 Thanks to @voltair for his awesome contribution! Promised bounty reward has been sent out!
Huge thanks to these great individuals: @roomservice, @gandalf, @blocktrades and @quochuy for helping with reviewing, setting app account and merging into development, testing, etc.
Condenser MR and Wallet MR are merged.
One of the strength of Hive is that developers are contributing and collaborating in pure decentralized way. I hope spirit of opensource and voluntary contribution will continue to flourish entire platform.
Now, eagerly waiting for production release of this integration!
Hive on!
Support Hivesigner

Hivesigner proposal | Hivesearcher proposal