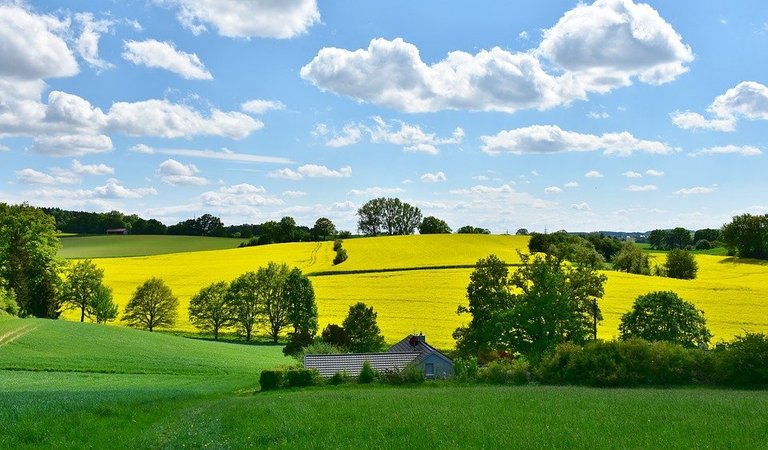 The rural administration, is the form and ability to direct the tasks of the field, establish the objectives of the company, manage their resources, land the capital, work and make decisions. In general, they are all the skills that the farmer must apply to keep his land in production together with the rest of the factors of production.
It is good to note that the role of administrator in this rural environment is usually carried out by a member of the family, who in many cases does not have the academic training, but has knowledge, sometimes empirical. Where skills are reflected from generation to generation.

Now, it would be very interesting to guide this rural sector in the formation of a company, oriented towards good administration. For this purpose we can basically state three elements, namely: mission, vision and objectives of the company.
Mission
It clearly justifies the existence of the company, that is, what the company is and what it aspires to achieve. The mission also admits that its clients and workers differentiate the company from others. To formulate the mission, the following should be considered:
1.- Describe the role played by the company.
2.- Make known for what and for whom the role plays.
3.- It must be described how this function will be fulfilled.
By being clear about these descriptions, we know why and what the company is for. It is important to highlight that the human resource is the most valuable in any company or project, since through it the company is directed to achieve its objectives, of course, it is the administrator who is responsible for this work to be successful.
View
Here the projection is towards the future, about what the company wants to be and do. It is the look of where you want to go and how the processes should be carried out, to take advantage of all the opportunities that arise and to defend yourself against threats. The vision is the one that leads to action, but it must be positive and realistic, in such a way that it is directed and directed towards the achievement of the proposed objectives and goals. The vision as well as the mission must be known by its employees, as well as the clients.
goals
The objectives are to express what you want to do in the company, as well as the results expected from it. A main objective must always be stated, which describes in general terms what is wanted with the company and gives rise to the specific objectives, which refer to individual areas of the company, but which together are basic for the planning of the entity.

A new friend is dismissed ... successes to all ...