This is my first post on Hive in the year 2022 💃🕺. I wish you all a wonderful Happy New Year. Welcome to the year 2022, it will be a great year to remember for good.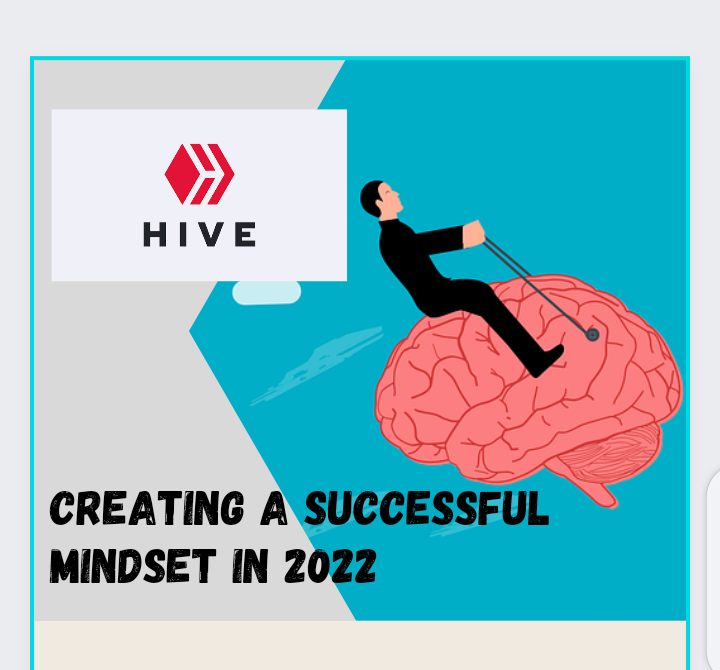 Have you ever wondered what successful do? The answer to the question is simple.
"Successful people do what unsuccessful people are not willing to do. Don't wish it were easier, wish you were better" - Jim Rohn
That is to tell that the difference between successful and unsuccessful people lies in what they do! In life, if you do things anyhow, you will get anyhow result. There are principles you should follow if you want to get desired results. These principles were not laid down by anyone for you to follow, you have to discover what works for you.
If you want to be more successful in 2022, you would need to follow one of these principles I tagged the rules and regulations of success:
1. DON'T LIMIT YOURSELF: The only limitations to what you can achieve is the boundaries you've set for yourself. Successful people explore wide without limits.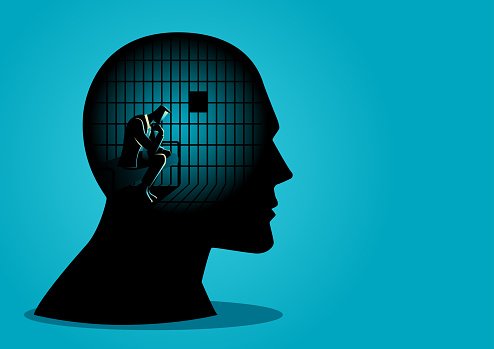 2. AVOID PROCRASTINATION: Instead of saying "there is still time to do this thing later", say "if I don't do this thing now, next time can not be the best time to do it". Don't just say, convince yourself to get to work immediately.
3. BE TRUE TO YOURSELF: You know yourself more than anyone else knows you. Do not console yourself by deceiving yourself. If there are things you need to work on, admit it and work on getting better.
4. SET REALISTIC GOALS: Your goals are not to pepper dem! Don't set goals that you know you can't get just because you want your goals to look more amazing than your friend's goals. Set goals that are achievable within a time frame.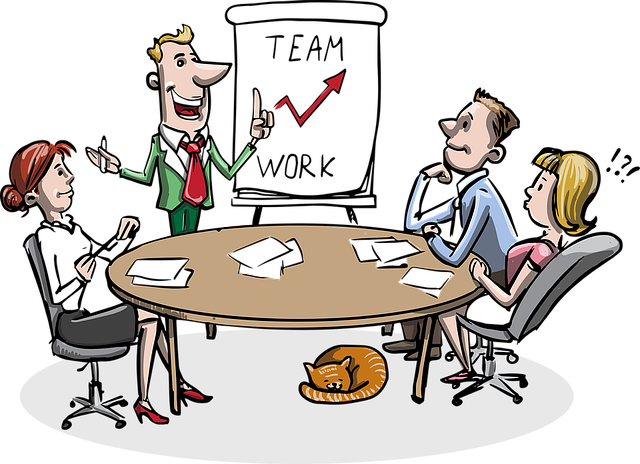 5. SURROUND YOURSELF WITH
SUCCESSFUL PEOPLE: Have the people you want to be like around you and while you're passively learning from them, you will attract their kind of results. I know you don't want to leave those friends of yours but since you've been with them, how have they helped you? Aim to climb to the top first, you can then be the ladder your friends will use to get to the top.
6. HAVE A MENTOR: Having a mentor will save you from making certain mistakes on your path to success and you will know the realities of life. When you're considering having a mentor, have a mentor that knows the road so that both of you won't end up in the desert.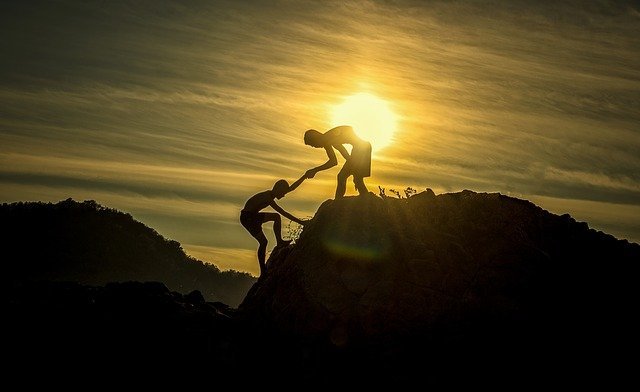 7. DON'T BE QUICK TO GIVE UP AFTER
FAILING: Failure is usually heartbreaking and sickening. At that time, motivations don't work and everything won't make sense to you until you've calmed down. However, failure should never make you give up! The unsuccessful ones give up and the successful ones are called successful because they kept going and trying harder.
8. DO WHAT YOU LOVE AND NOT WHAT
YOU'RE PRESSURED TO DO: You do better at something you love to do than what you're pressured to do. Do what your mind is at and you will be more successful. I understand family might not be in support of what you do but with time and your result, they will support you. Follow your passion and not your pressure!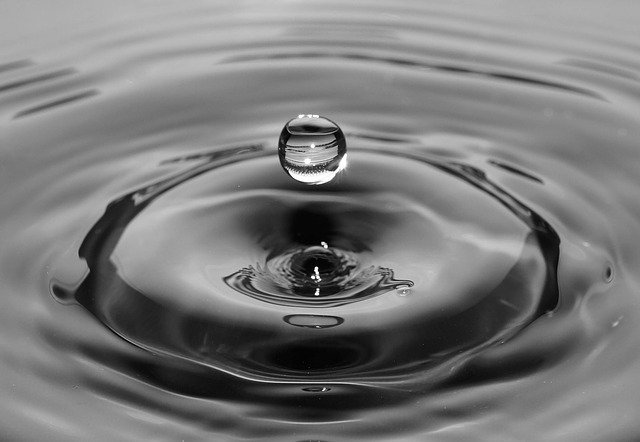 9. NEVER IGNORE A DROP OF WATER TO
WAIT FOR A HEAVY POUR OF RAIN:
Sometimes, your life-changing opportunity might not appear great and that is where treasuring a drop of water matters. Stop ignoring opportunities that appear little
while you're waiting for heavy pour opportunities that might never come. That a little drop of water can channel a heavy pour of rain if you maximize it! Remember, drops of water gathered together can make an ocean.
10. PRAY: "If God didn't build the house, those who build it labor in vain" - Psalm 127 vs 1. You've read 9 rules and regulations of success but if you ignore the 10th rule, you might not get the maximum result. People who don't pray surely get results so do not get me wrong but, if you add prayer to it, you will get better results.
You can do better in 2022...