Hello all,
Huge thanks to people who supported the campaign and helped me to arrange the school backpack for the slum children. Especially thanks to @youarehope and @siamcat and @princessmewmew and @ragepeanut for their support. We got more than we need for the project so far. Big thanks to @Sircork for the 400 Steem donation through @youarehope.
We had cost around 295 Steem to arrange the 54 backpacks. I shared a video update from @SchoolForSDG4 blog for you if you are willing to check. Also, we raised 263.844 Steem and 10 SBD last month excluding the backpack fundraising.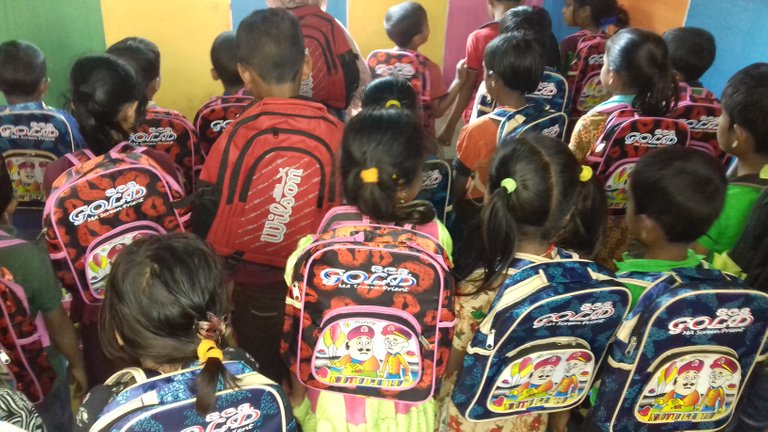 We allocated 48 backpacks it the allocation day and a few remained for urgent who later received it at school. 1-2 will stay at school if we get any new children who will feel happy to get it.
interesting is that the backpacks were allocated by our recent visitors at school. You can read more about their visit here. Kids felt very happy to receive backpacks from them.
It was 13th February when Mr Stewart Harris ( Phoenix Primary & Secondary Executive Head ) and Veronica Armson ( Associate Headteacher of Phoenix School) visited our school. They also learnt about @steemit and @fundition from me.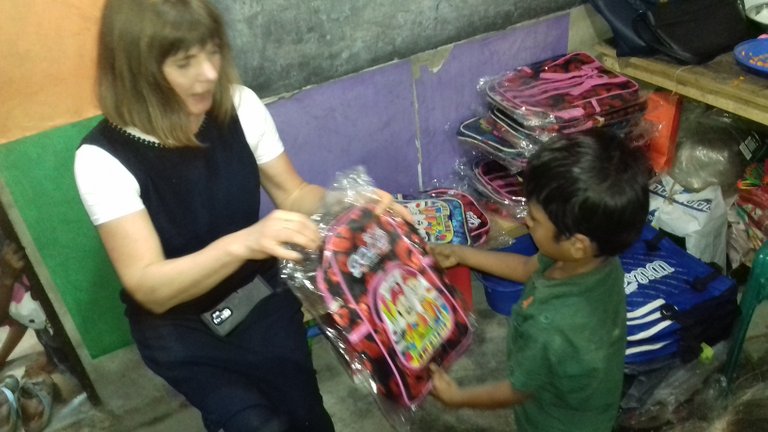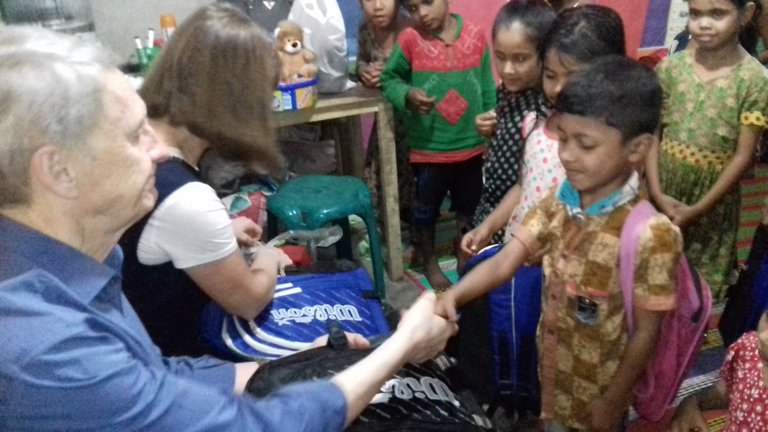 I hope we will able to arrange backpacks in 2020 again if God wants. It is another late post and I already uploaded the allocation program video on @dtube but can't submit for the post right now without some writing. Will share tomorrow I hope.
We are so glad to have you with us. Good night !
N.B: By upvoting this post you are supporting me @Azizbd personally, not my charity @SchoolForSDG4
Please contact me @Azizbd for any information azizbd#2850 on discord.
---
Adsactly is a Autonomous Decentralized Society Acting Cooperatively to Leverage You.
|| Twitter || Discord || Steemit ||
---